Nearly every industry is reeling from the impact left by COVID-19, but small businesses are faced with the brunt of it. Massive brick-and-mortar closures means halted production and possible order cancellations as they navigate in uncharted territory riddled with uncertainty and despair. Challenges abound while dealing with difficult decisions, tedious loan applications, and possible drastic changes.
Los Angeles thrives in nurturing and empowering women entrepreneurs. I'm Lucky to know many of them and can attest how they toil to create merchandise and experiences driven around an ethos of sustainability and intention. Now more than ever, we must spread the word and make sure to give back to our community in any way possible. 
Here are a few of my favorite Southern California businesses helmed by tenacious ladies that should be on your radar:
Originally a product and textile designer, Jodi took on ceramics as a hobby to experiment with other artistic mediums. She finds beauty in vintage details and rustic landscapes, and her pottery combines earthy tones with stitching and unique patterns.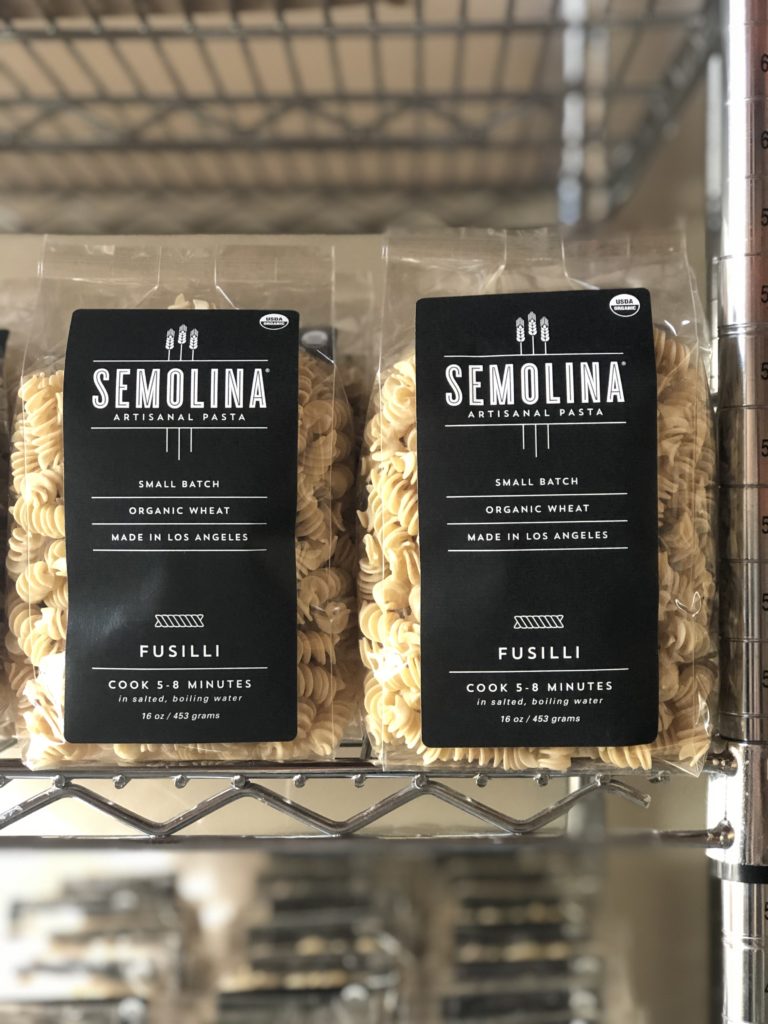 Leah Ferrazzani converted her laundry room into a pasta factory with the goal of delivering first-rate meals locally made that help the environment and community. Nowadays Semolina is sold nationwide and she offers an assortment of certified organic pasta varieties sure to impress even the pickiest eaters. Craving carbs? Their "Comfort me with Pasta" pantry boxes come complete with gourmet provisions for the perfect home-cooked meal.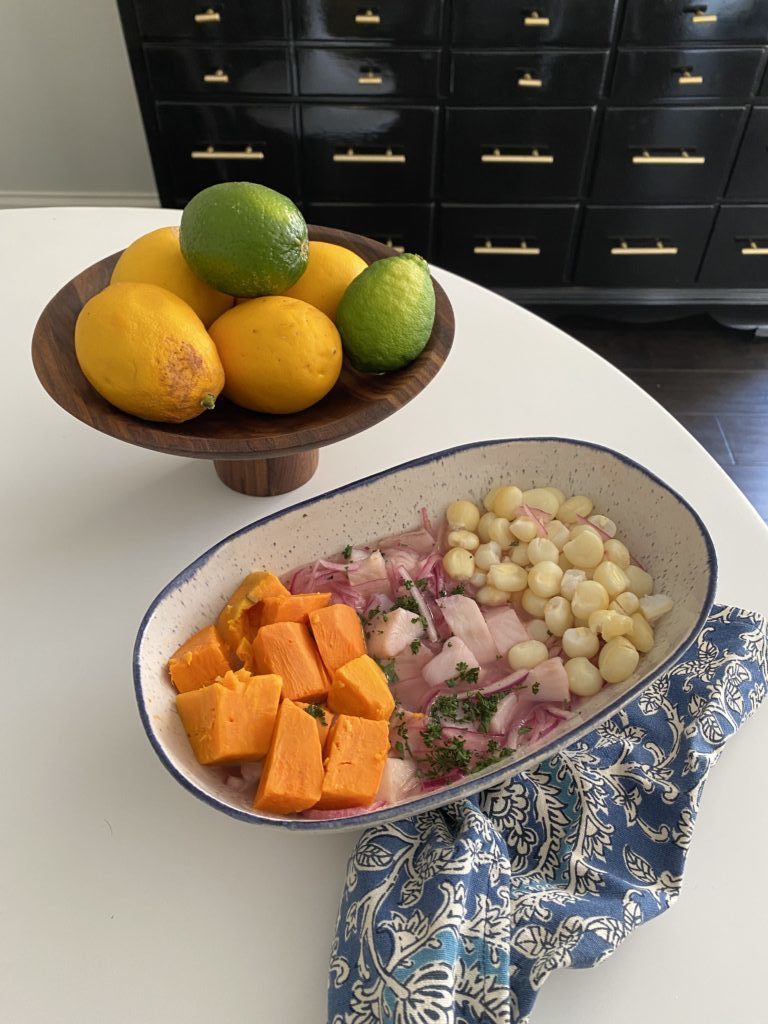 An avid fabric collector, Denise has a passion for finding unique items from around the globe. Her handmade creations include bedding accents such as pillows and throws and other homewares like dish towels, table runners, and napkins. Denise carefully pays attention to the process and her fabrics are dyed to evoke a sense of 'functional artwork' destined to dress up a domicile or dinner table.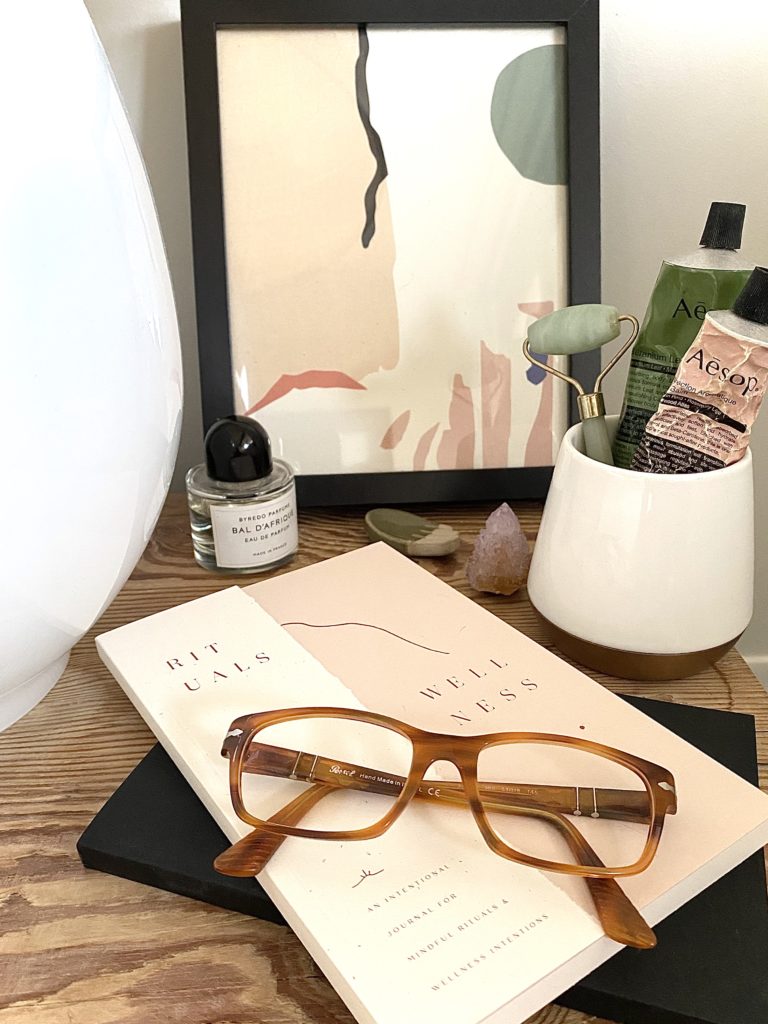 This San Luis Obispo-based design studio offers bespoke handmade paper goods, ceramics, and art prints inspired by California's laidback lifestyle. Co-owner Megan Heddinger's minimalist style is complemented by soft hues and various textures. She, along with a team of creatives spare no detail from production to packaging, which always includes a handwritten thank you note.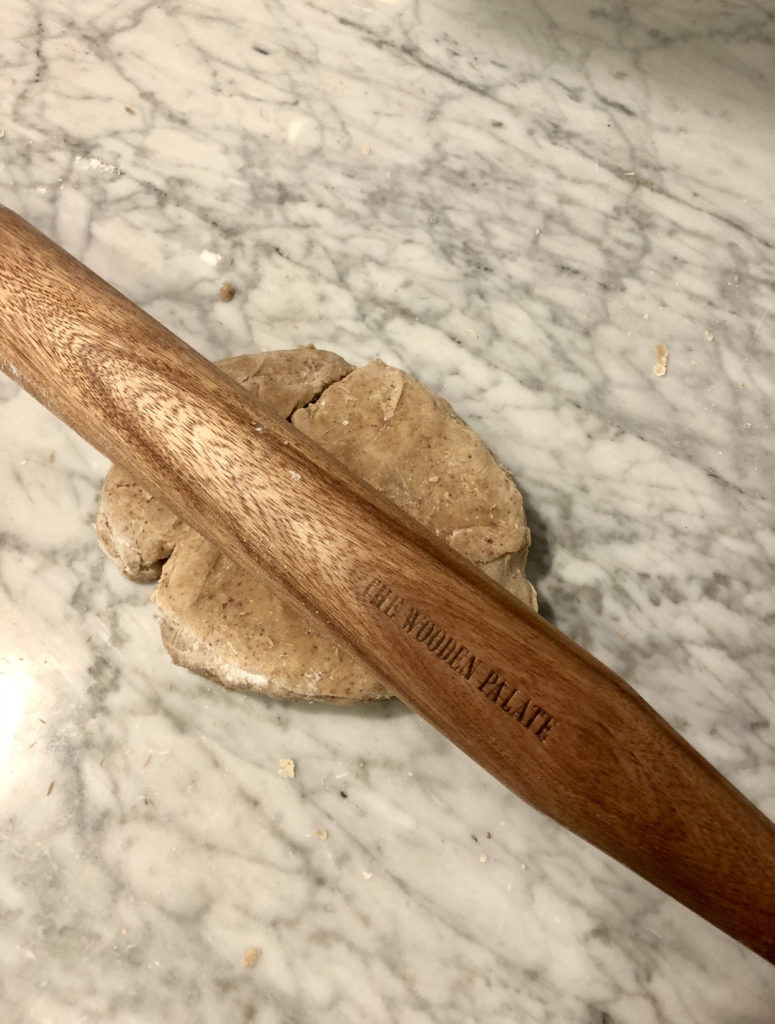 My go-to brand for one-of-a-kind gifts, decor, and kitchen essentials made from reclaimed wood. Aside from her immense woodworking skills, Eileen has a true talent scouring antiques and her ability to transform any space is exquisite. Thanks to her my living room is a chic abode to relax and enjoy as we remain safely at home. This gal is the real deal and I will always support her work. 
Eileen and her husband Ryan, a  luxury interiors woodworker are producing locally-sourced personal protective equipment for the medical professionals and first responders who are on the front lines of this battle. Some of our good friends have been directly helped by their efforts, so if you can, please visit their GoFundMe page to support their crucial work.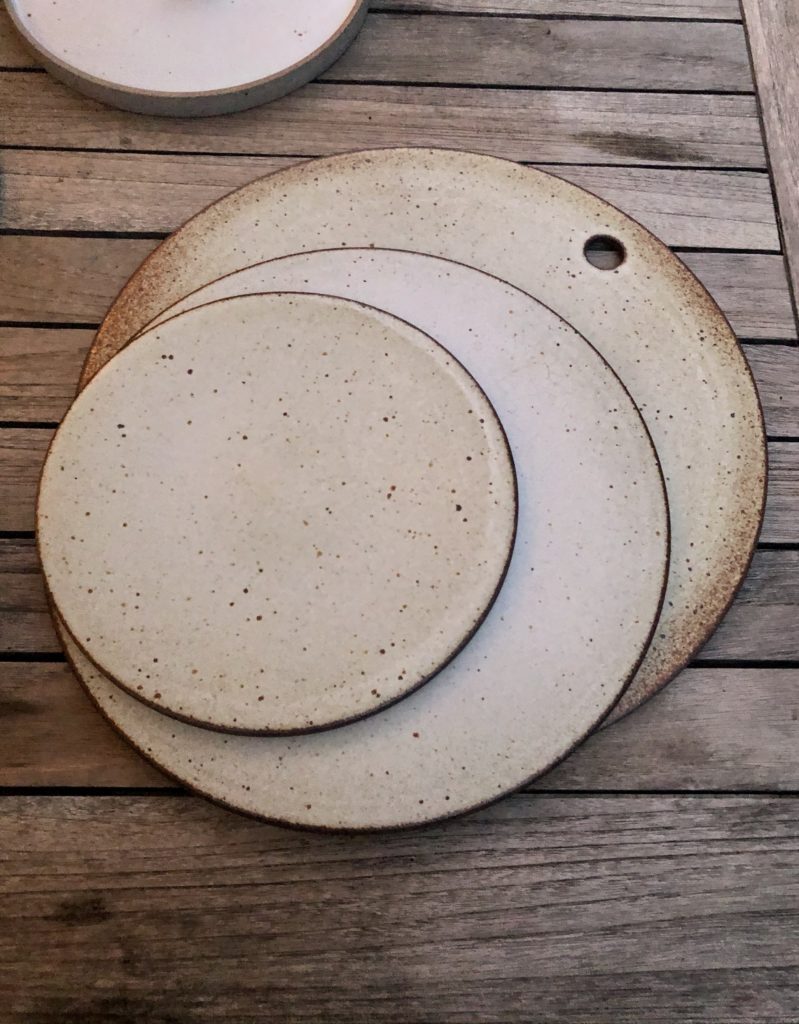 A six-week introductory ceramics course a decade ago forever changed Delphine Lippens' life. Just a few years later Humble Ceramics was born and with it came handmade pottery that embraces imperfections and natural beauty. Delphine values balance and harmony in each piece brought to life with a clear, simple aesthetic at its core.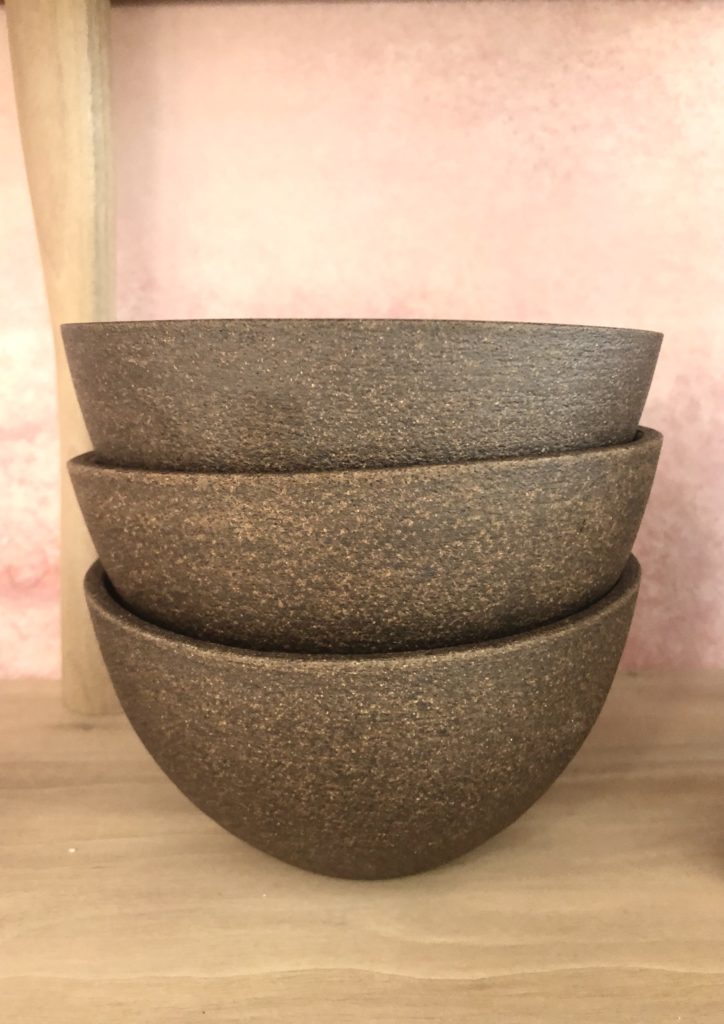 Her dynamic dinnerware is a favorite of superstar chefs Josef Centeno of Baco Mercat and Bar Ama fame and Providence's Michael Cimarusti. Meant for everyday use, Humble Ceramics is characterized by subtle shapes, raw textures, and glazed finishes. The first time I met Delphine I was a bit star struck. Fittingly, she is one of the most down-to-earth, genuine women I know and truly an inspiration. Her calm demeanor compliments my crazy personality and every time I chat with her I feel relaxed and refreshed.
Laura Cornman is a creature of habit fueled by discipline and routine. For nearly six years, she worked at a major industrial supplier and after hours poured her heart out into making concrete housewares at her Long Beach home. 
Hard work and persistence paid off and SETTLEWELL is her only venture rooted by the idea of useful pieces with a goal of minimizing clutter and stress. Laura has a unique method that starts with handmade,  intricately designed molds and each piece is given the utmost amount of attention finished with eco-friendly sealers withstand the test of time.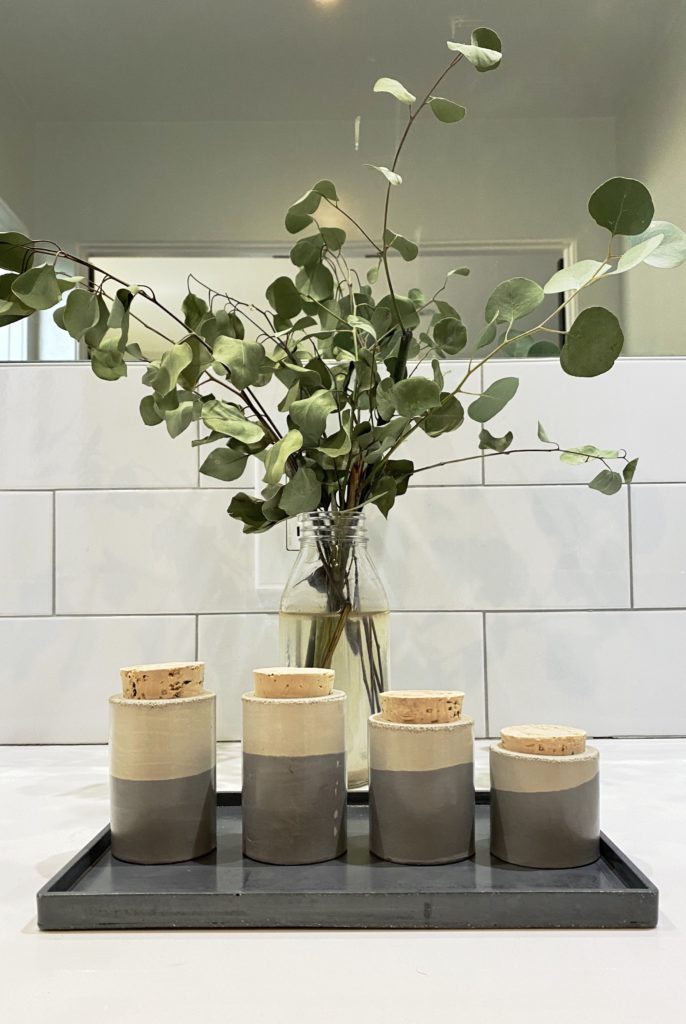 Other women-owned businesses I adore include Brentwood's Permanent Vacation, a vibrant boutique that houses an array of curated pieces inspired by travel and exotic destinations. For show-stopping jewelry, Andrea Gutierrez juxtaposes delicate stones and pearls with bold carvings and dagger-like spikes that are edgy, yet polished. 
Sacred Women Retreats is an authentic approach for women to form special bonds based on mindfulness, intention, and love. Founders Stacy Levine and Tia Tuenge are dedicated to fomenting deep connections among women of all ages through a series of rituals and ceremonies. Though their in-person retreats are on hold due to the COVID-19 crisis, they offer virtual sessions such as meditation and crystal bowl sound baths. Want to create your own sanctuary at home? Their Sacred Woman Gathering Kit is ideal for uniting like-minded ladies ready to thrive in an uplifting judgement-free environment.