I am back after a brief technical hiatus (translation: my site was hacked), but thanks to the fine folks at Google and SiteLock, the little dog-and-pony show is better than ever.  Now that we are safe again, expect a lot of fun posts from the last few weeks, as I ventured to many fun places near and far from Los Angeles.
One of them was Big Bear — as Charlie and I recently woke up early on Sunday morning and decided to head out to the mountains, for no specific reason. Neither one of us is a big skier, but Chalie sure loves the outdoors, and well, I just love any excuse to for an unplanned adventure.
We first made a pit stop at Jenks Lake, which is about 30 minutes from Big Bear, and the place is seriously breathtaking. After a very short hike, we found the lake, which happens to be surrounded by mountains, and it's as secluded as it gets. Sure there are some campgrounds nearby, but this is one place where no matter what, you will find peace and solace!
Once we made it to town, we stopped by Big Bear Village, which is a charming shopping and dining district filled with cute novelty stores, eateries, and a delicious one-stop gelato and candy spot known as Village Sweet Shoppe.
After a bit of walking an exploring, we worked out an appetite and stopped by 572 Social Kitchen and Lounge which has a great mix of cocktails, locally sustainable dishes, and fresh fare. I was quite impressed with their ribeye entree, which was cooked to perfection, and the perfect hearty meal for the mountains.
We finished off our afternoon with a light walk around the lake and some unforgettable scenery, as the weather was perfect. I know that Big Bear is mostly known for its winter sports and ski trails, but for this bunny, this little one-day getaway was exactly what the doctor ordered. Upon leaving, we rode into the sunset and the scenic route via Lake Arrowhead, which turned out to be a nice way to end our adventure, despite the extreme fog.
Can't wait to bring you more See & Do, as there seems to be endless adventures within just a few hours (and in some cases, even minutes) from Los Angeles — and beyond!
Ryzenberg On, is Signing Off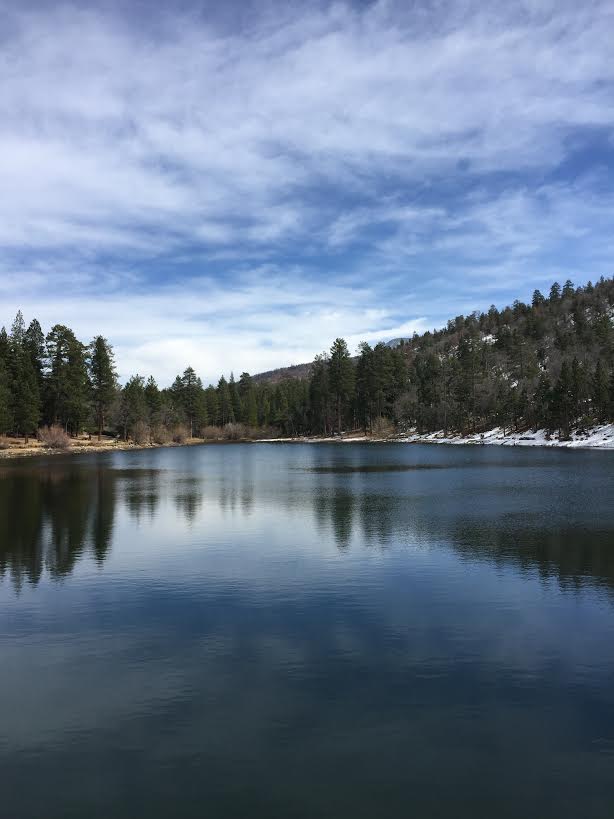 Jenks Lake — about 30 minutes away from Big Bear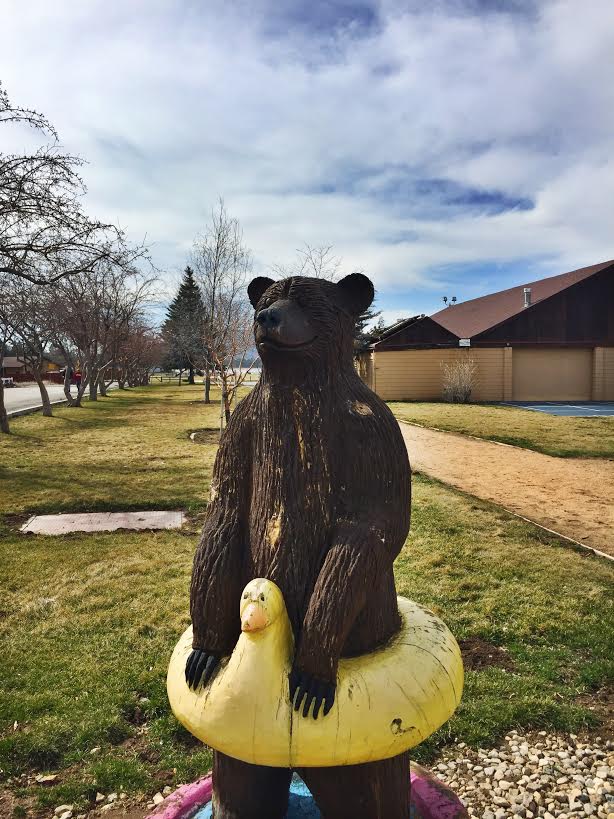 Welcome to Big Bear!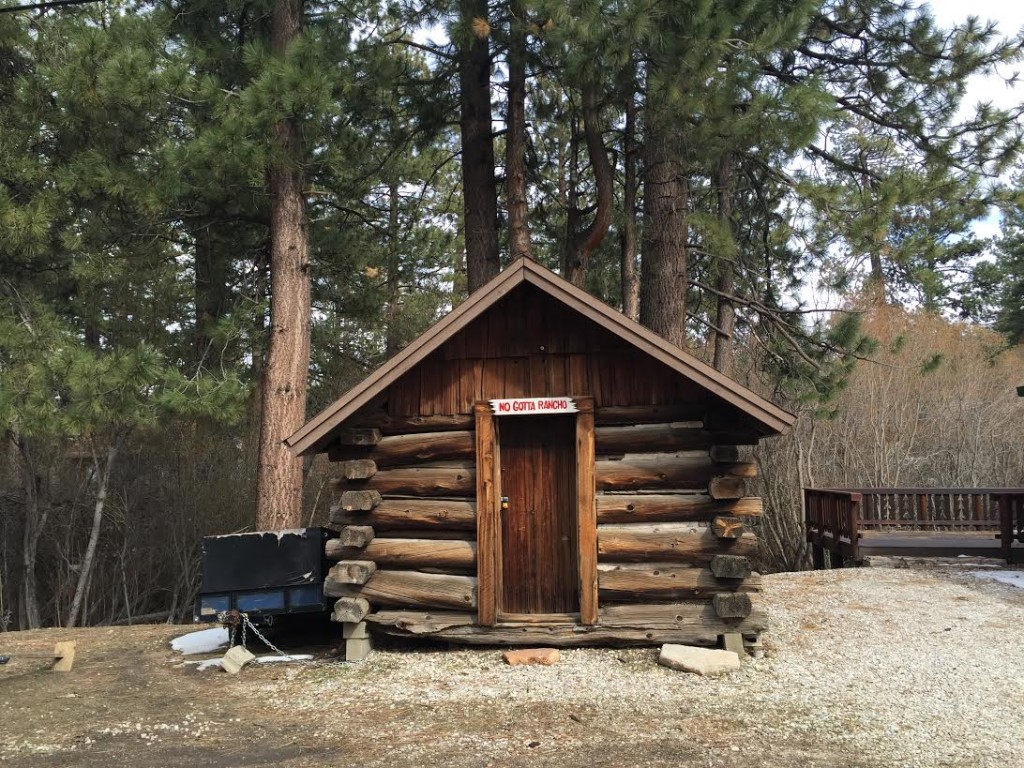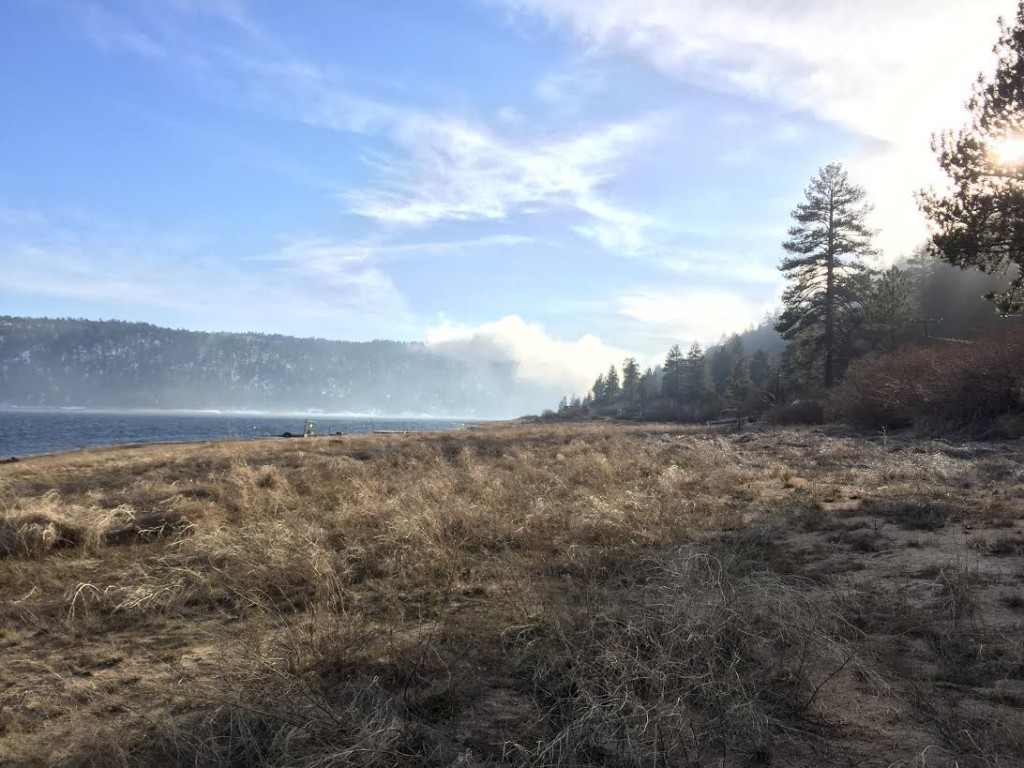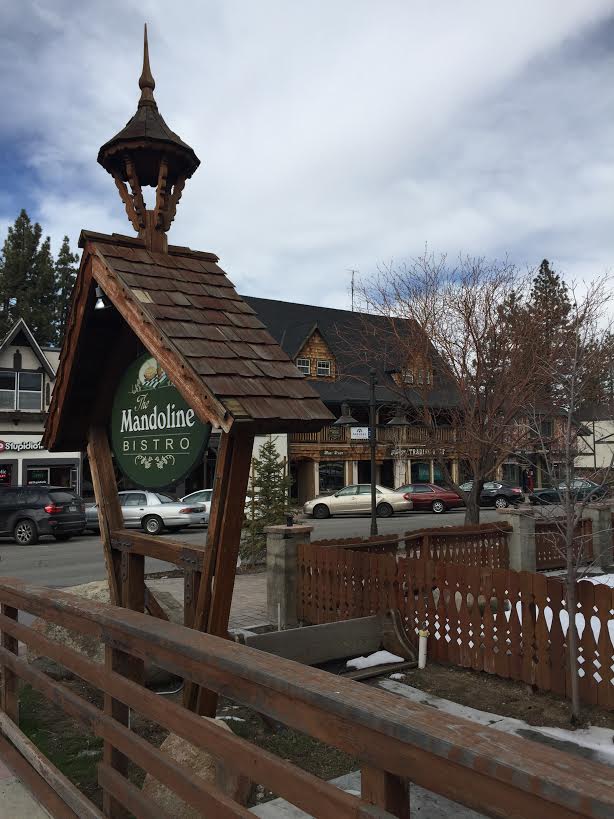 Strolling around Big Bear Village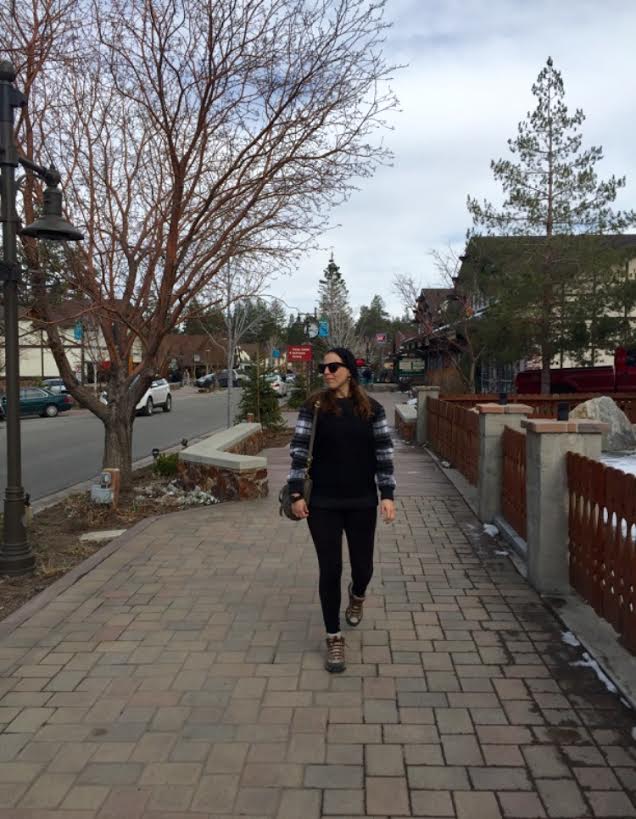 Shop my sartorialism: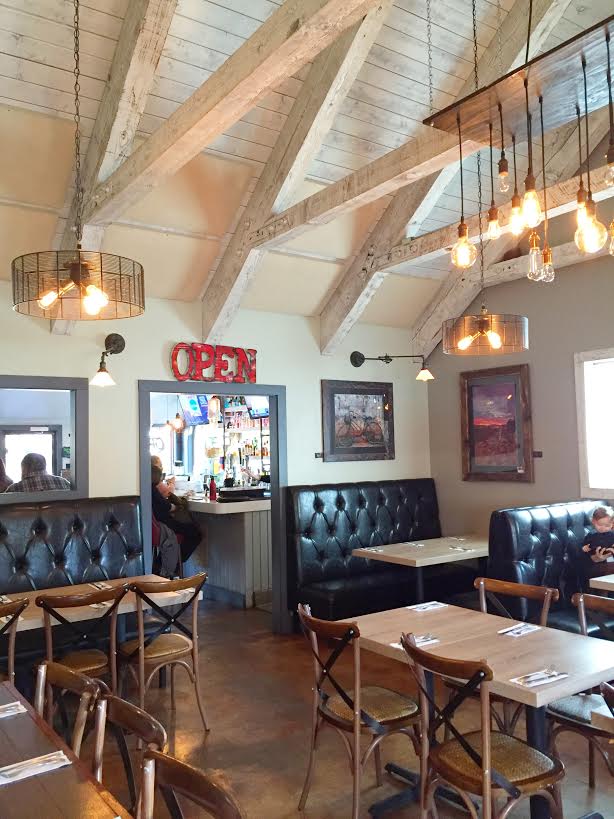 Still dreaming of the ribeye at 572 Social Kitchen & Lounge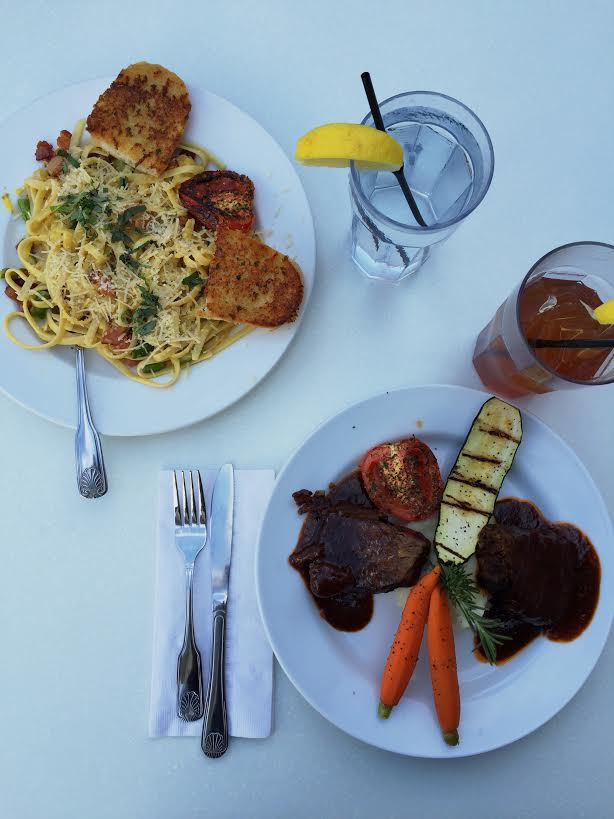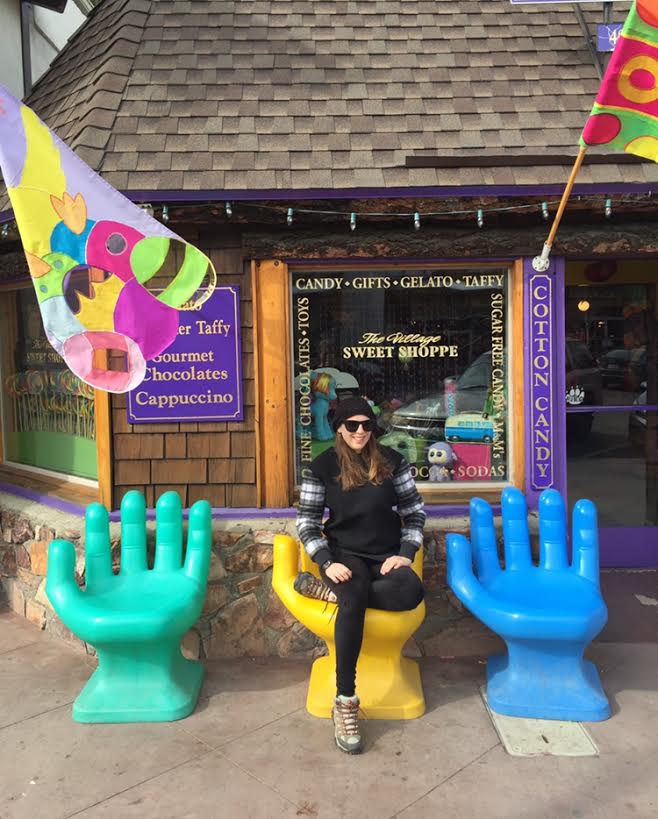 One Sweet Ending