There is always stress involved when it comes to the holidays, but luckily (and well, hopefully) we can all schedule a bit of pampering in the near future. Why not indulge in some rest and relaxation at home with the wonderful Ziesche line straight from the Bay Area.
Sherri Ziesche, the gal behind this European inspired brand, has plenty of experience when it comes to beauty. She is not only an expert in this field, but she is also the boutique owner of one yet another local gem, Beauty Company, so you know you are in good hands when it comes to her line.
An avid world traveler, Sherry got her inspiration from old world spas and apothecaries, infusing a variety of scents, textures and oils that will help the body, skin and soul. All of her line is locally made in San Francisco and it is biodegradable, clean and plant-based. Her scrubs are gentle on the skin and the lotions not only smell fantastic, but also will have you feeling fresh and moistured for hours.
This is the perfect housewarming gift, ideal for the cook or the athlete in your list — but hey, do you not forget to treat yourself, since this is the ultimate 'me treat' that will have you glowing from head to toe.
Continuing in the topic of gratitude, I am so thankful to have met people like Sherry through this blog! I am a huge supporter of all of her ventures and ideas and so happy to now see this line in Los Angeles — at one of the hottest West Hollywood shops American Rag. Be sure to stop by and test our some of this magnificent scents, because you'll walk out with a bottle for sure.
Have a fantastic Wednesday and for those of you hitting the road or the friendly skies, safe travels!
Ryzenberg On, is Signing Off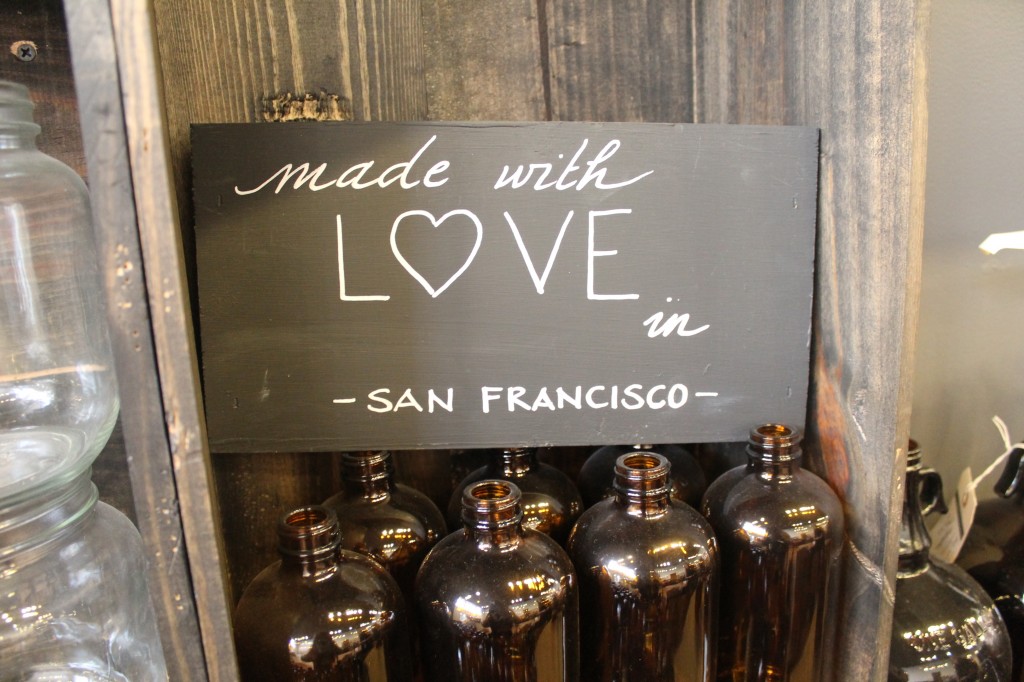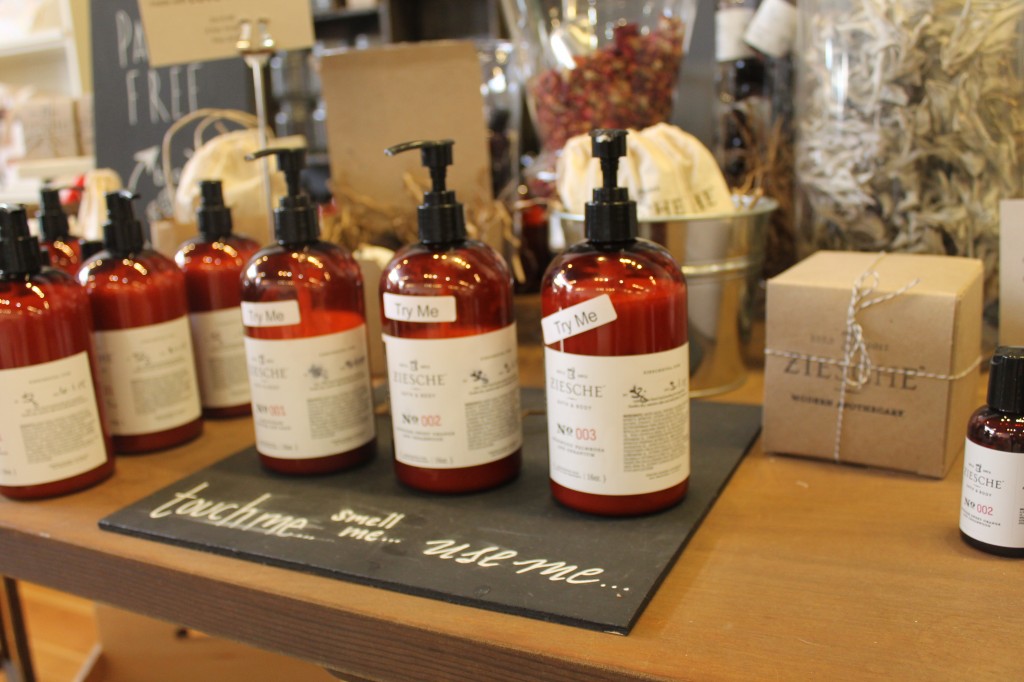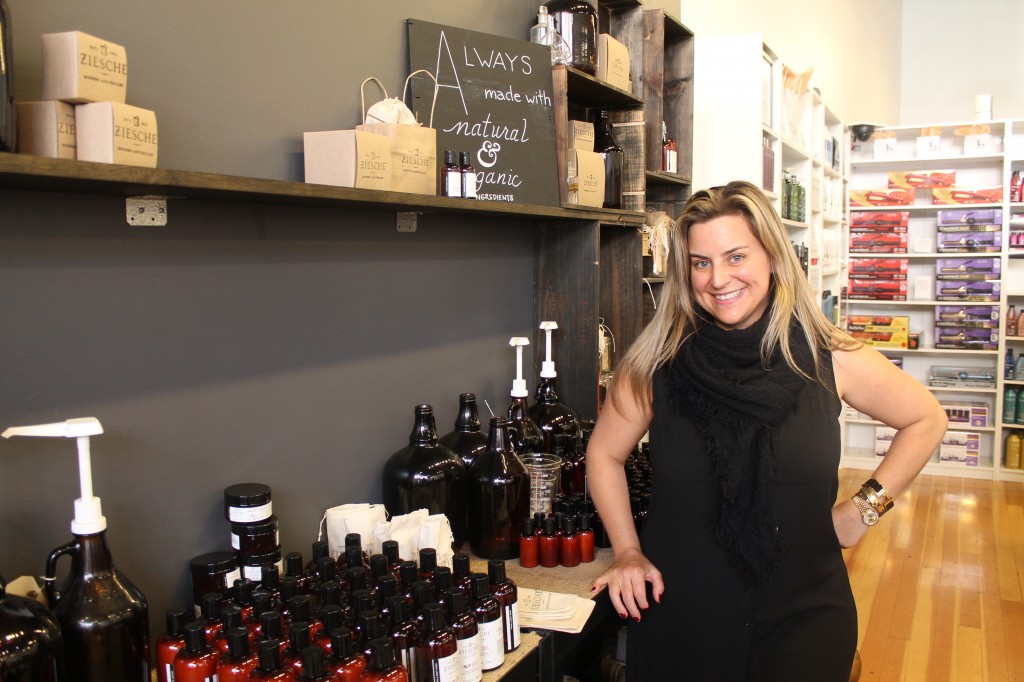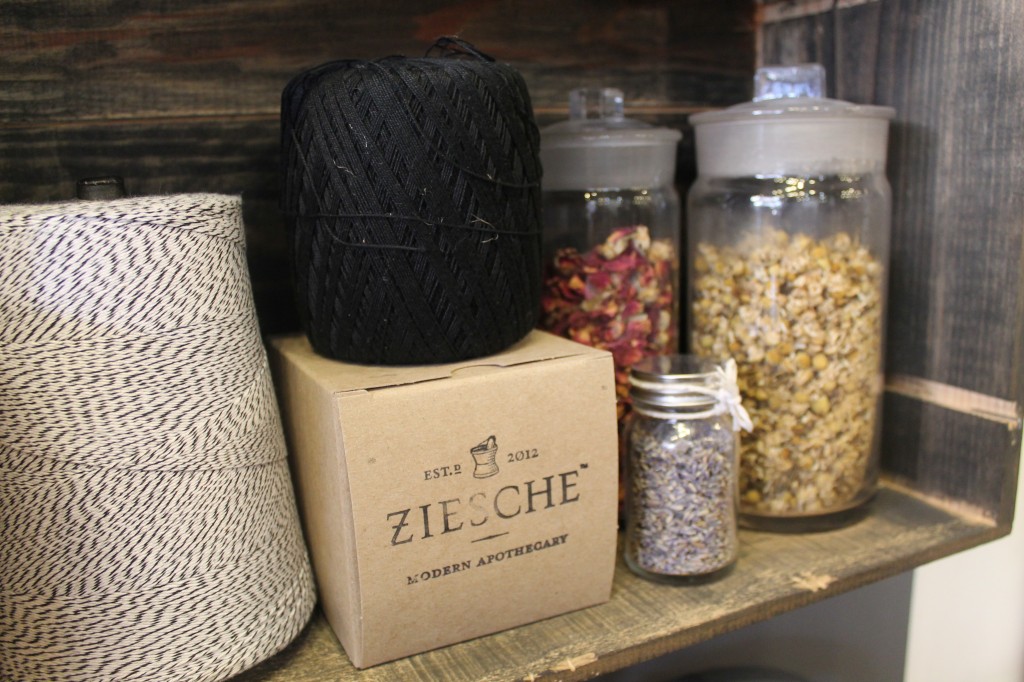 Ziesche Modern Apothecary | Available at American Rag in Los Angeles and Beauty Company in San Francisco