As many of you know thanks to Instagram, exercising is now a part of my daily happenings. In fact, I was upset today when I had to stay late at work and as a result missed Surfset, one of my favorite classes. This work out is a combination of cardio and yoga on a surfboard and it totally kicks my butt!
But let's be honest, as this would most likely have never happened on my own (I mean, who are we kidding?). My  roommate Alyssa helped me incorporate healthier habits to my everyday routine. She taught me how to eat clean, meal prep for the week and also introduced me to an amazing gym in Santa Monica that is now my second home (more of this local gem is coming soon) and because of this, I feel so much better.
Now when it comes to the important part — the clothes — function and fit are key. For me, it's all about a soft pair of leggings, a light pair of sneakers and a form-fitting top. One of the most important pieces is, of course, a good sports bra. Since you are in constant movement, take into account a style that offers plenty of support and helps 'the ladies' stay in one place. The last thing anyone wants while breaking a sweat are two bouncing boobies that are out of control.
I can't believe spring is here and it's time to get ready bikini body ready — because we all know that's just around the corner.
Ryzenberg On, is Signing Off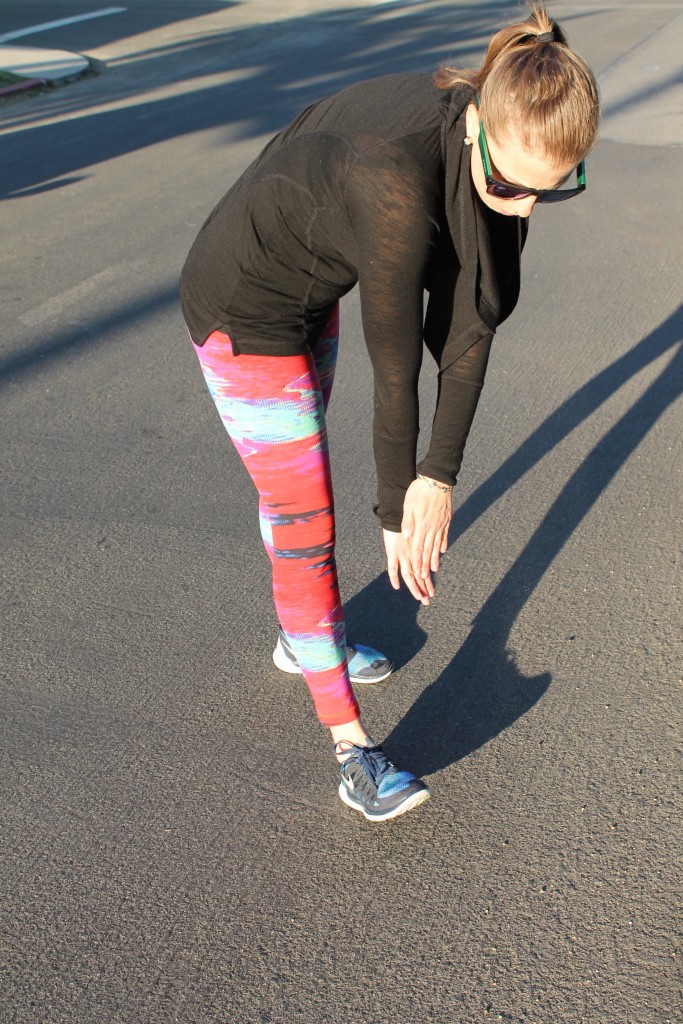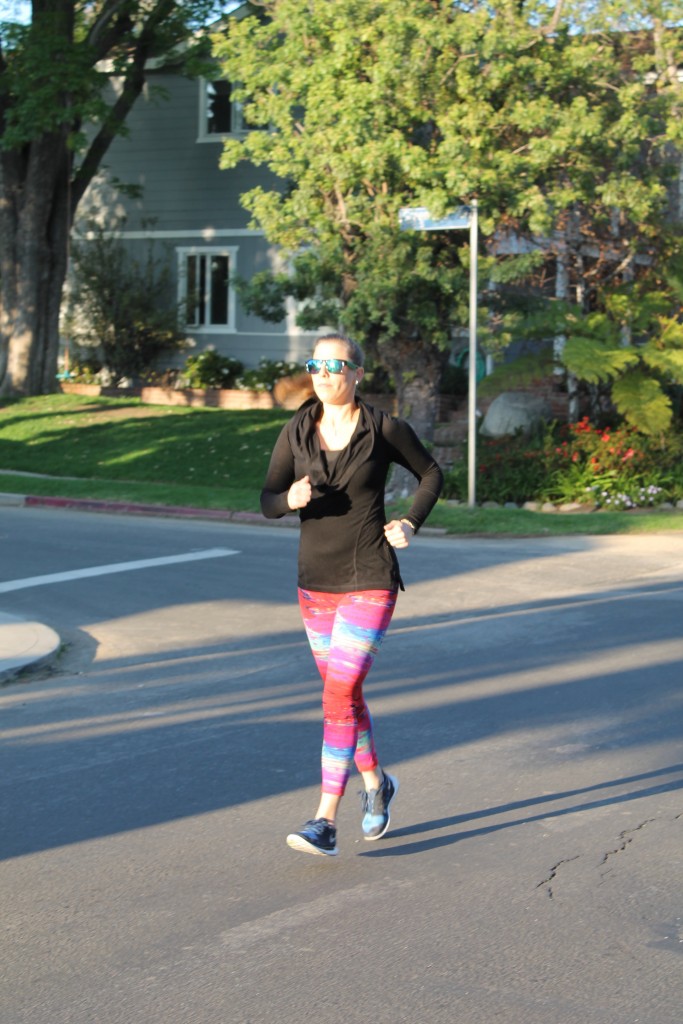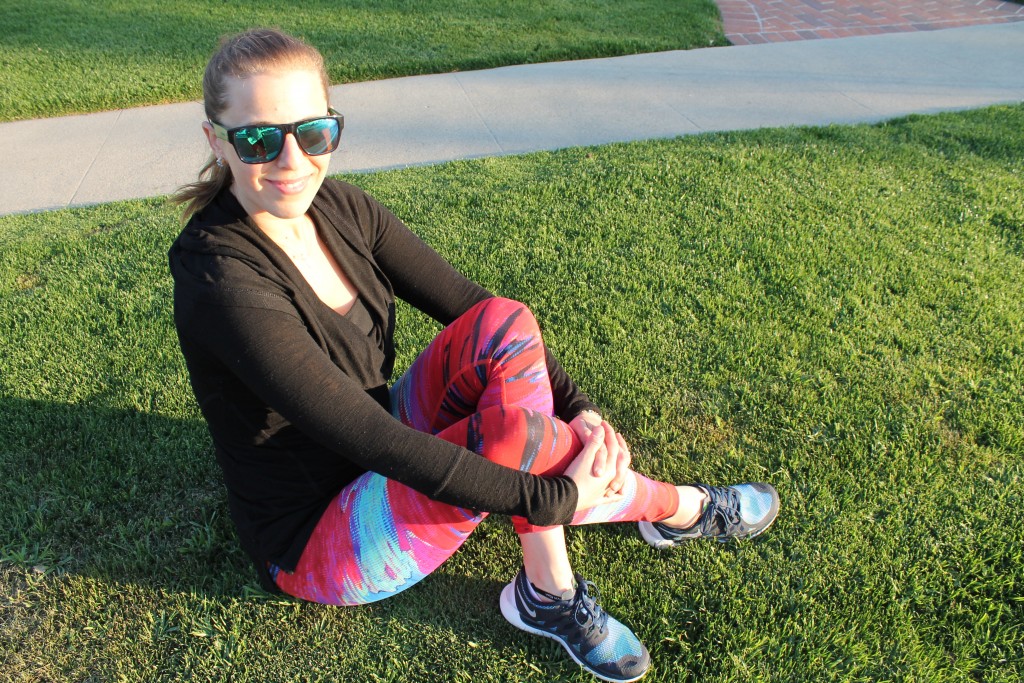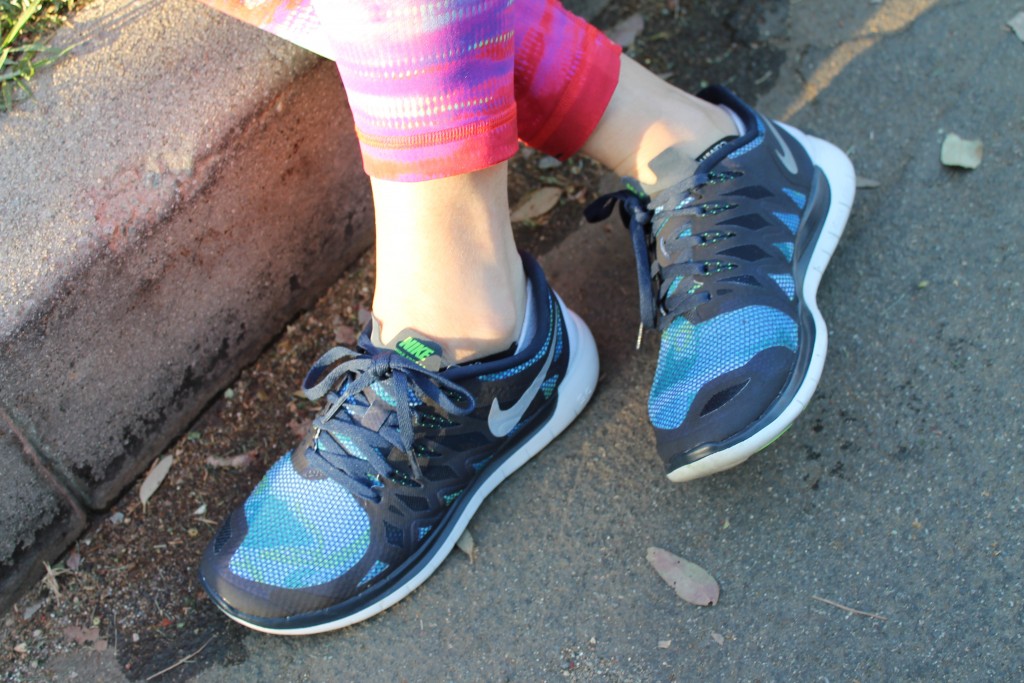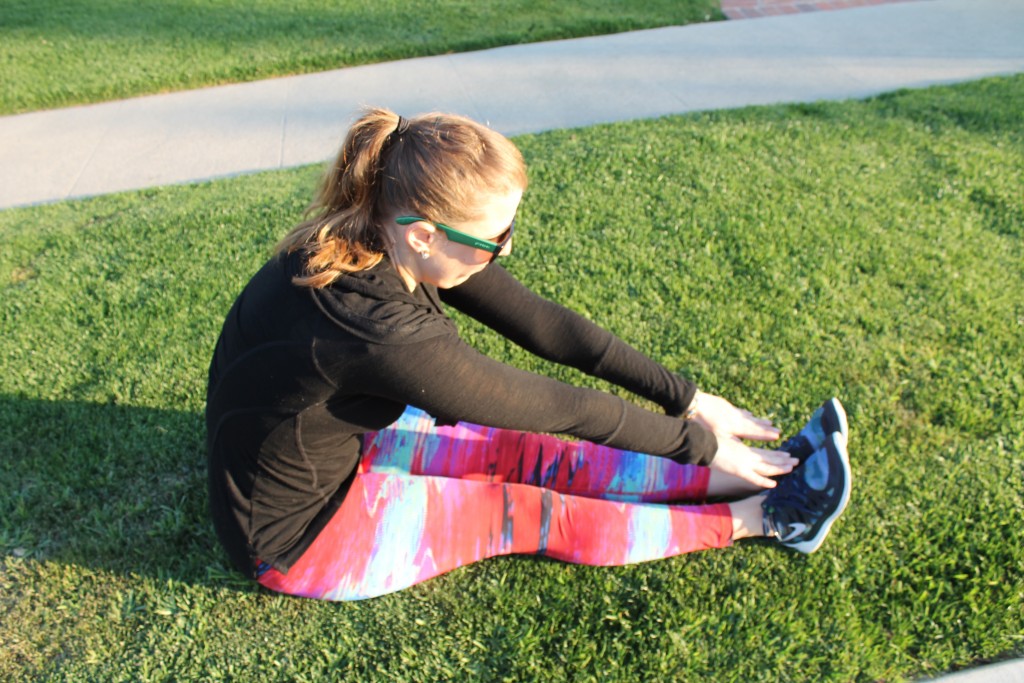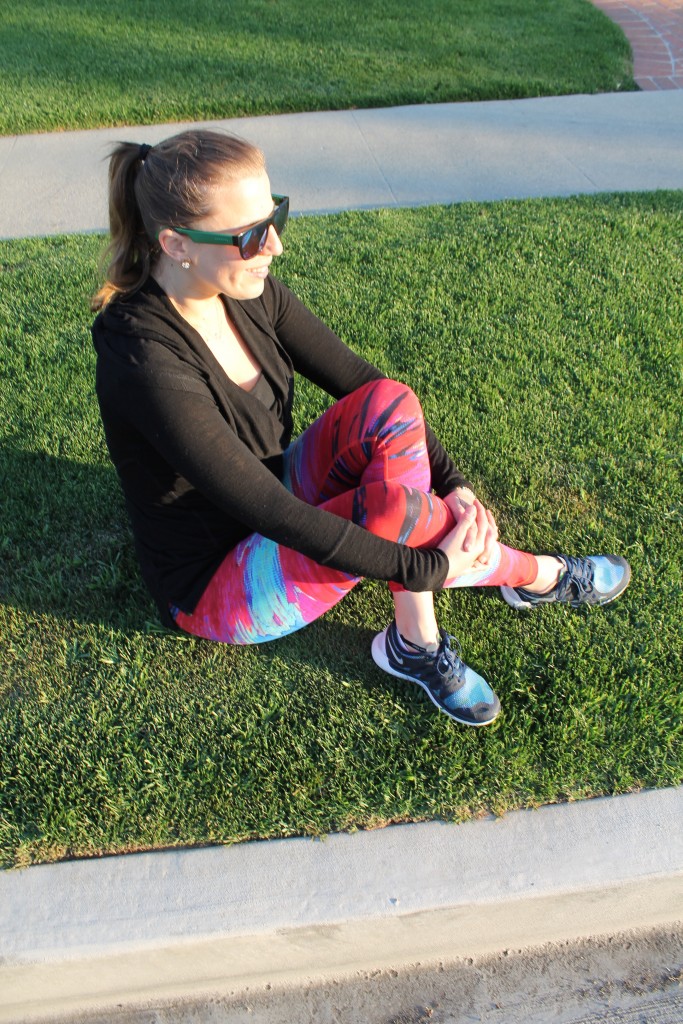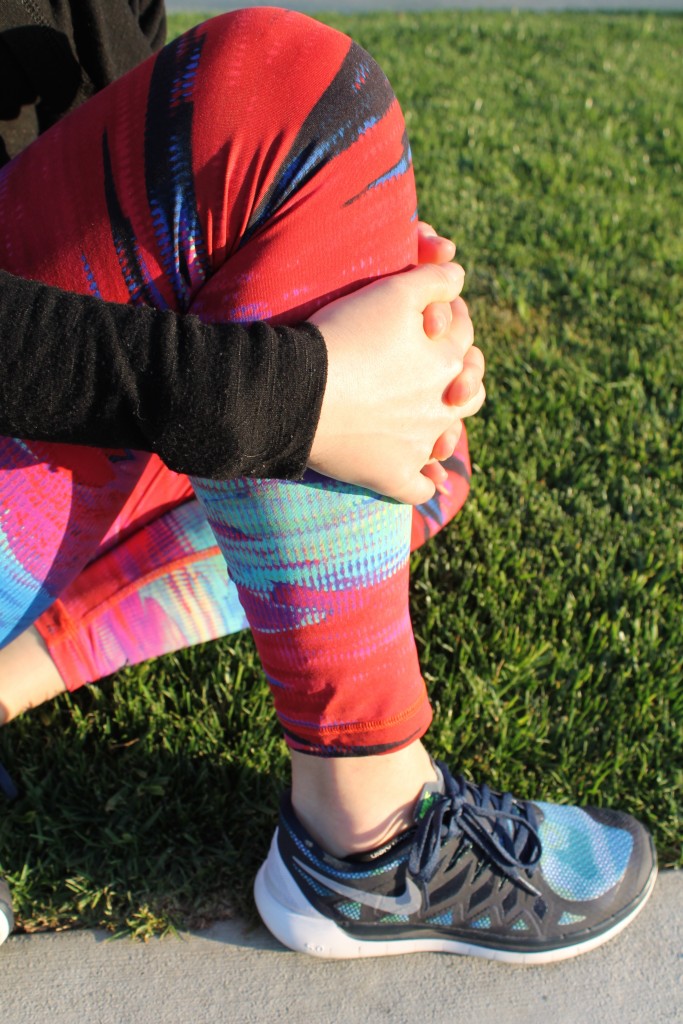 Reebok Pants (from 2014 but similar here from Nike) | Nordstrom Top c/o (on sale) | Nike Sneakers | Carrera Sunglasses | Natori 'Yogi' Convertible Sports Bra | Janna Conner Designs Earrings c/o
SHOP THIS SARTORIALISM