Flattening the curve, washing your hands, and personal protective gear are now part of COVID-19 crisis vernacular. As we prepare for another week homebound, it's important to remain focused and as sane as possible. This so-called "new normal" is suffocating at times. Being confined and unable to freely do your pre-pandemic routine can take an emotional toll, and now more than ever it's vital to remain optimistic. After all, how many hours of Netflix and binge can we withstand because at this point it feels perpetual.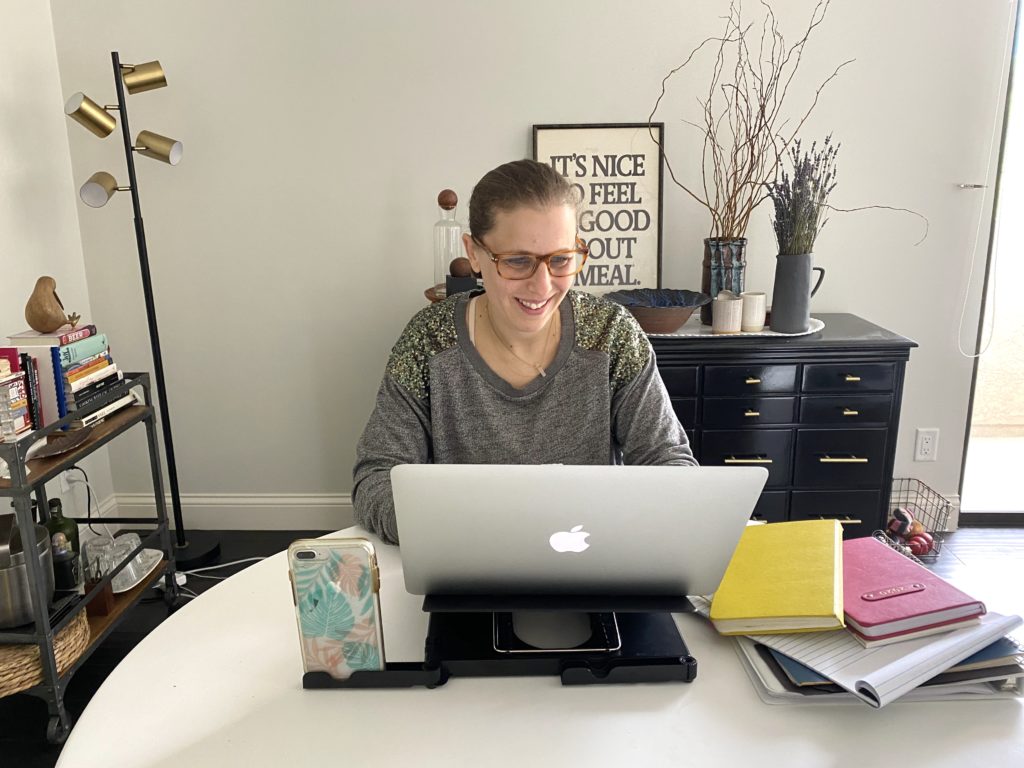 Working from home has its perks. Commutes are non-existent, meetings are virtual, and you basically only need to dress from the waist up. It's a whole different animal when your better half is suddenly your cubicle buddy. Easy there tiger, because this could turn your distancing from social to spousal in no time.
Charlie and I deal with daily conundrums that are often annoyances, but we understand the imperative need for a steady work-life balance. Check out how we are staying cool, calm, and collective as we-continue to #WFH and cohabitate under one roof.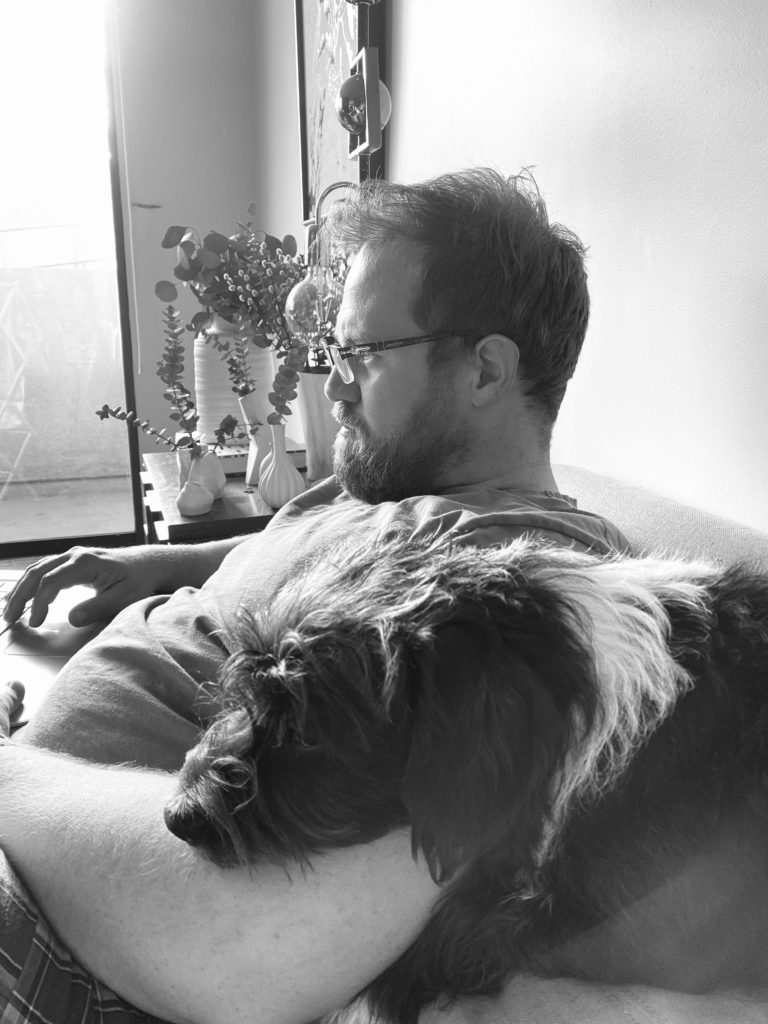 Remain Separate
We discuss our schedules either the night before or early in the morning to be mindful of conference calls, deadlines, and virtual meetings. We work from different rooms most of the day and give each the necessary space to maximize our workflow and avoid unnecessary disruptions.
Keep Communication Going
This is a big one because there are still deliverables to follow, deadlines to meet, and bosses to report to. With back-to-back conference calls, reports to run, and spreadsheets to tally up at the end of the day it's all exhausting. A myriad of emotions exasperated by stress are flying everywhere. You are spending copious hours with your partner, so make the most of the situation and set your own rules.
Avoid Micromanagement
Background noise is a must for me but Charlie likes it quiet. I take calls and meetings with headphones while Charlie's are loud and clear. Our workstyles are anything but similar, and we avoid vacillating or nitpicking which professional modus operandi is better. Despite our differences, at the end of the day the work is getting done.
Set Boundaries
One thing needs to be clear here — your significant other is not your co-worker. Planning activities after work and on weekends is a must. Charlie and I cook together and often unwind at night, but we keep chores or venting at each other out of it. This way, we manage to make time for each other without that overbearing and at times smothering feeling.
Turn that Laptop Off
Never-ending work days are my specialty. Knowing when to turn off your switch is vital to a balanced work day. This crisis has a plethora of restrictions that can be detrimental, so it's important to set healthy boundaries that do not end up in burnouts or fatigue.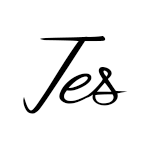 Shop the Post