OK, I am doing things a bit different, since this isn't exactly a local gem — but sometimes, you gotta break the rules, even if they are your own. I recently went to Pasadena and Old Town is filled with great shops of all kinds and when I set foot inside Lou & Grey, I knew it was special.
Lou & Grey wants to change the way women dress and they consider themselves a movement. What this entails is being a person who goes with the flow, a free spirit filled with ideas and a quench for discovery. Their clothes are very accessible and perfect for the woman on the go, as they are light, soft and well-made in every way.
The brand epitomizes California cool, with its chic basic, ultra tailored pants and very wearable pieces — like long tunics, sweaters, tops and shirts. They exude effortless style and comfort — two imperative traits I always look for when I am looking for those everyday pieces.
I must say that my favorite pieces are hands-down their t-shirts and tanks. They are incredible soft, cost-effective and come in great colors. They also have super sweet shorts and dresses for summer, so it's a win-win for all. They also carry several local makers and a limited selection of beauty products and homewares that's only available in-stores.
Wanna learn more about their mission? Be sure to check out Ampersand, their magazine that beautifully covers everything from style and neighborhoods to architecture and recipes. It's beautiful to see a brand with such a good sense of authenticity, and can't wait to see what else is in stock with — BRAVO.
Don't have a Lou & Grey nearby (yet)? No worries, just check out their pieces online. Trust me, you'll be hooked pretty quickly.
Let me know what you all think and if you've ever been to the stores, let me know your thoughts!
Ryzenberg On, is Signing Off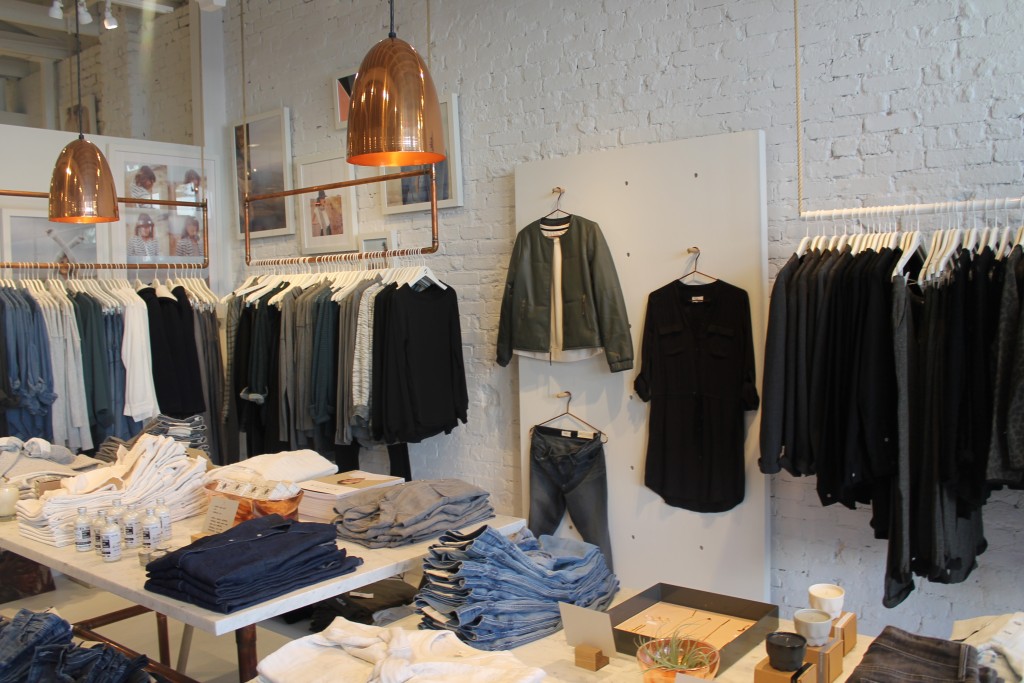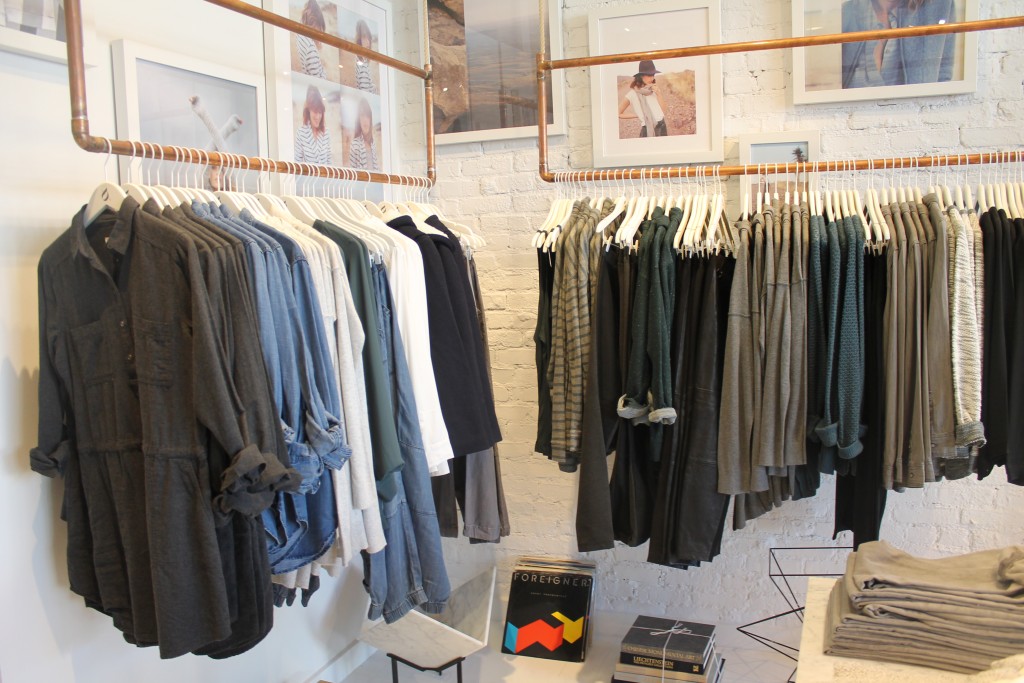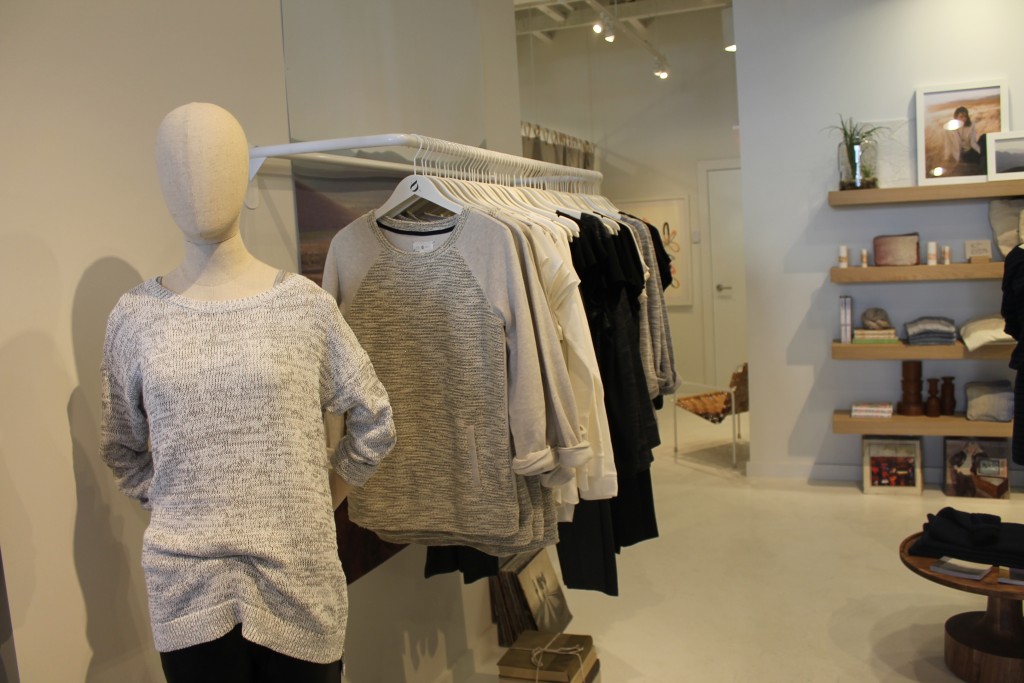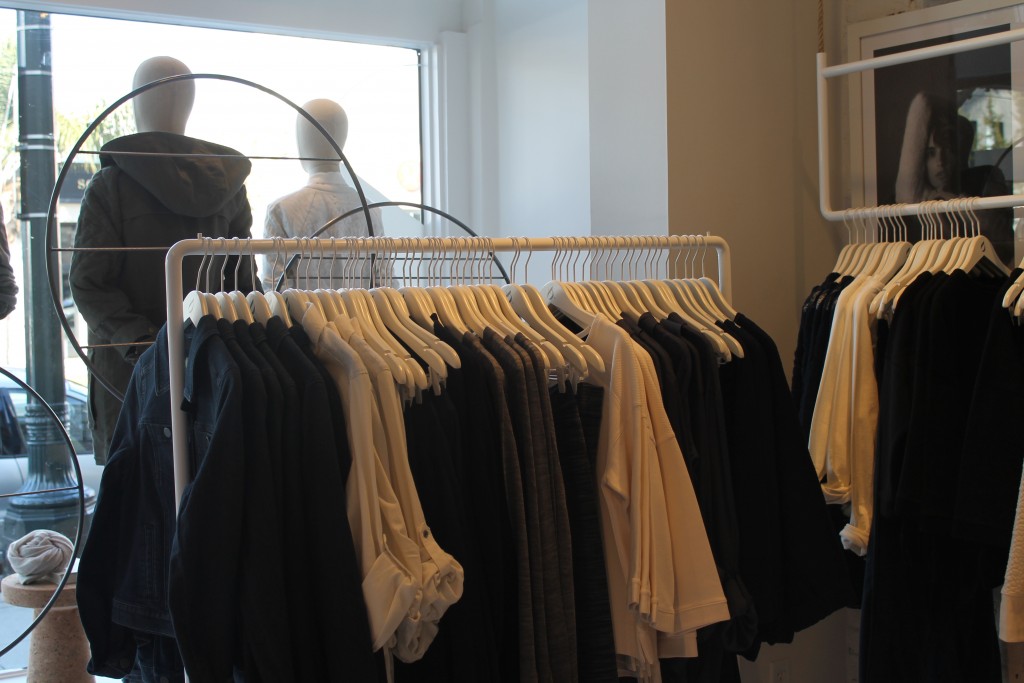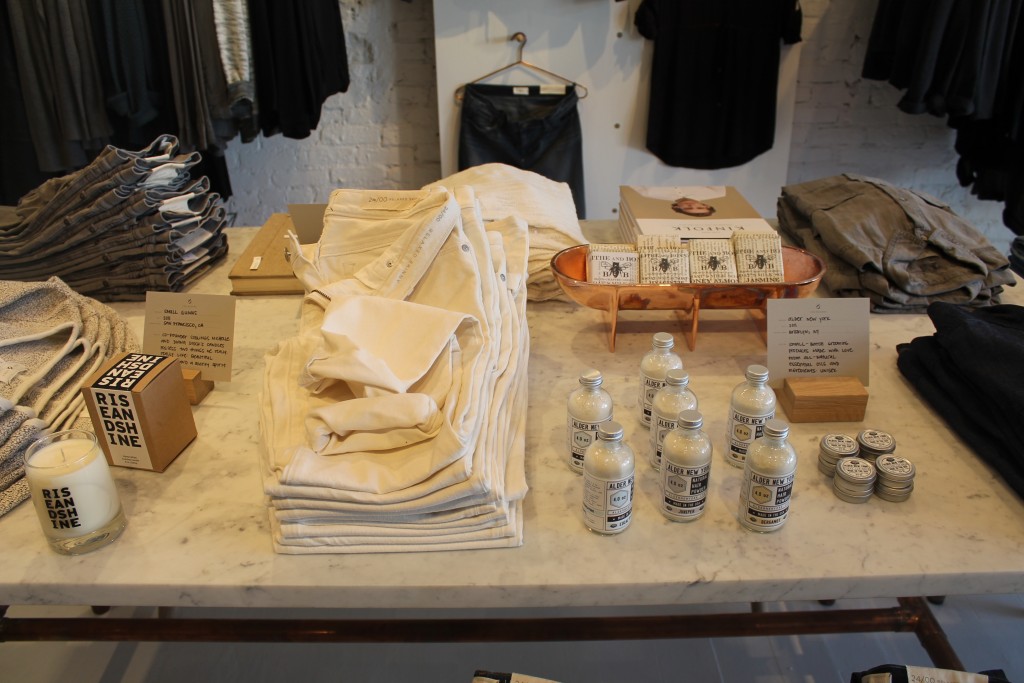 Lou & Grey Pasadena | 110 West Colorado Blvd | Pasadena, CA | 91105 |