As Summer starts to wind down, I mean how is it Labor Day next week? Getaways are always in abundance when you live in California. So no need to say goodbye to those warm weather vacations, as there is always time for that last hurrah.
If you are looking for a quick change of scenery, head just north of Los Angeles to the Ojai Valley. This quaint area offers everything from an incredible resort to awesome shops, great outdoors and good eateries.
Here are my picks on what to do on weekend in Ojai: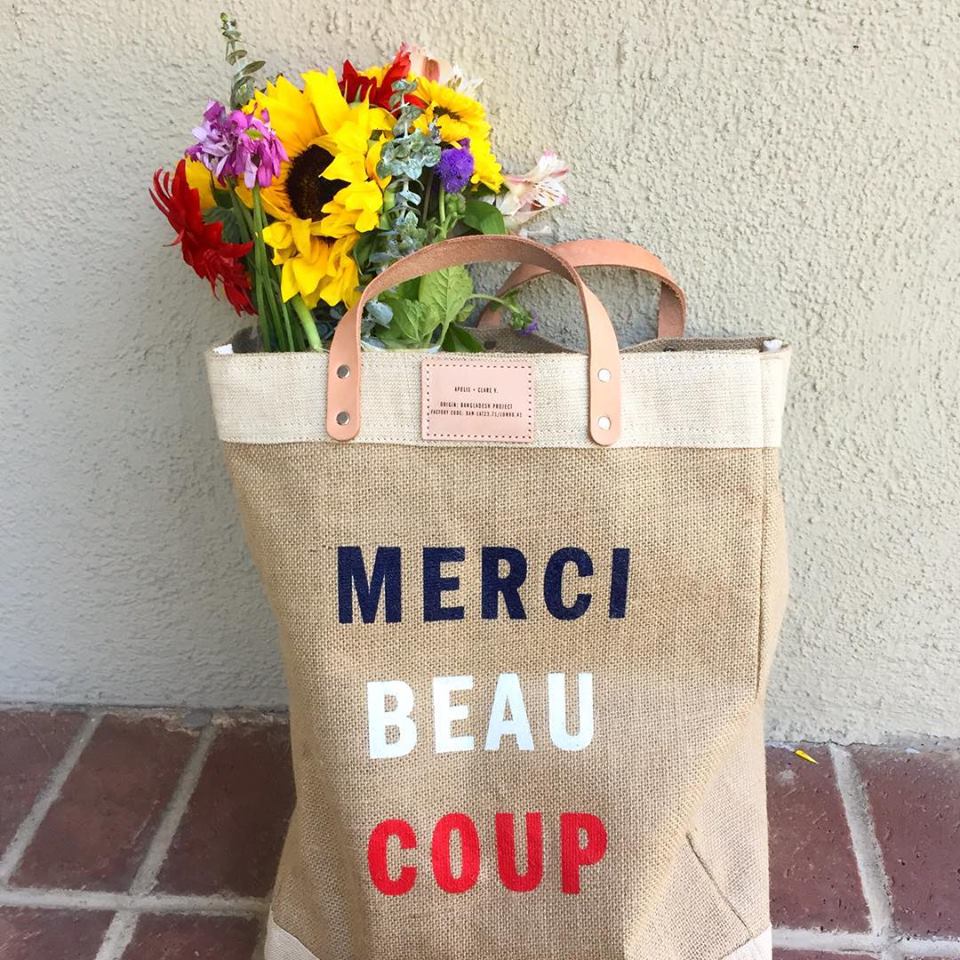 Bag: Apolis x Clare V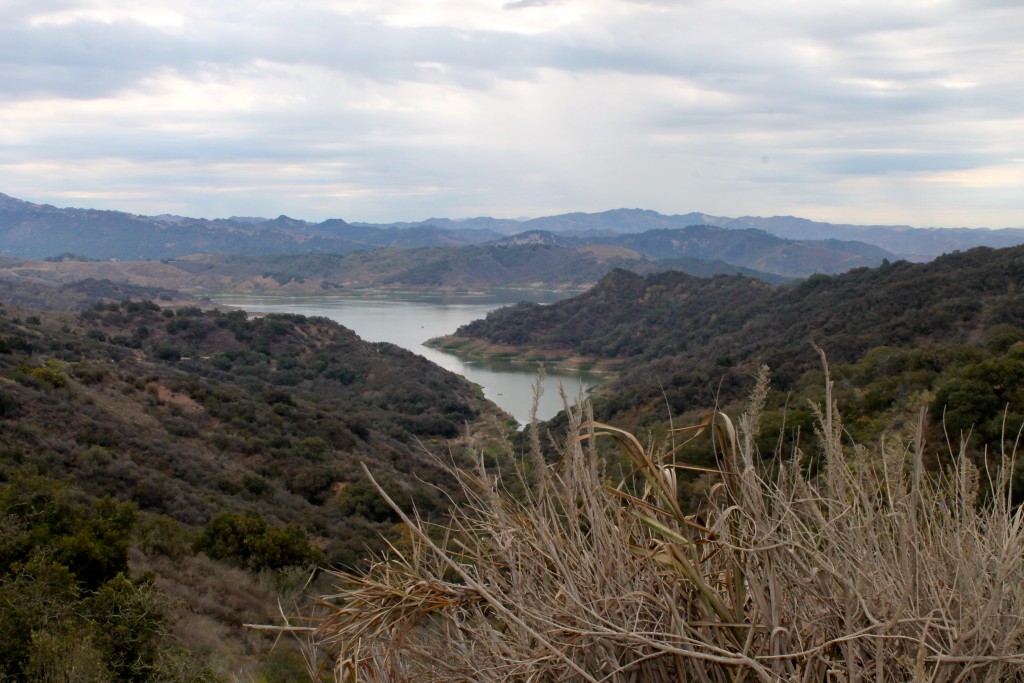 Charlie and I arrived at night, so right away we headed out to dinner at the Deer Lodge. It's been around since 1932 and offers a modern California menu. The ambiance is relaxed and rustic, yet the food is very upscale. Go for their burger, as it's juicy and delicious, but other great dishes include the hazelnut crusted wild pacific salmon and their chili.
They also serve refreshing cocktails and be sure to stick around for some live music on weekends.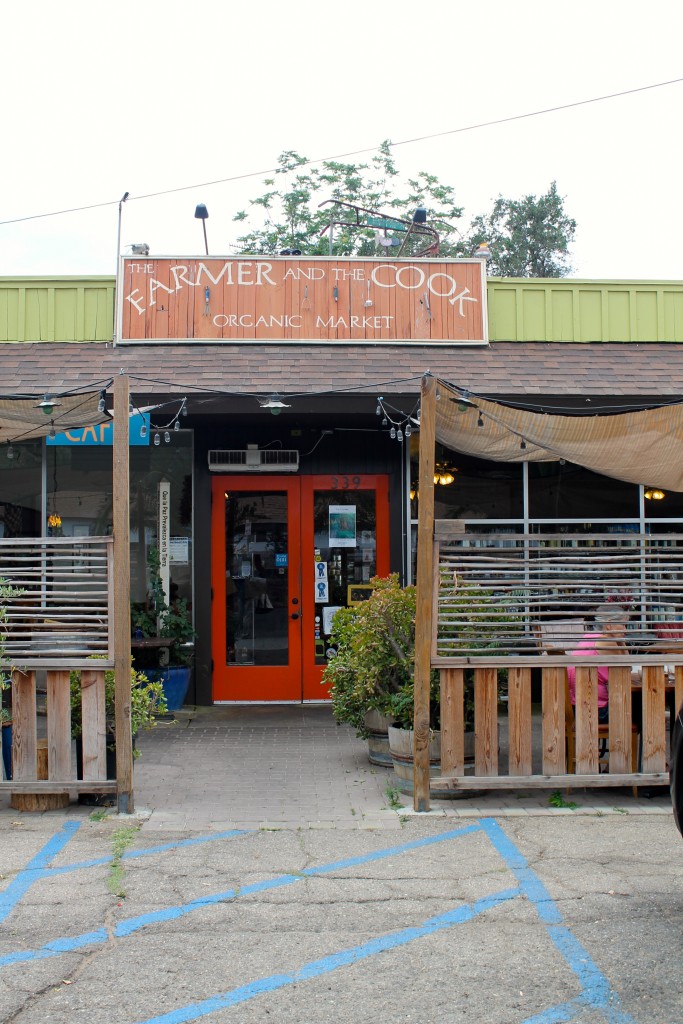 Getting Some Noshin': Wake up early and head to Farmer & the Cook for a locally-sourced vegetarian breakfast. They have everything from huevos rancheros to delicious smoothies and juices. Oh, and definitely don't skip the pastries, because they are to die for. They also have a marketplace with organic products, homewares and local brands, so make sure to do some browsing.
For dinner, we made our way to Suzanne's Kitchen, one of the area's most popular restaurants — and it turned out to be an amazing meal. The hostess was super sweet, as she sat us despite the fact that I made the reservation for the wrong night, and the place was filled with a mix of big parties and couples. As I write this, I remember the delicious golden trout dish I ordered, and we finished off with a trio of decadent desserts.
This was the perfect romantic meal for a warm summer night.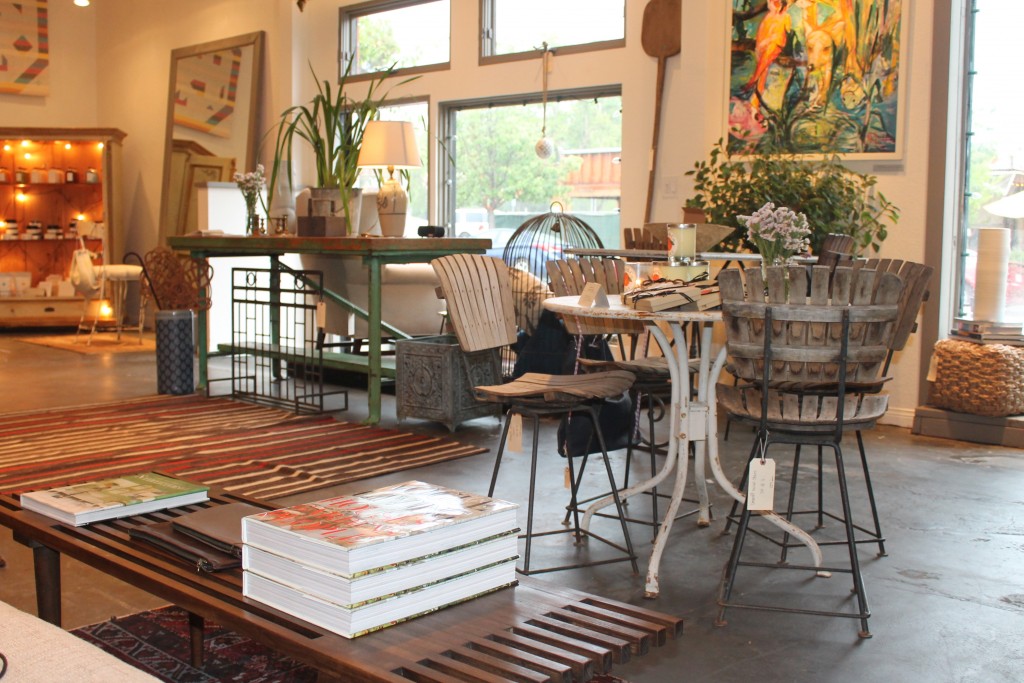 Window Shopping, etc: Ojai has incredible hiking trails like Lake Casitas (pictured above) but we skipped the outdoors because it poured while we were there! Instead, we did some window shopping at local shops like deKor&Co (pictured above) near Ojai Avenue. This former art gallery now turned into a home decor emporium features an eclectic mix of vintage furnishings, beauty products, coffee table books, and even a tea spot, known as The Art of Tea. Best of all? They have an outpost in LA that I'll definitely visit, as I prepare to furnish the new pad.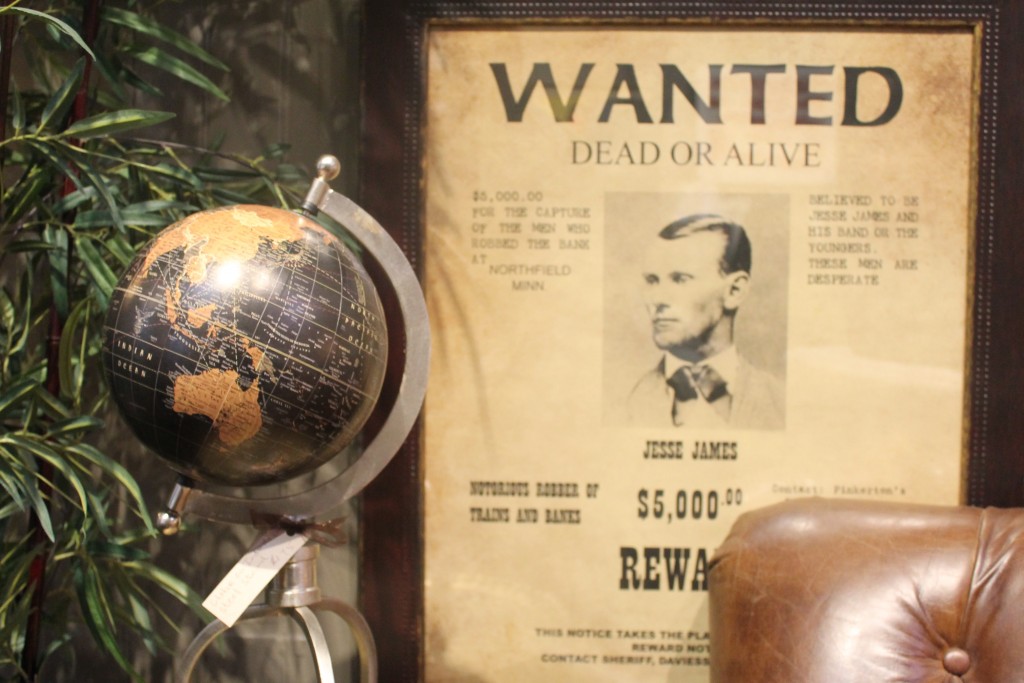 Another great home decor shop we stumbled upon is Down Home Furnishings (pictured above). This family-owned shop doubles up as an interior design studio featuring unique items from around the globe. Furniture, wall decor, light fixtures, and accessories are just a few of their offerings. I chatted with Anne and Brittany Helson who are the masterminds behind it all, and they were incredibly passionate about their endeavors.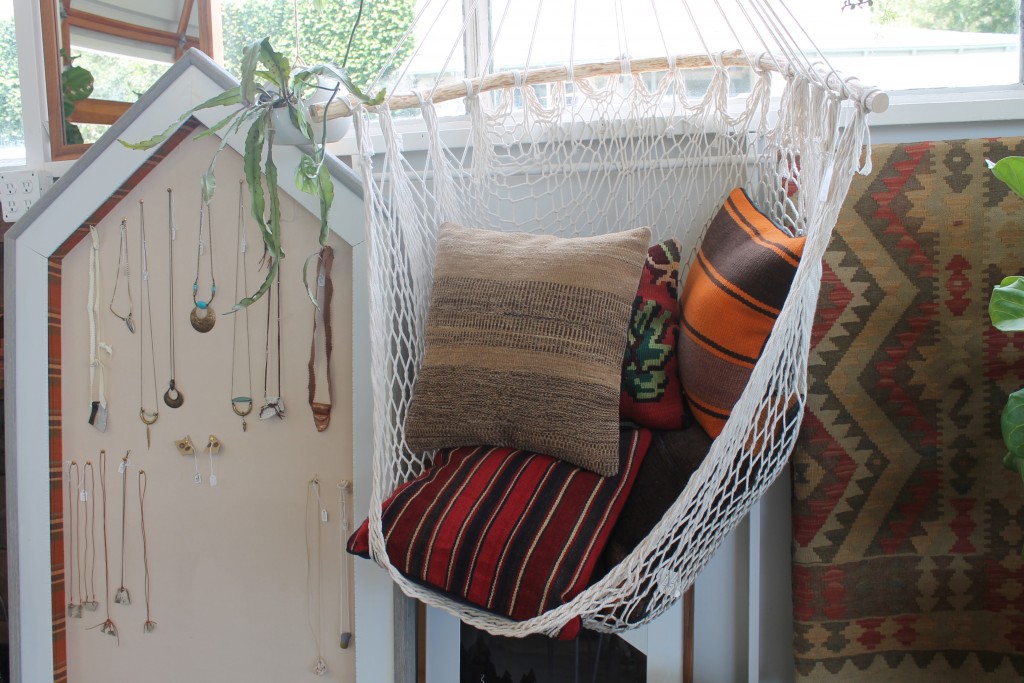 Located a few miles away from Ojai Avenue, Summer Camp (pictured above and below) is one of the most unique shops around. It's actually inside an old gas station and it offers custom framing, vintage goods, plants, and jewelry. Be sure to follow their Instagram account, as it's filled with beautiful snaps and check out their page, as they offer all sort of workshops and events. If you are a fan of nature, camping, and nostalgic memorabilia, you'll love this spot.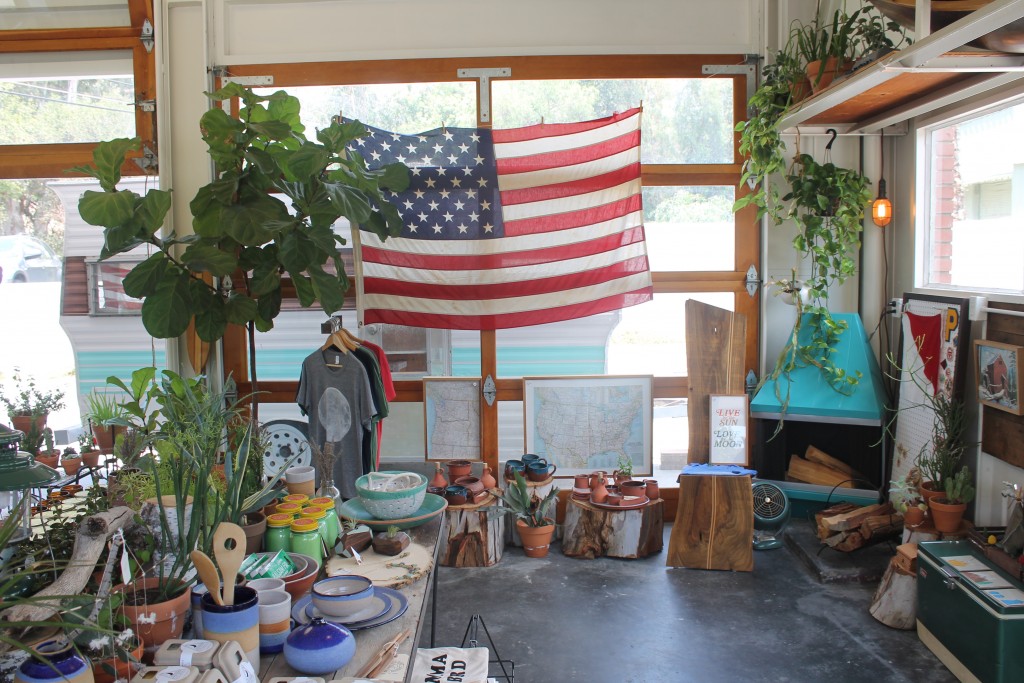 What caught my eye when I came to Fig (pictured above) was its exterior, but sadly I have no photo because it was raining so hard. By the time we made through their garden entryway, we were drenched — but that deluge was worth it. What I loved about this shop is its emphasis on local makers and fair trade goods. Fig has an array of unique gifts for the home and garden, and they even feature beautiful outdoor furniture.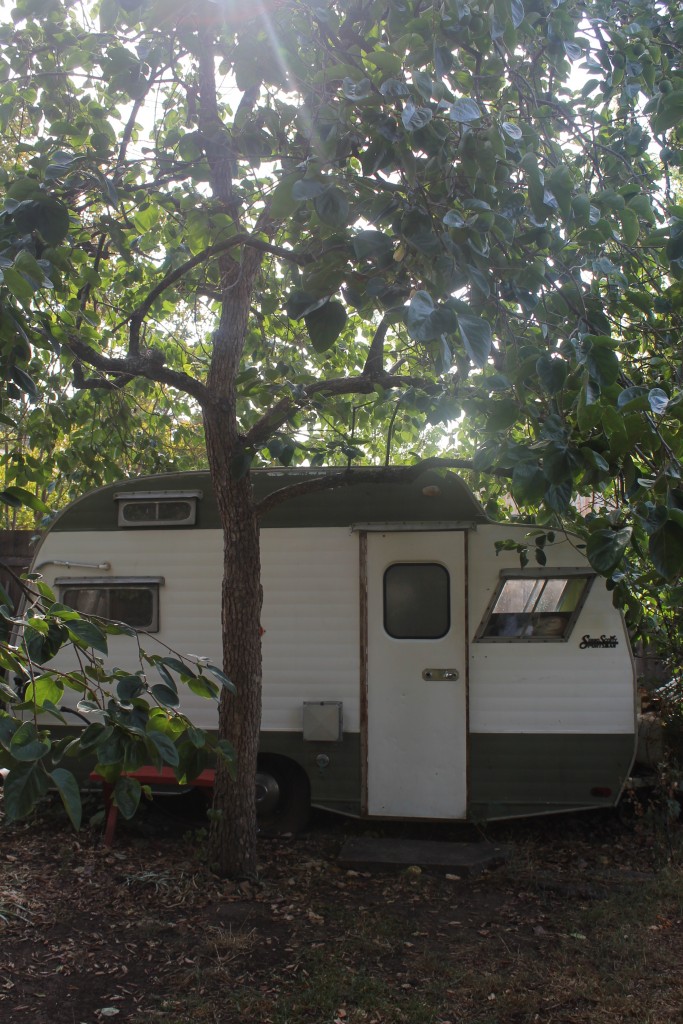 Where to Shack Up: We stayed at an adorable airbnb bungalow complete with a vintage camper (as decor and pictured above), an outdoor shower and plenty of charm. Owners Jeff and Liz were incredibly friendly and even gave us a couple of recommendations on what to see in the area. The room is so quaint and spacious, as it was perfect for our getaway.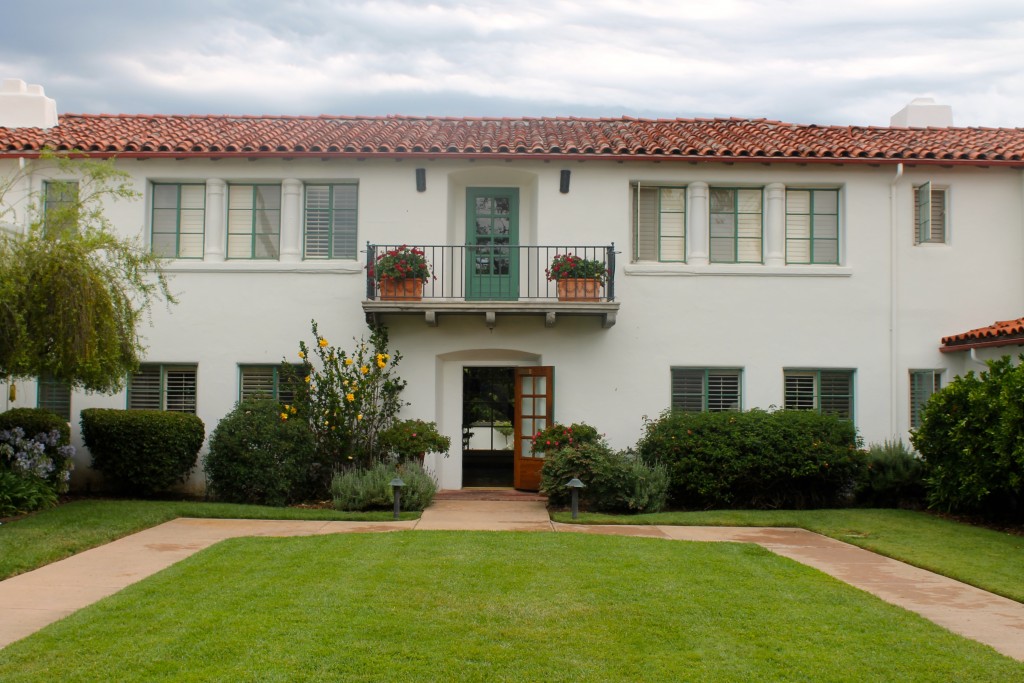 The Splendor of the Ojai Valley: If you are looking for luxury, the Ojai Valley Inn and Spa is for you. This five-star resort and Historic Hotel of America has an array of activities such as golf, tennis, a top notch spa, and several pools, and restaurants. The rooms are spacious and complete with special touches and amenities, and this place has plenty of history, since is a favorite amongst celebrities, dignitaries, and politicians.
They also offer many packages, from weddings to spa weekends, to golf programs and yoga retreats.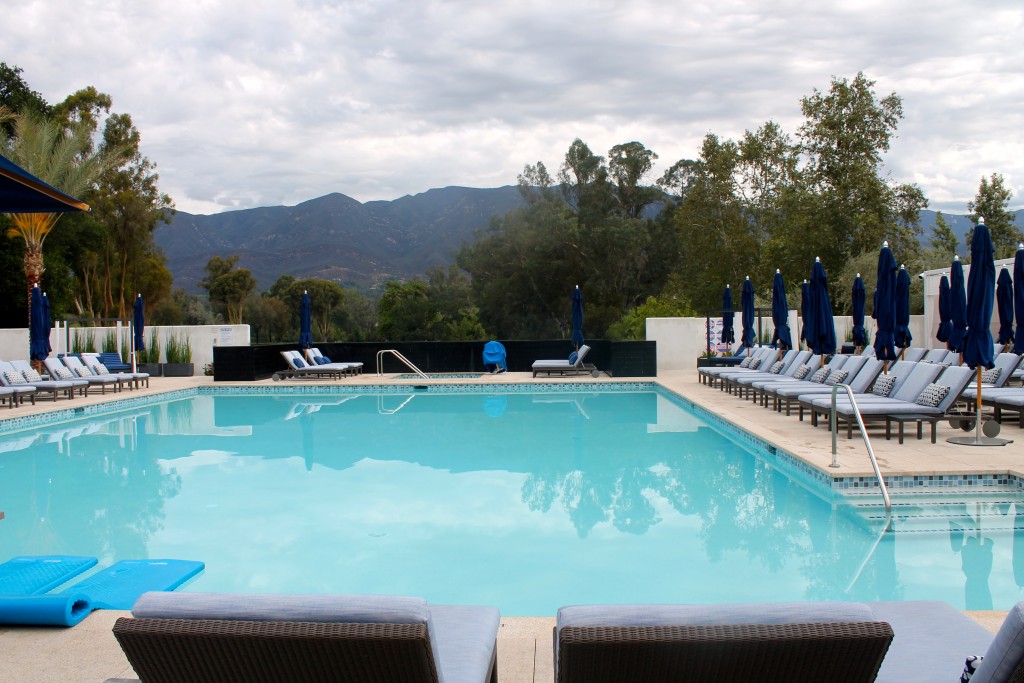 I'll be visiting Ojai quite often, considering it's only a mere 90 minutes from Los Angeles. Some of the things I plan on doing when I visit again is biking around the city and touring some of the local wineries, and a few hikes, considering we were there the one summer weekend that rained.
We finished our weekend adventure by stopping at McConnell's Ice Cream in Ventura for some scrumptious ice cream cones and headed back to the City of Angels.
What are some of your favorite places in Ojai? If you guys have any fun recommendations, send them my way!
Ryzenberg On, is Signing off
Deer Lodge | 2261 Maricopa Hwy | Ojai, CA 93023 | 805-646-4256
Farmer and The Cook | 339 El Roblar | Ojai, CA 93023 | 805-640-9608
Suzanne's Kitchen | 502 W Ojai Avenue | Ojai, CA 93023 | 805-640-1961
deKor&Co | 105 Sout Montgomery Street | Ojai, CA 93023 | 805-272-8675
Down Home Furnishings | 250 East Ojai Avenue | Ojai, CA 93023 | 805-640-7225
Summer Camp | 1020 West Ojai Avenue | Ojai, CA | 805-861-1709
Fig Curated Living | 327 East Ojai Avenue | Ojai, CA 93023 | 805-646-6561
Ojai Valley Inn & Spa | 905 Country Club Road | Ojai, CA 93023 | 855-591-1802