From saying 'I do' in August to my grandfather's 90th birthday in October, the memories made this past year were plentiful, priceless & filled with palm tress.
Since 2018 is here, I curated a few special snapshots highlighting the best and funnest moments from the past 360 days for you all to enjoy!
Palm Springs Bachelorette Festivities (May 2017) 
Believe me, this was 100 percent NOT STAGED!! This is me making a 'grand entrance' to our Palm Springs home to celebrate my last days as a single gal. My BFF captured this candid moment & I adore it. We spent the rest of the weekend mostly by the pool laughing and sipping on delicious cocktails — all while I sported a tiara!!!
Zeide's 90th Birthday Bash (October 2017) 
My family celebrated a huge milestone this Fall, when my grandfather joined the nonagenarian club. We toasted at a Eau Resort and Spa in Palm Beach surrounded by Jonathan Adler interiors, blue skies, and my favorite people in the world — LA FAMILIA!

Beverly Hills Dusk (December 2017)
I took this picture a few weeks ago while strolling around Beverly Hills. The sky looked so neat, it needed to be documented. Winter sunsets in Los Angeles are plain pretty, with pops of pinks, yellows, purples and deep blues.

San Francisco Smiles (November 2017)
All smiles while visiting my old stomping grounds in San Francisco, as I was just a block away from my beloved Alamo Square Pad. Soon after this was snapped, it started pouring and I lost my beloved SF Giants cap. Fun fact — I am on my third and hopefully final replacement!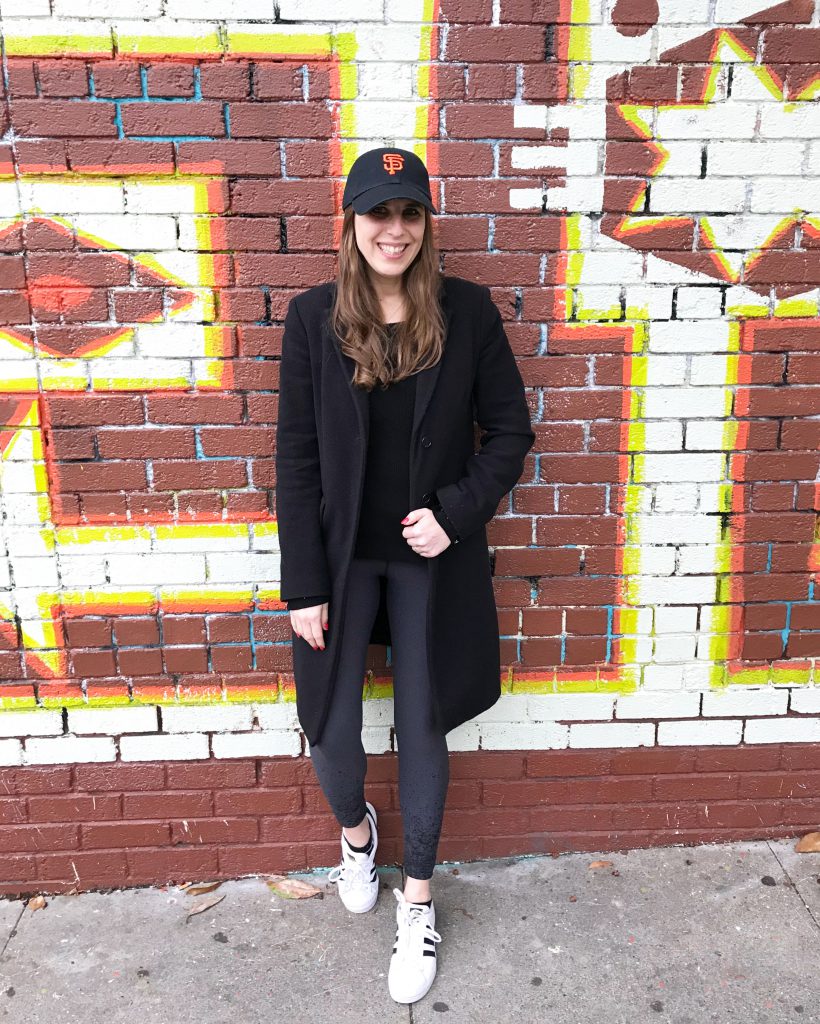 Yay for Yayoi Kusama at the Broad (December 2017) 
Charlie scored major points for this adventure — since I woke him up at the crack of dawn ON A SUNDAY to go downtown to the Broad Museum and experience Kusama's Infinity Mirrors Exhibit. Though it sold out months ago, we stood in line and luckily snagged  tickets. The wait was worth it, because it really is one of the coolest shows I've seen and Yayoi's story is fascinating.
The Minimooners (August 2017)
Days after Charlie and I said 'I do' we escaped to Orange County for a quick getaway to relax, restore, and decompress. The Ranch at Laguna Beach is a wonderful gem tucked away in a canyon within walking distance from the beach. I took this photo when we arrived, still in awe of being Mr. & Mrs.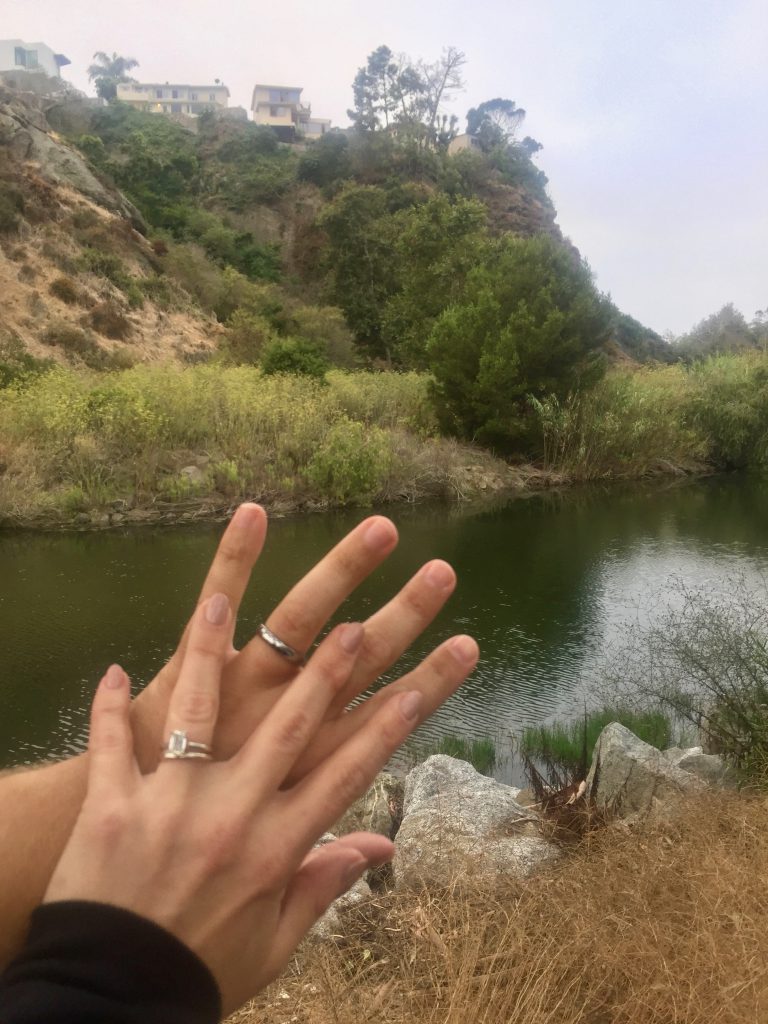 Cool Rides in San Pedro (August 2017) 
I have a soft spot for vintage cars and Spanish style homes, and to me this photo is quintessential California! It has such a chill vibe that could easily be a backdrop for a movie. This is exactly the kind of image I had of Los Angeles as a kid and up close and personal it's even better.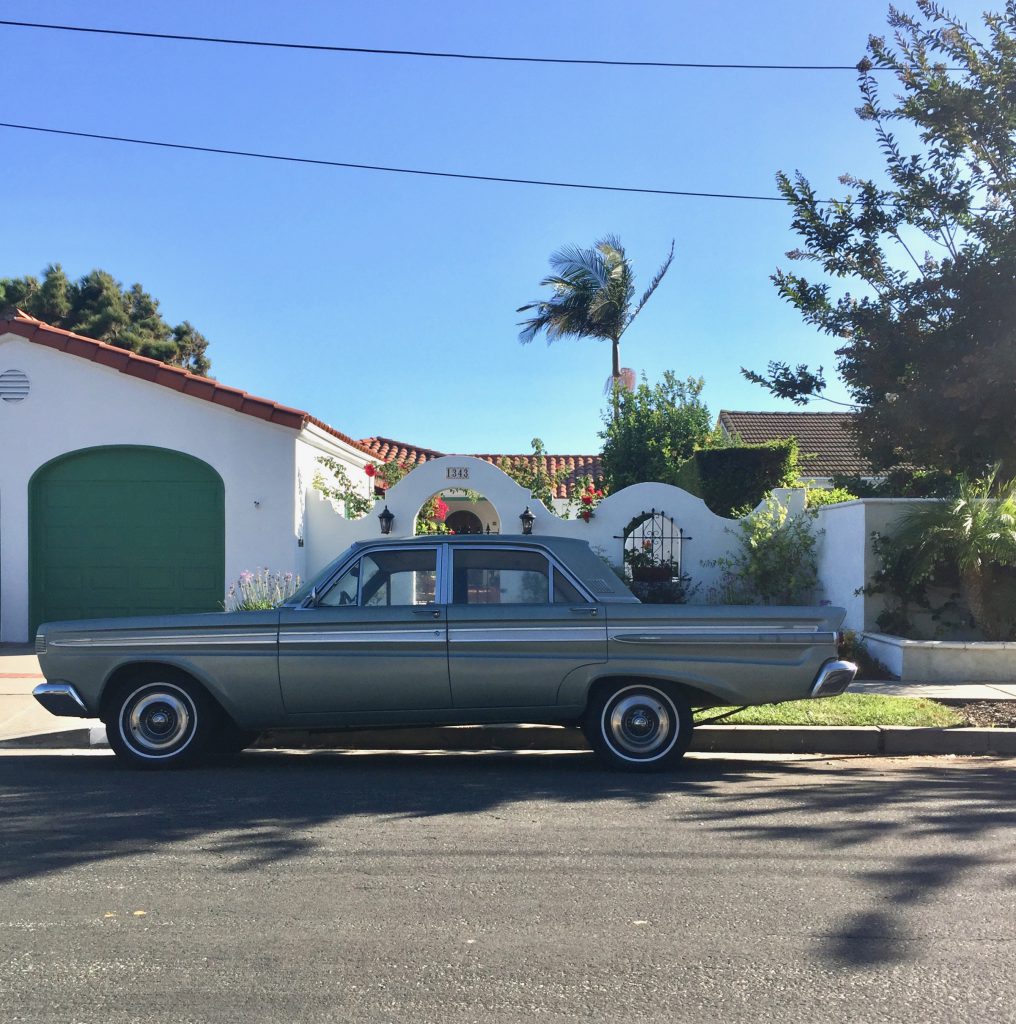 My Forever Señoritas (August 2017) 
These ladies came from all corners of the world to see Charlie and I tie the knot, and I adore how spontaneous the feel of this photo is. We've known each other since preschool, and here is to 30 more years of friendships and more good times.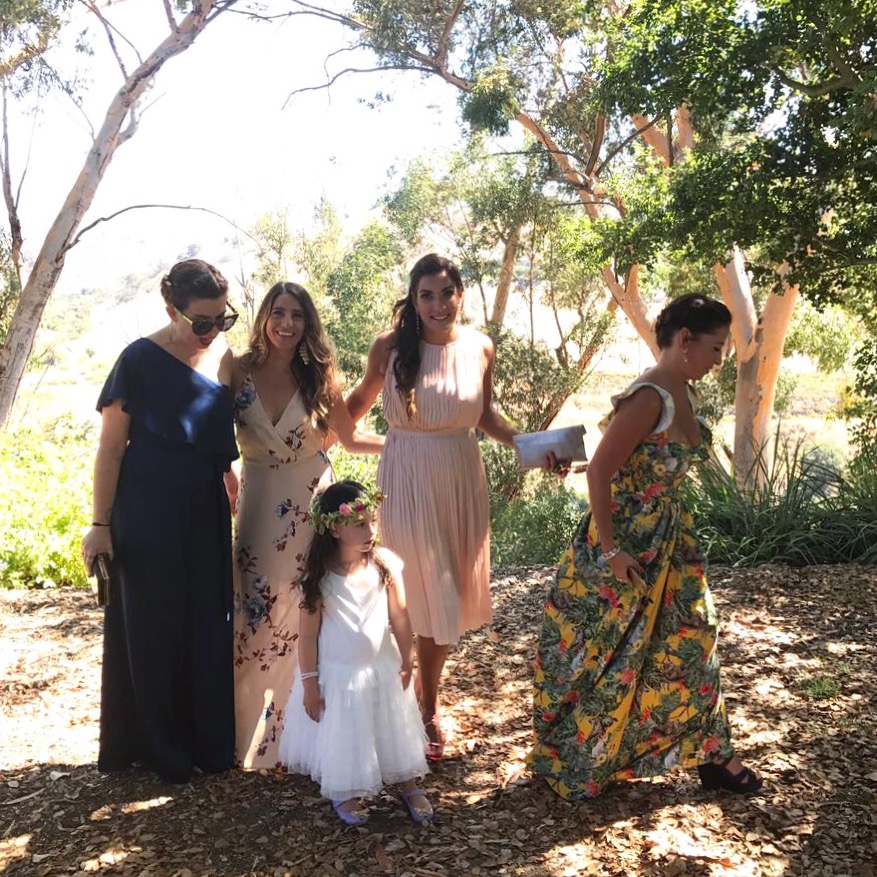 The Moment We said 'I do' (August 2017) 
It's hard to put into words what I felt standing underneath the Chuppah with Charlie. It's a combination of happiness, nerves, joy, and love — as I looked at him and recited my vows (which include a Donald Rumsfeld reference — I kid you not). I walked away with a happy heart, new last name, and ready to live in marital bliss!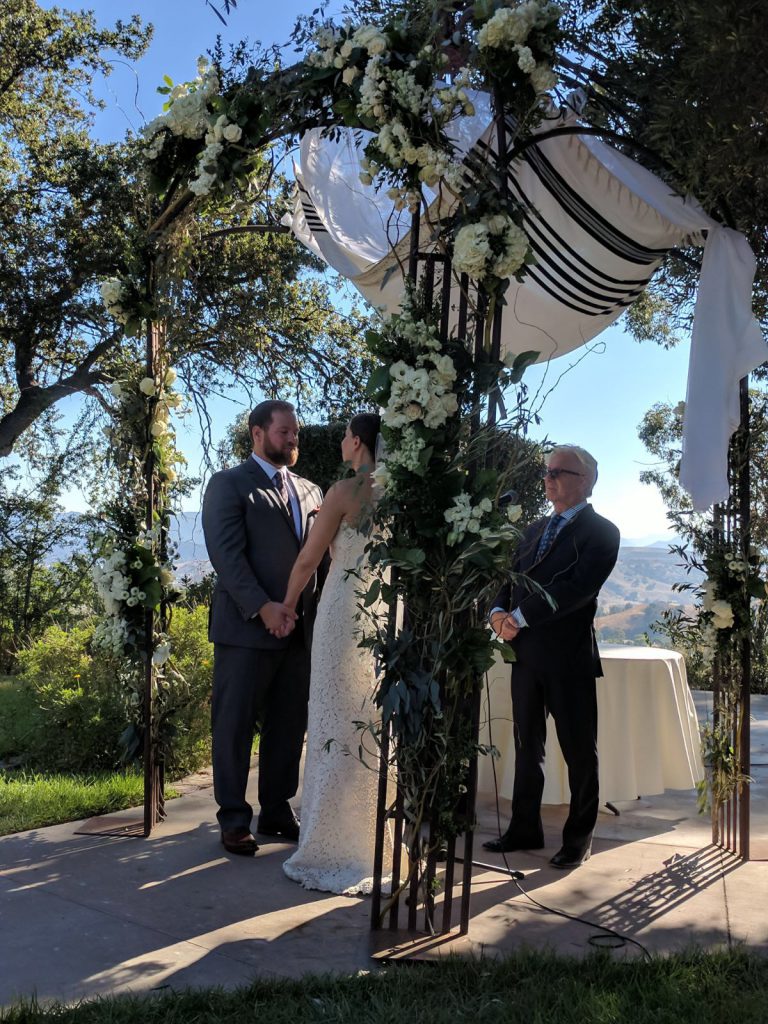 Oh 2017, you were one for the books! As I look back, I realize all the big accomplishments, challenges, and lessons I'm taking with me moving forward. I could have never imagined all the mixed emotions, sleepless nights, and endless hours of planning that went in for our wedding, and I would not change it for anything.
I'm incredibly excited about what's to come in 2018. We are in the process of decorating our new apartment and little by little, we are making it our own. I'll be tackling projects and taking a few risks I know will be incredibly rewarding at the end, and look forward to the challenge — though I am not going to lie, I am a bit nervous, as it's normal to fear the unknown.
My No. 1 goal for next year is continuing to create content that resonates with who I am, and sharing my favorite experiences, styles, and products. I plan on doing more comprehensive travel guides, local gems, and home decor — because this type of storytelling is what fuels my passion.
Cheers to another incredible year ahead of learning, creating, challenging and more importantly — GROWING!
Ryzenberg On, is Signing Off