The moment I set foot at Jessie Black Boutique and Atelier, I knew it was about to be a magical experience. It is filled with soft colors, luxurious textures and gorgeous details sure to make any space stand out. When it comes to design, this Aussie knows how to do it.
I spent the afternoon snapping pictures and chatting with Jesse about her latest venture. Jessie and her husband love the California lifestyle and embrace the outdoors, so San Francisco was indeed the perfect setting. Jessie knows a thing (or two) about moving around, since she's lived in Sydney, London, Paris, New York and Monaco.
Aside from all the incredible bedding, home decor pieces and furniture, there is quite the cashmere selection, and  lots of it. In fact, there are a pair of slippers that I am still coveting, as they are perfect for travel and lounge around the pad. Their throws are just what's needed on those brisk autumn days when the temperatures feel balmy — just grab a cup of cocoa, snuggle up and call it a night.
Jessie Black is quickly becoming one of the Presidio's coveted places, as I saw one lady stop by with a friend, and she let Jessie know how much she loves her new bed. Oh, and they have a gorgeous patio perfect for afternoon tea or morning coffee. Jessie really thought of everything as there is something special tucked in on every corner.
This local gem is truly an inspiring space perfect for wandering and wanderlusting of its own.
Ryzenberg On, is Signing Off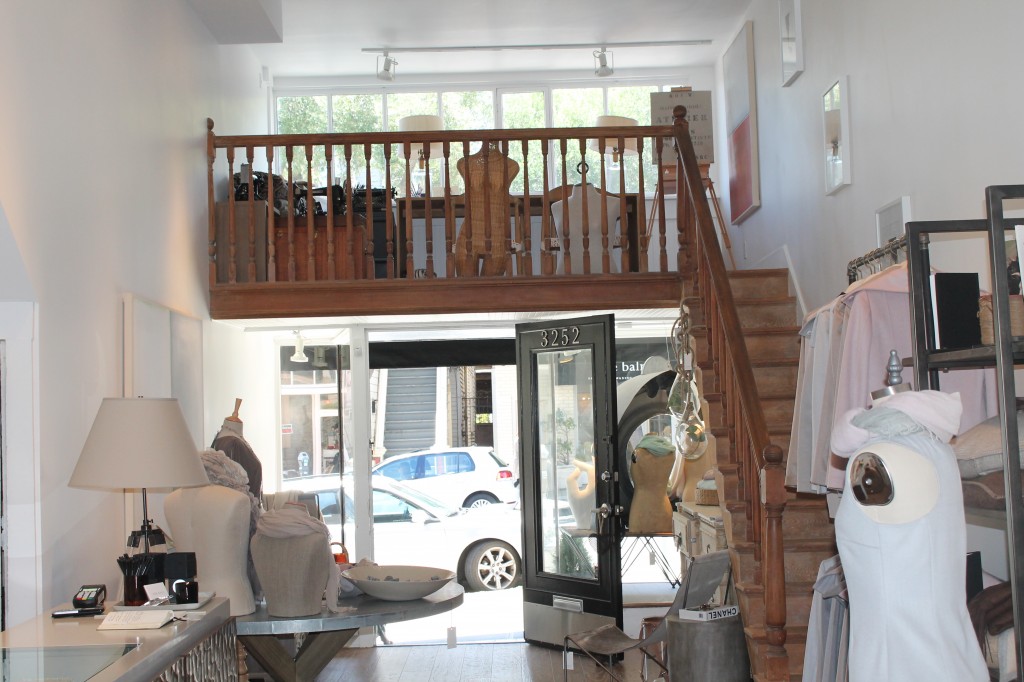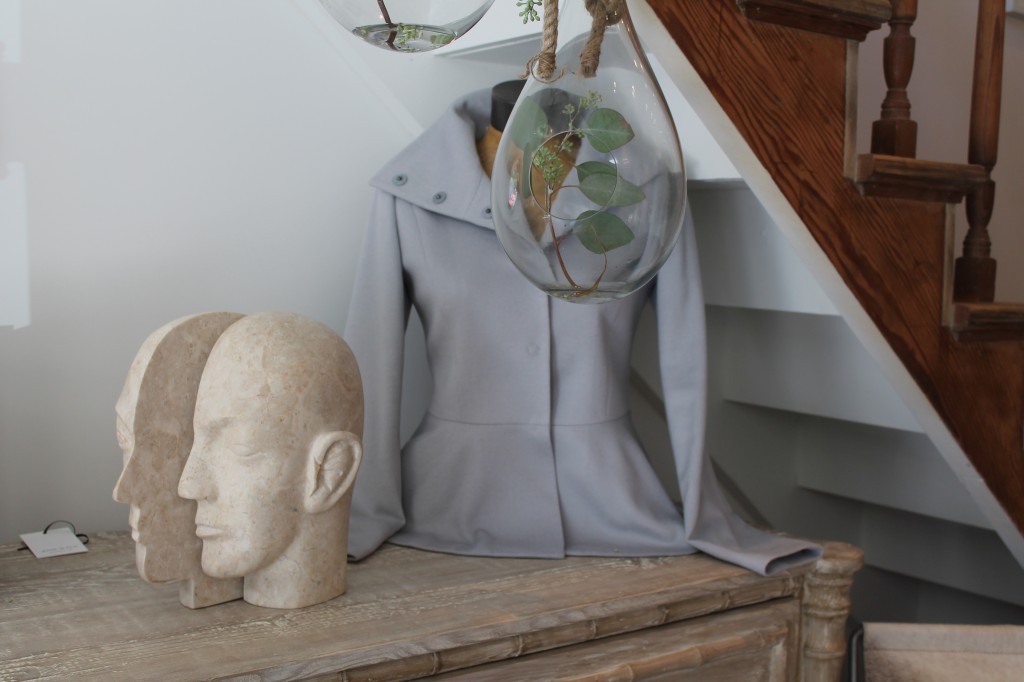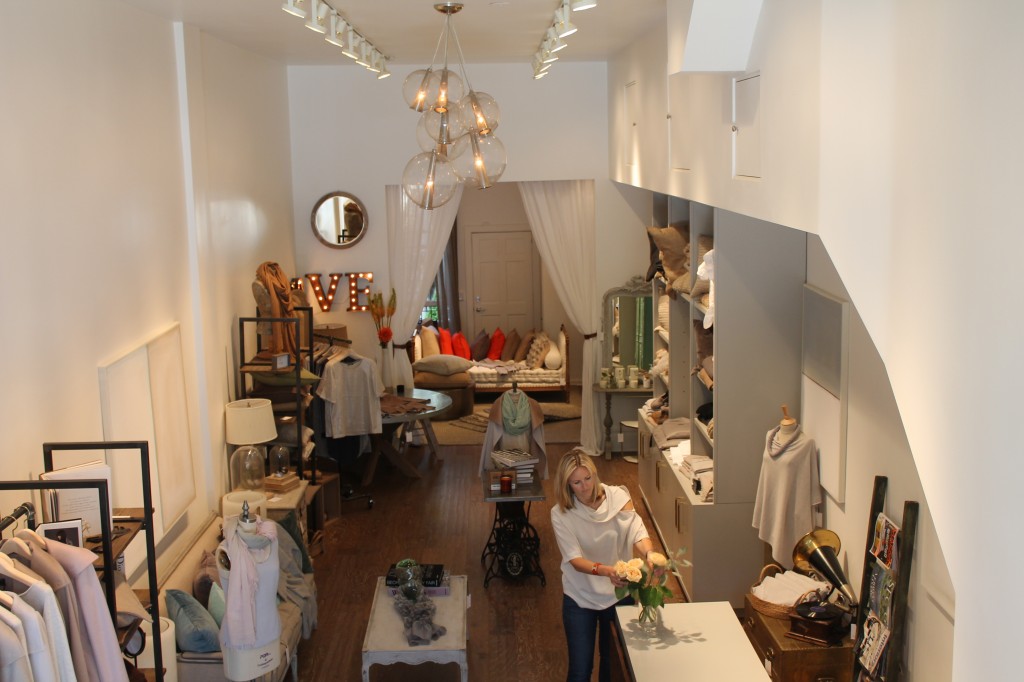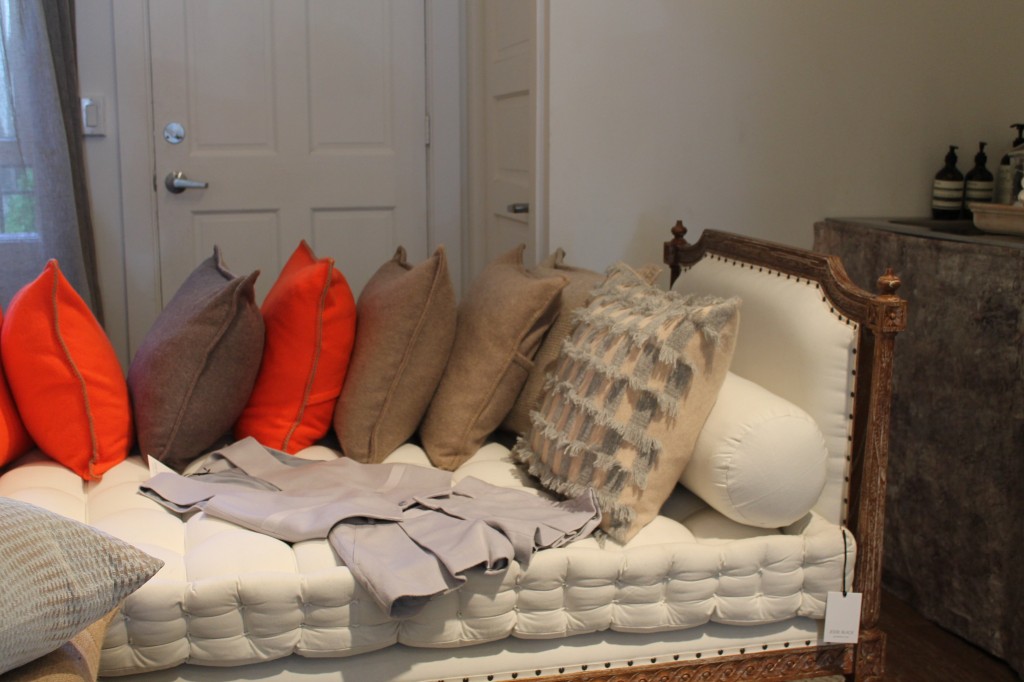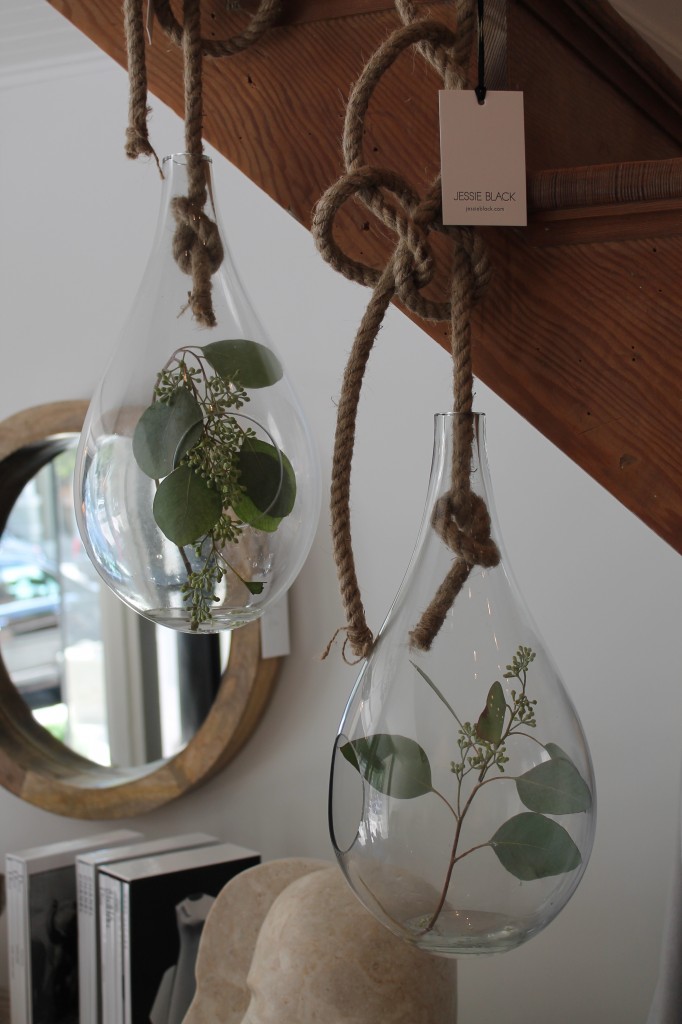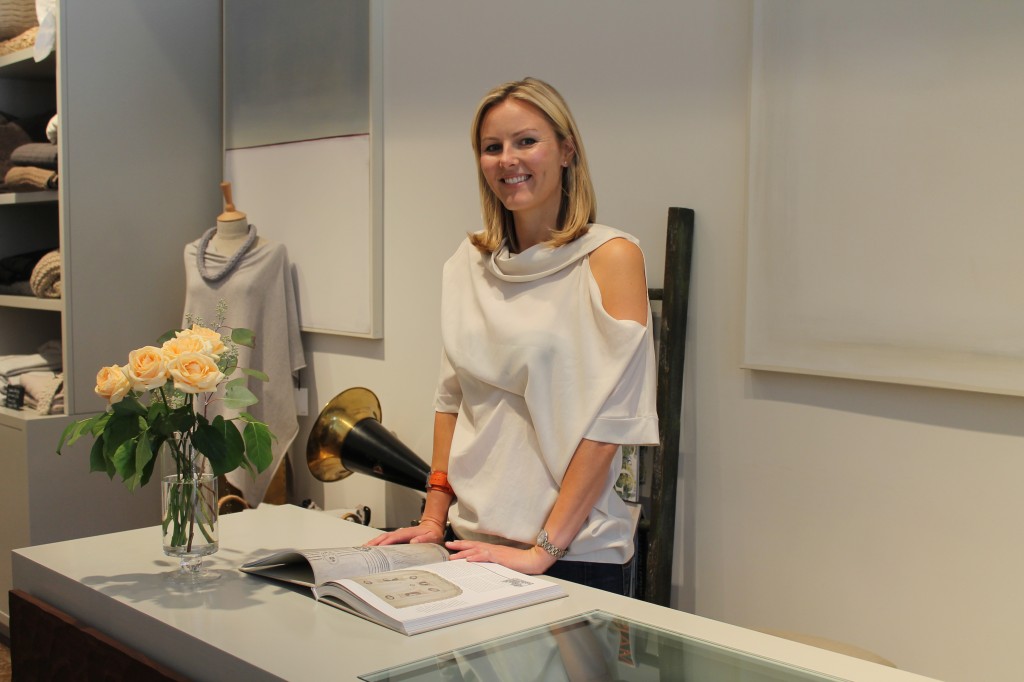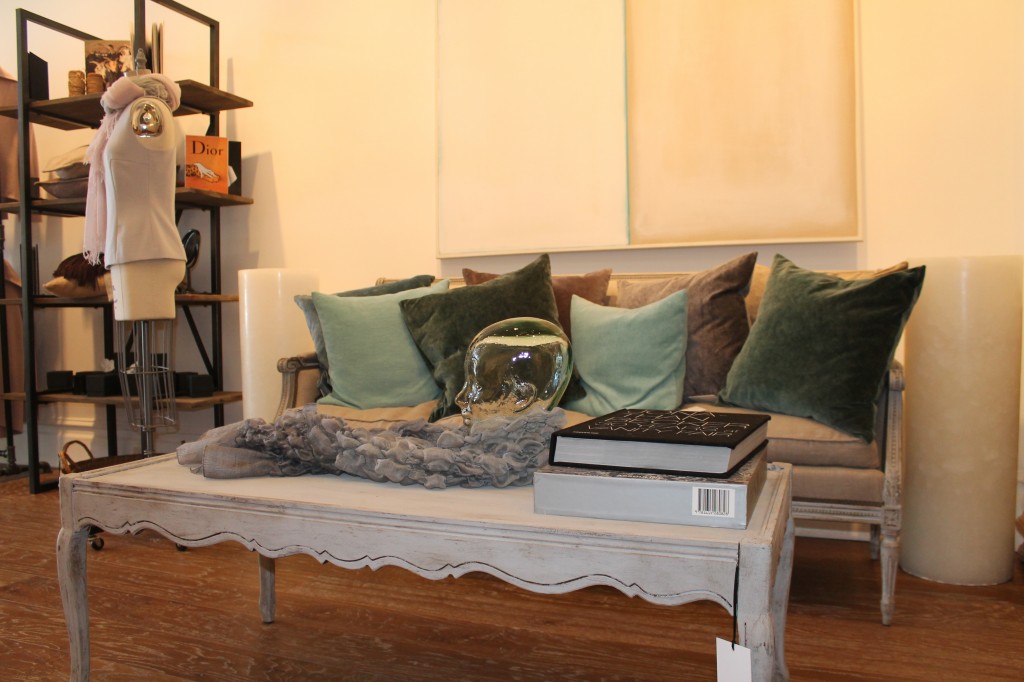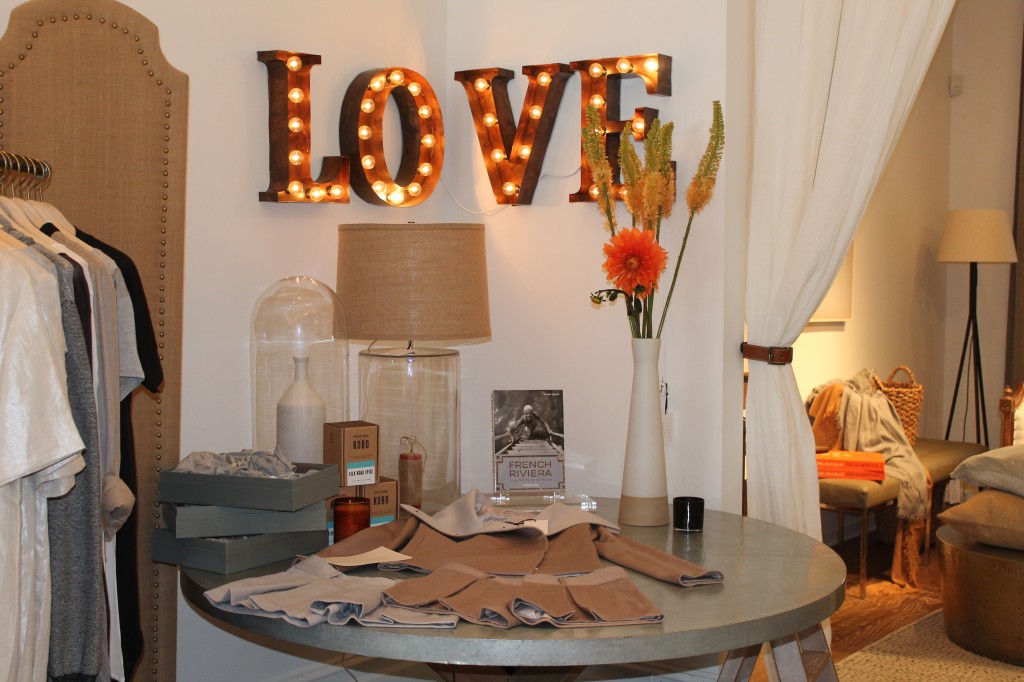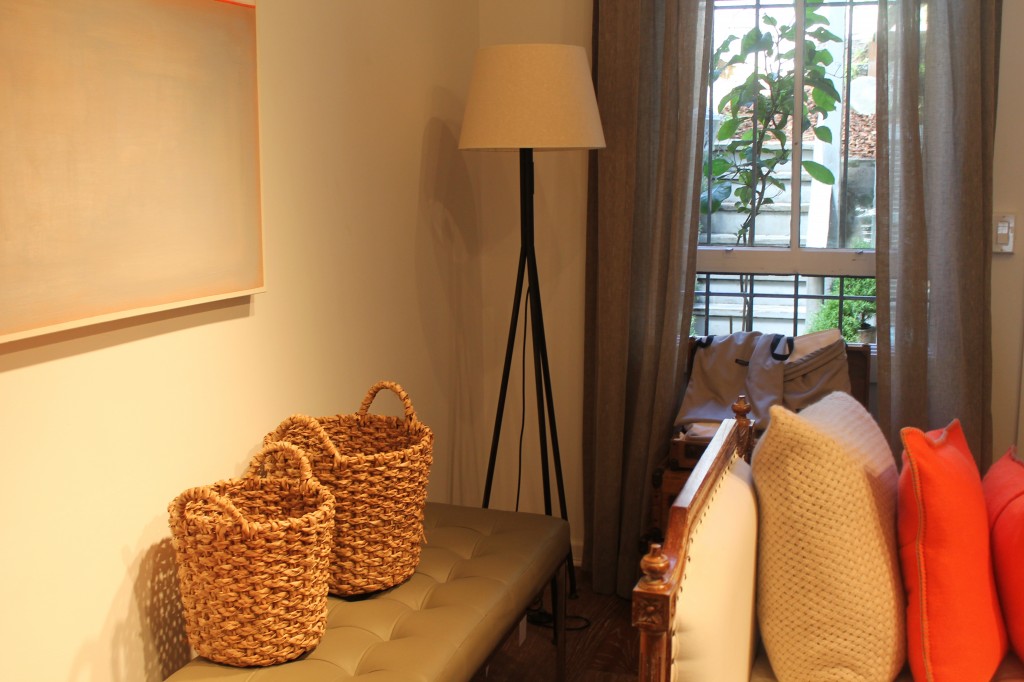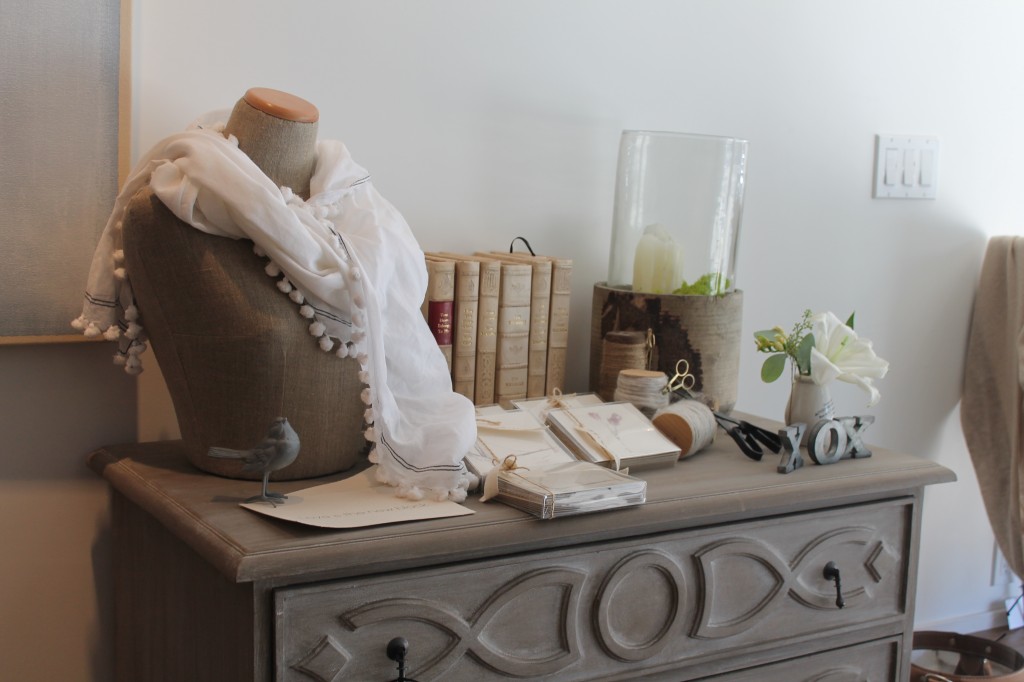 Jessie Black | 3252 Sacramento Street | San Francisco, CA 94115 | 415.757.0202