One of the things I love about Los Angeles is the incontrovertible zeitgeist of female entrepreneurship. Each trajectory is unique and equally inspiring, as these burgeoning empires are all forces to be reckoned with. From exquisite housewares and natural beauty elixirs to one-of-a-kind collections and epicurean delights, these dynamic impresarios have everything  for the perfect Valentine's — or should I say Galentine's — Day gift.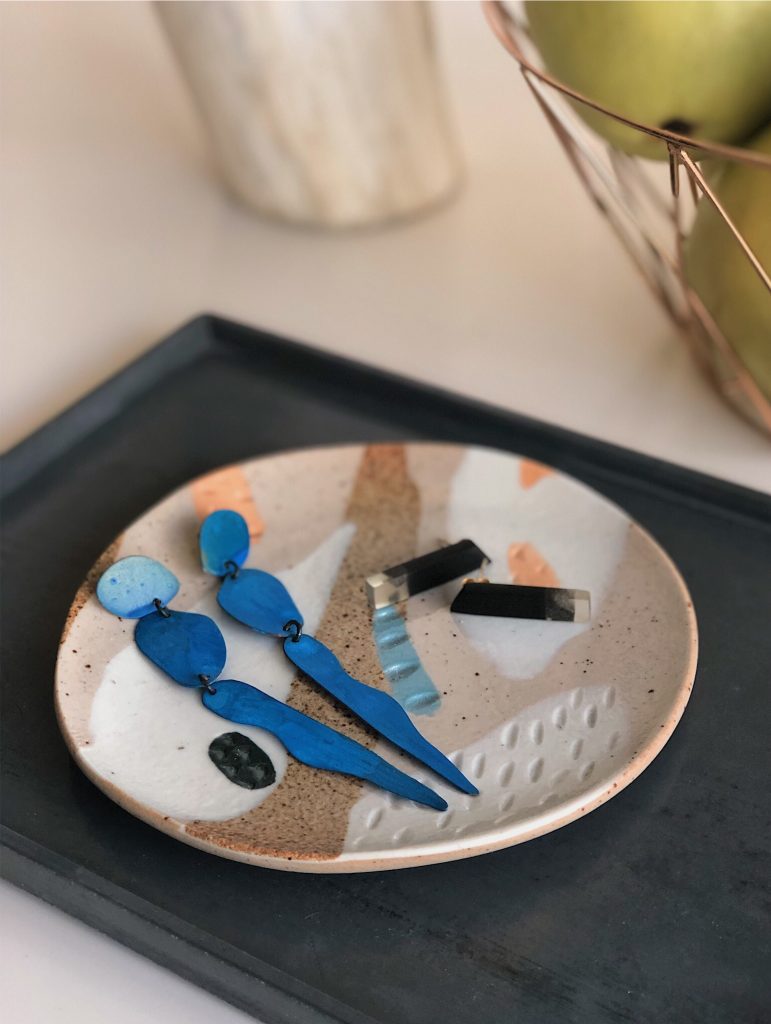 This website offers a curated collection of stylish accessories from European designers that are often conversation starters. They include hand-painted brass earrings inspired by Swiss sculptor Alberto Giacometti, or my Act Series espadrilles I wear non-stop when it's over 72 degrees. Pascale Cardozo and Eva Zachová are the creative forces behind this endeavor, and each possesses a discerning eye for timeless pieces, and a penchant for pops of colors, geometric shapes, and textures. Pascale and I met last year and instantly bonded over our mutual love of 1990s movies, pop culture, and travel. Her African honeymoon is the stuff dreams are made of.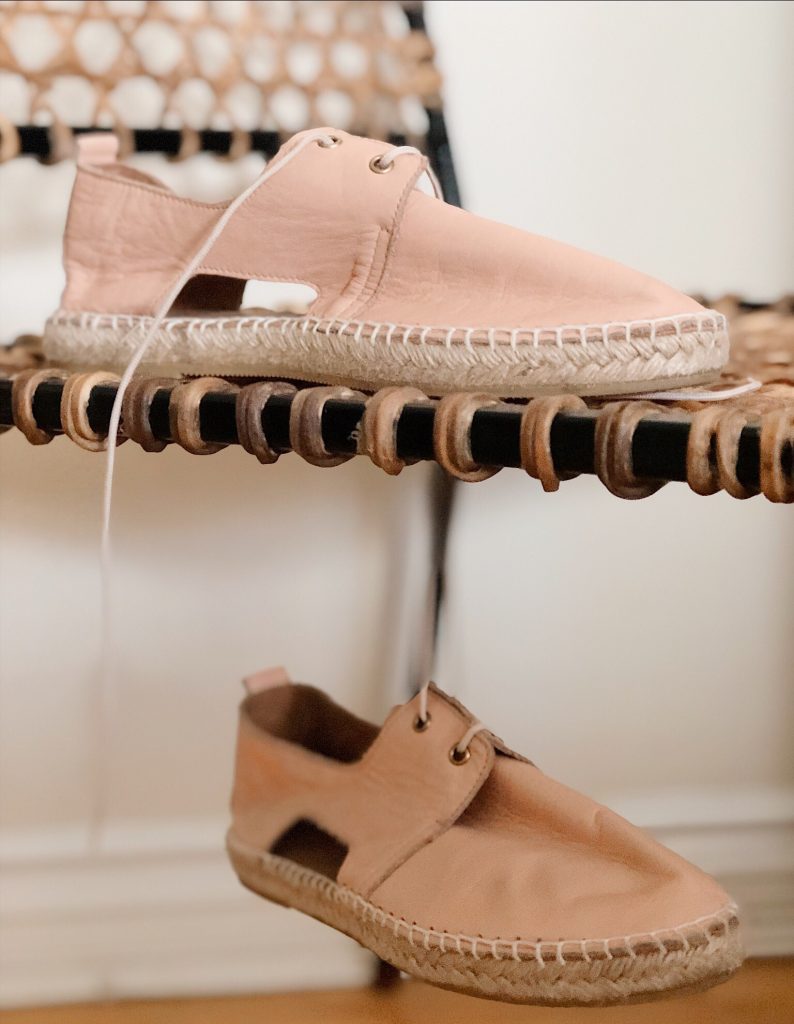 There are not enough words to express my full-fledged admiration for Eileen. She is one of the kindest, most dedicated, and hardworking people I know. Her  bespoke handmade kitchen designs made from reclaimed wood are beloved by sophisticated tastemakers like Emily Henderson and Athena Calderone. It's not every day you see your friend's pieces gracing the pages of Architectural Digest, and her multifunctional chopping blocks are a favorite of superstar chef Thomas Keller. This Valentine's Day, The Wooden Palate created a 'Made with Love' cutting board exclusively for Goop that adds a sleek touch to everything you pour your heart to in the kitchen.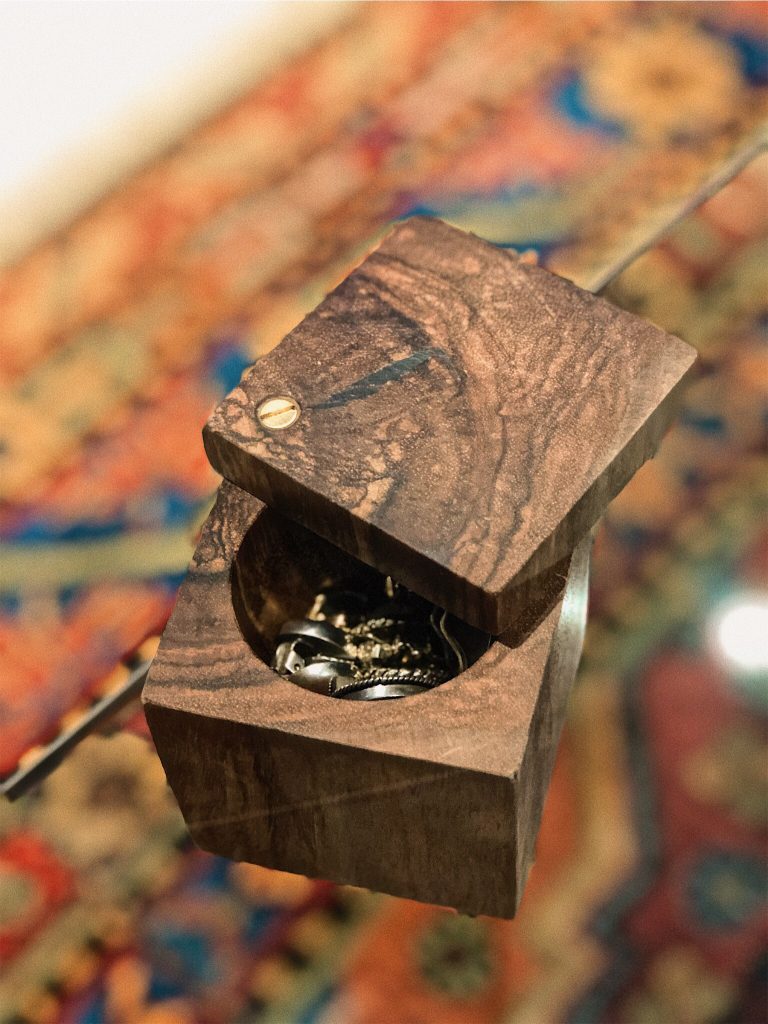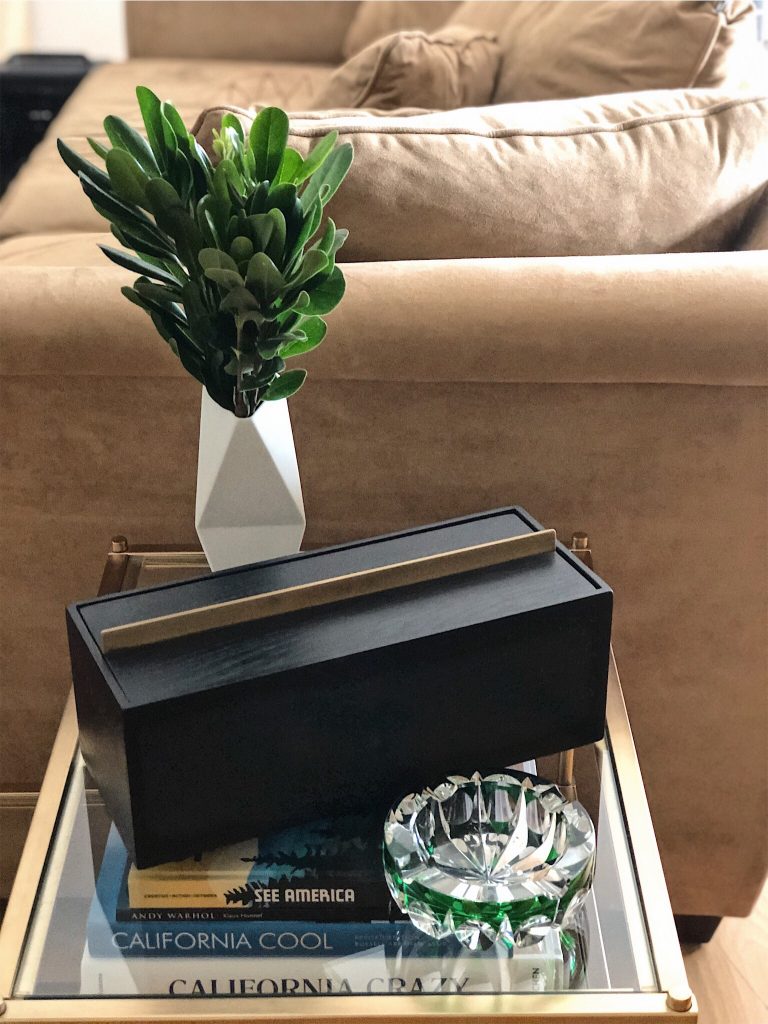 When it comes to resourceful business owners, Leah Ferrazzani has the secret sauce. With a little creativity and a lot of passion, she began to hand-craft organic dry pasta from durum wheat out of her kitchen and laundry room in 2014, and that's how Semolina Artisanal Pasta was born. These days, Leah makes her specialty pasta from her adorable Pasadena shop, which showcases a superb selection of gourmet provisions, cookbooks, salt, and locally made housewares. Semolina Artisanal Pasta and LA's Standing's Butchery have the ultimate concoction for pasta lovers this Valentine's Day — an indulgent at-home spaghetti and meatballs meal for two complete with all the fixings and detailed steps for a romantic feast. Pre-order your kit now and pick up on Tuesday, February 13 in Pasadena or Los Angeles.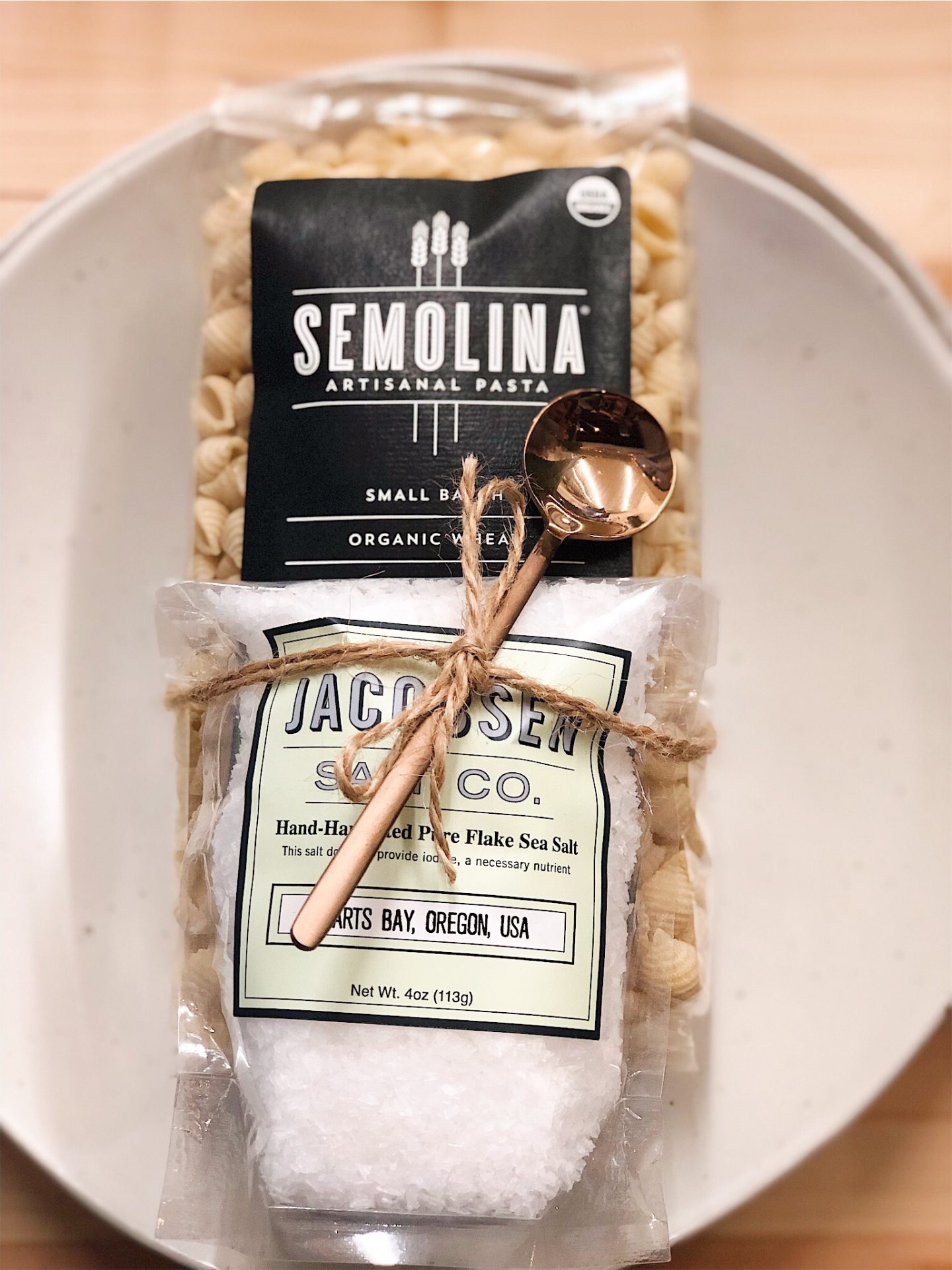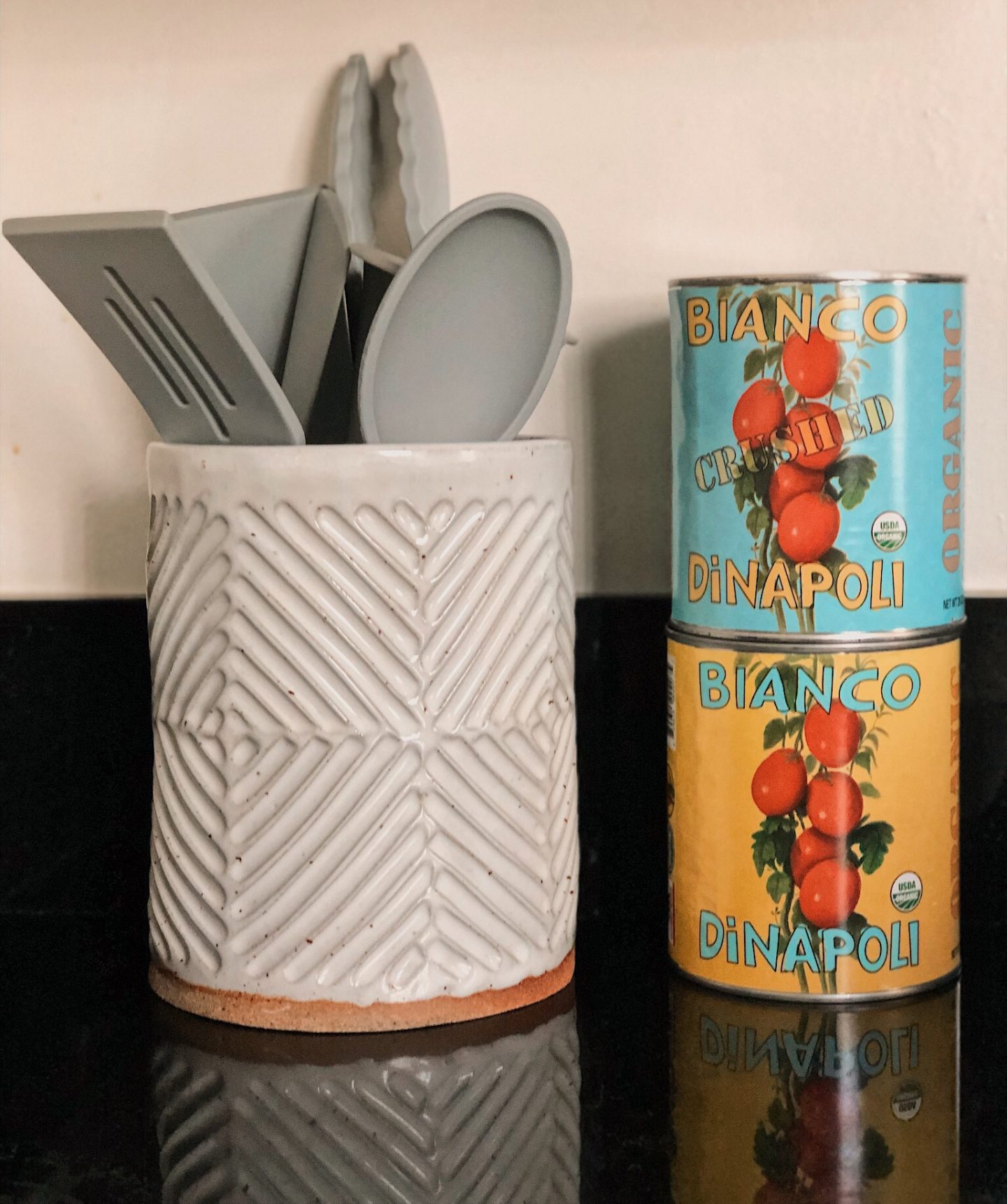 This Bay Area-based cult favorite opened its first brick-and-mortar in San Francisco in November 2018, and is already on my things-to-do list for my next visit. The popular Pure Radiance Oil keeps my skin radiant, hydrated, and refreshed after a few weeks. Their Cellular Repair Serum, Everyday Sheer Coverage SPF, and Antioxidant Booster are also part of my daily skincare routine. At the helm is founder and CEO Hillary Peterson, who started the company in 2015 with a simple mission — to deliver natural and sustainable products packed with antioxidants, vitamins, and fatty acids. Very excited to try their recently released Moisture Lock Overnight Mask (finally off the waiting list!), because I've never met a True Botanicals potion I didn't like.