This is one of those quintessential Ryzenberg On stories — as Carrie and I came together quite serendipitously.
See, I was having lunch with a friend at Clementine's in Century City a few weeks ago and after we parted ways, I popped inside the little shop next door to it. I was wearing quite a loud sartorialism, a pair of Rag & Bones pants from a few years back which immediately drew attention to shop owner Carrie.
We chatted for a bit and immediately decided this is the perfect local gem — a small operation filled with treasures from all over the world and when I say treasures, I mean it. See Carrie is a rather renowned interior designer with plenty of experience under her (tool) belt. She travels the world making fabulous spaces and has quite impeccable taste and a knack for creating the perfect space aesthetic.
The boutique features fantastic home decor pieces, artwork, furniture and one of the best selections of coffee table books. Seriously, when I set foot inside, I immediately wanted to move — it's that fantastic.
Carrie and I instantly became friends and we are working together on a few things, so stay tuned to see some of the fantastic projects we are working on together.
Seriously, sometimes people come together because of kismet, and this was certainly one of those situations.
Ryzenberg On is Signing Off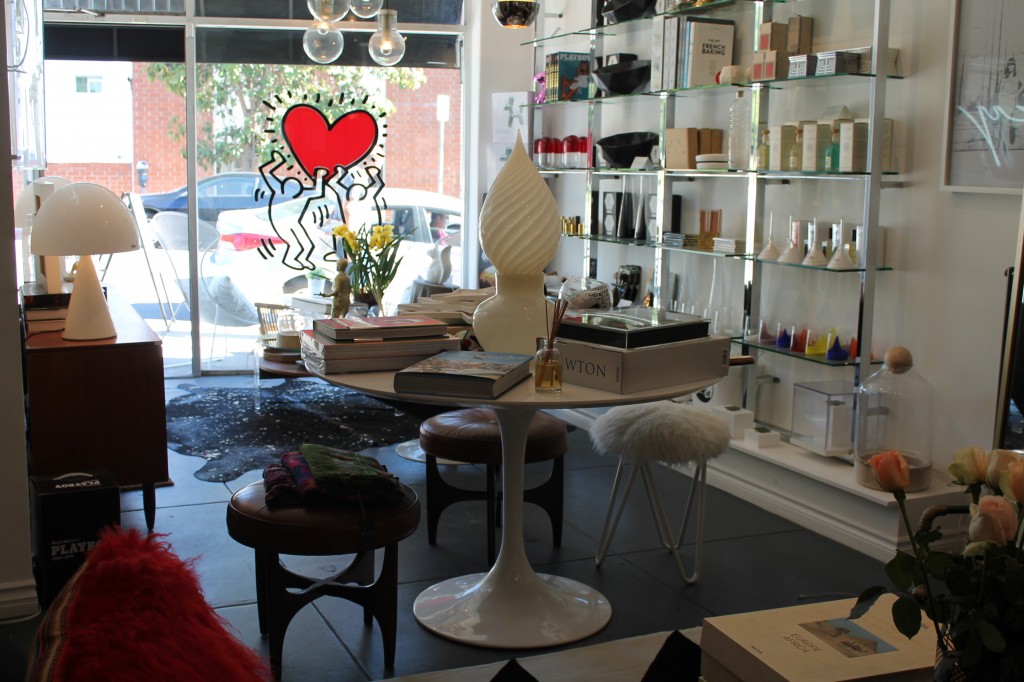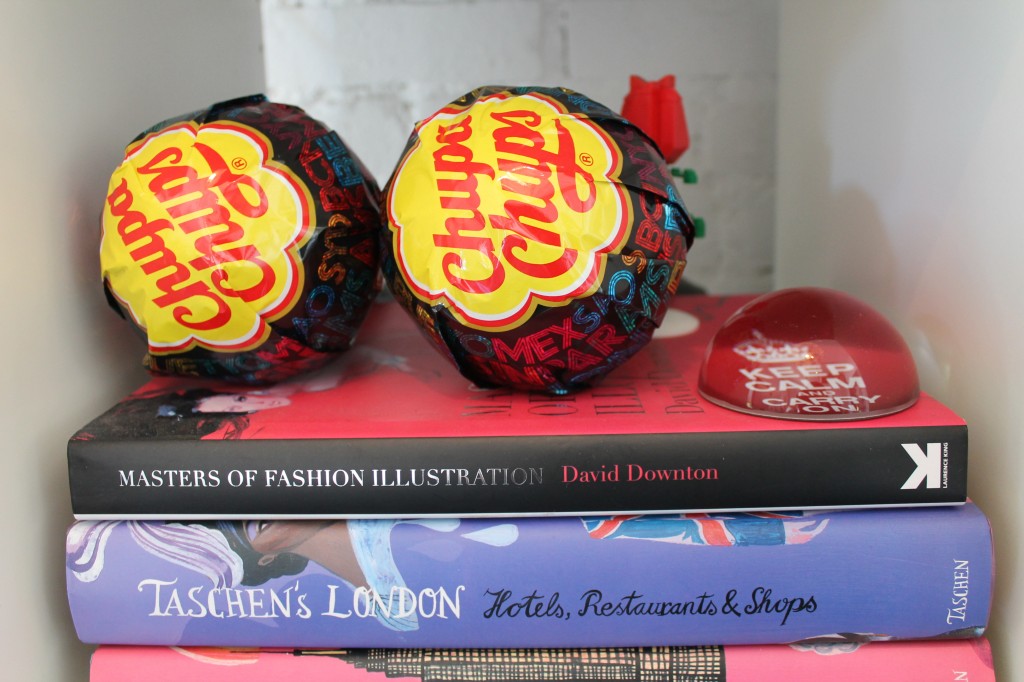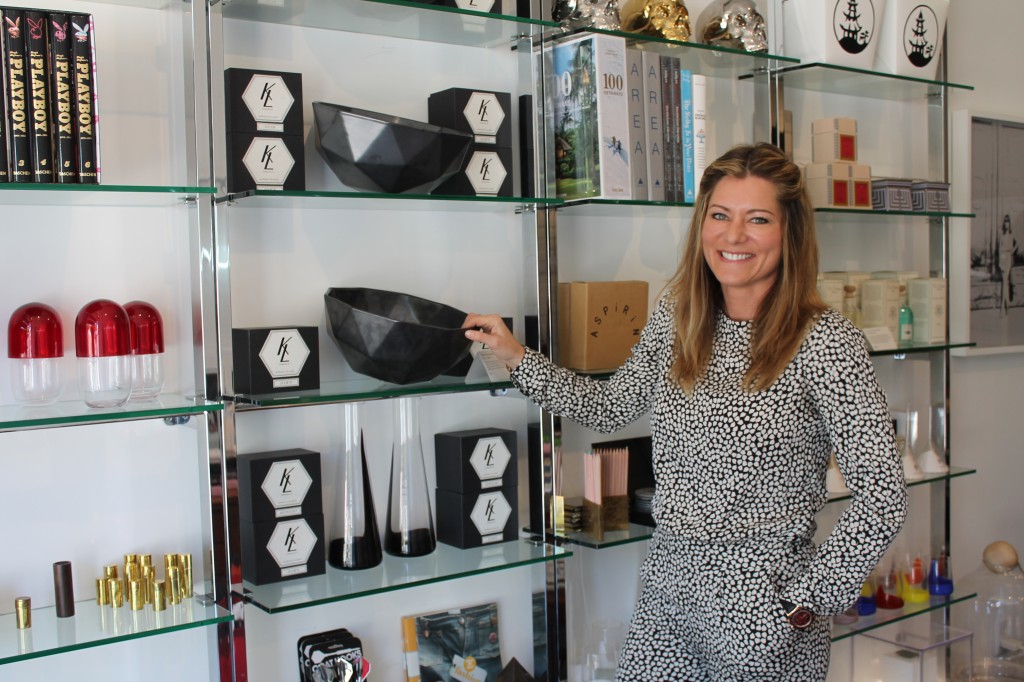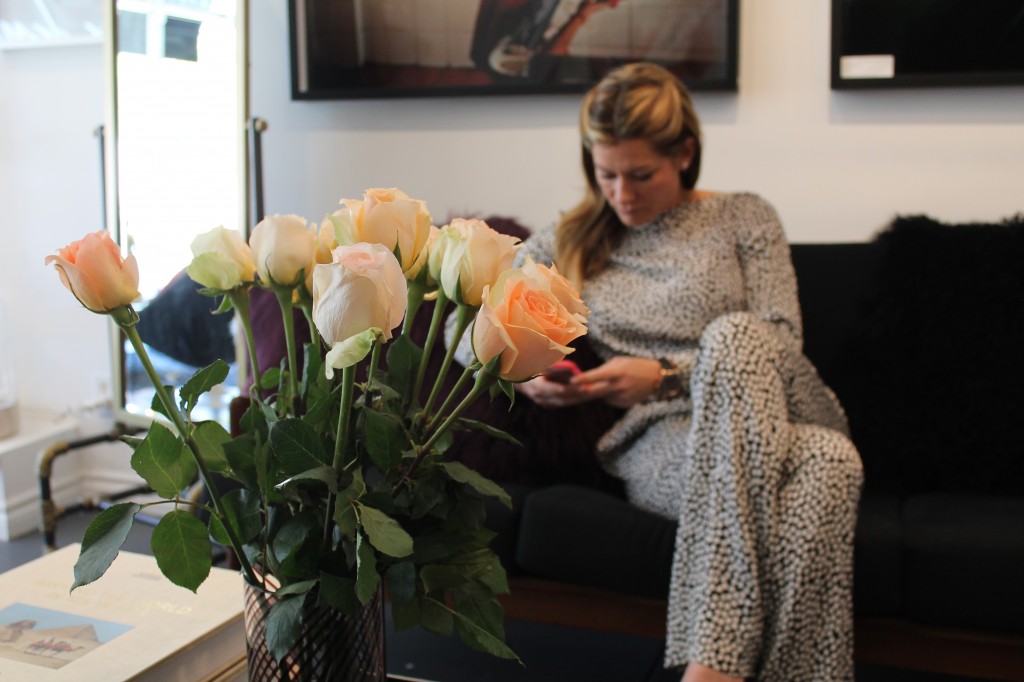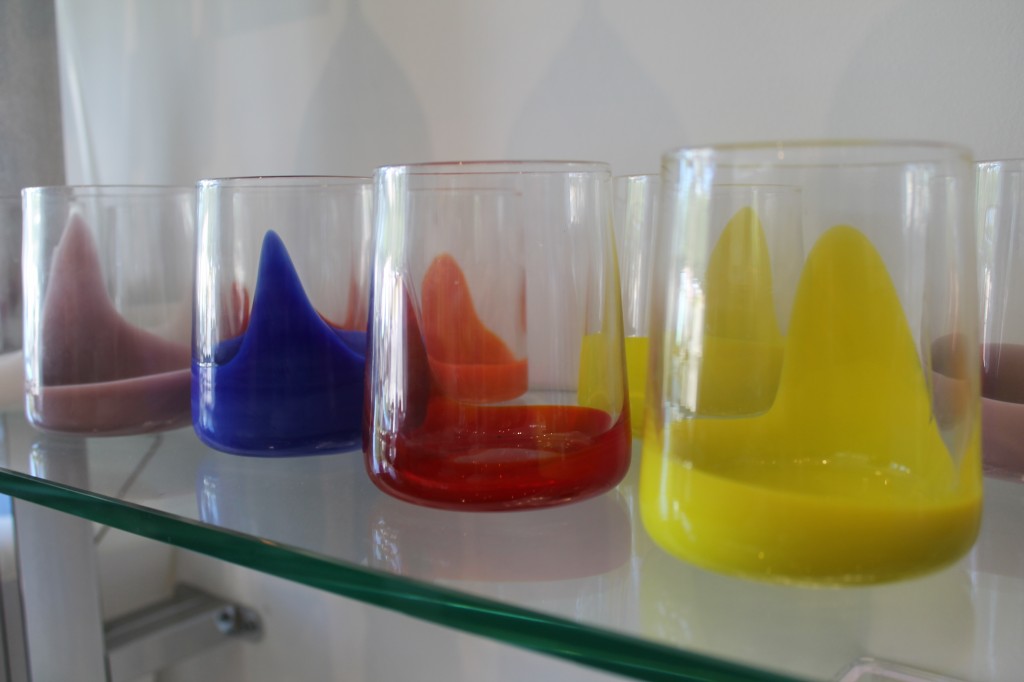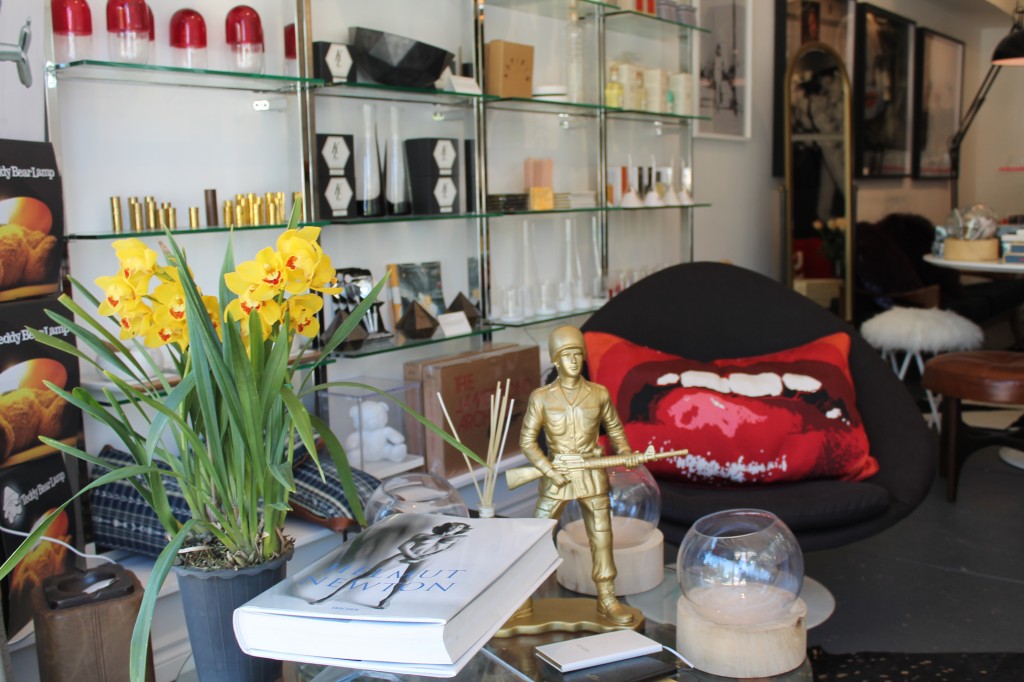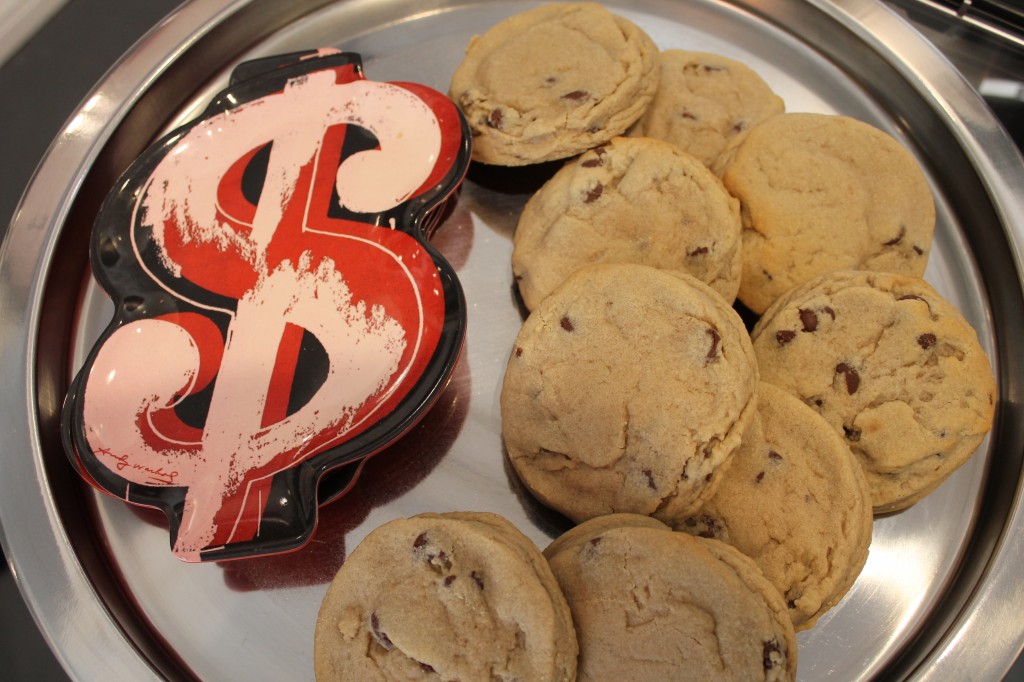 Carrie Livingston Design Shop | 1749 Ensley Avenue | Los Angeles, CA 90024 | 310.550.1204