What I am slowly learning about Los Angeles is how every neighborhood is so distinct and I simply love venturing outside of my comfort zone (the West Side) to search incredible local gems.
A few weeks ago my good friend Janet and I went on an adventure to the Arts Districts, a burgeoning area near Downtown that's full of cafes, shops, artists, and all sorts of amazing discoveries. Our first stop was non other than the Springs lovely space that has everything wellness under one roof.
Want to nosh on some vegan fare? Why not; Feel like doing a little yoga? There is also that; Care to do some shopping? Check out M Dot Design Studio Pop Up shop and their curated selection of Taschen books, eco-friendly apparel, and local makers like Robert Siegel, Bend Goods, and Klurskin.
This urban oasis also doubles up as a communal working area, so bring your laptop, grab a refreshing beverage from their juice bar and type away.
While perusing around, I tried their North Star cold press juice and it was insanely flavorful. It had a touch of apple, celery, spinach, kale, romaine, parsley, and lemon — just writing about it makes me crave it. They also have fresh smoothies, pastries, and salads.
Next time I visit the Arts District, I will spend the whole day at Springs. It truly is a one-stop shop for all things local, delicious, holistic, and artistic. Make sure to check out their incredible murals on the back, as they are the stuff Instagram photos and Pinterest pins are made of! Trust me, they won't disappoint.
I have many other fantastic local gems coming, and if you like to recommend me one of your favorite places please do, as I am always on the hunt for some local or even international treasures!
Ryzenberg On, is Signing Off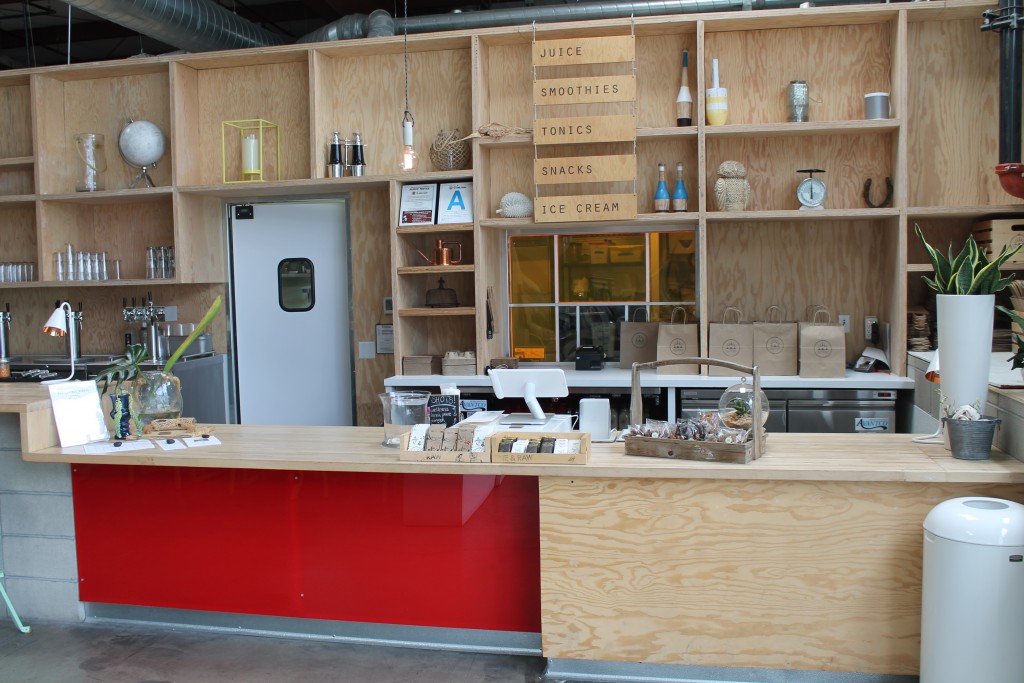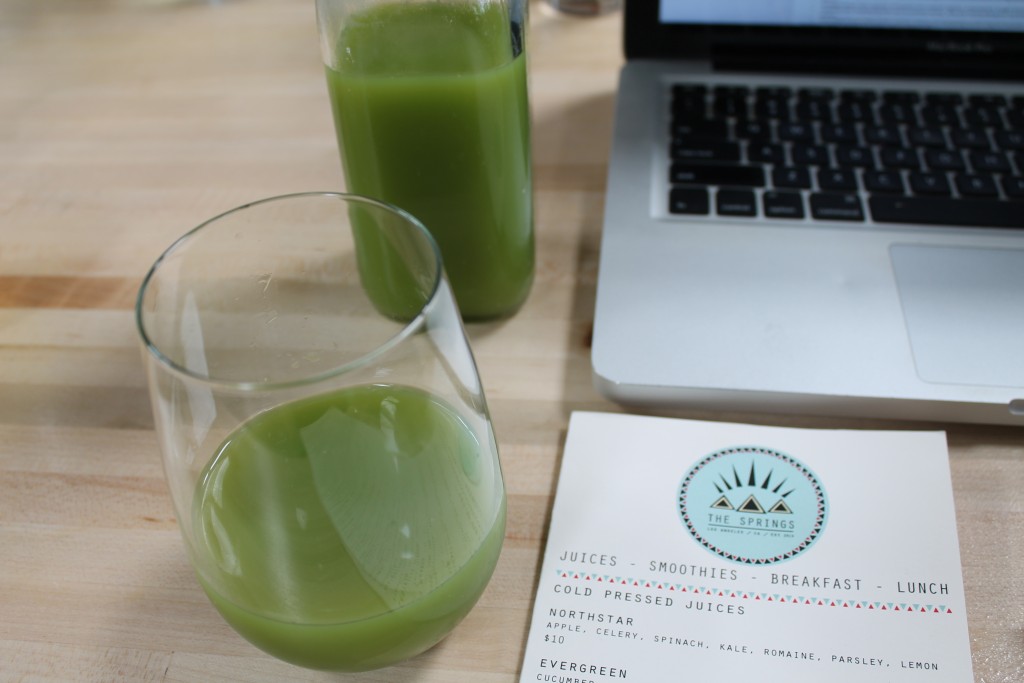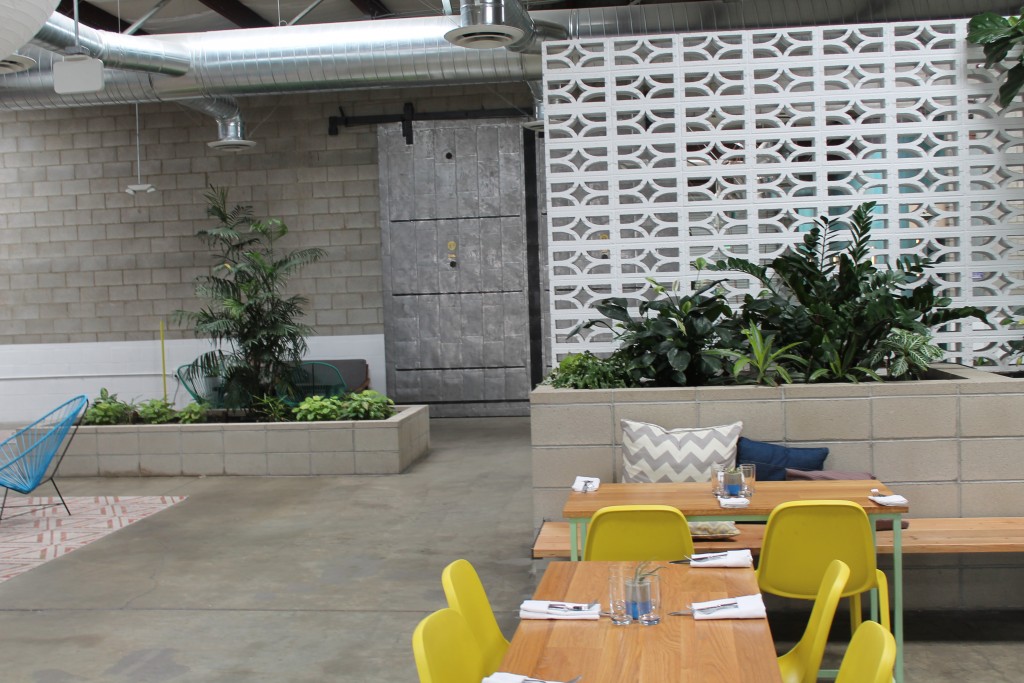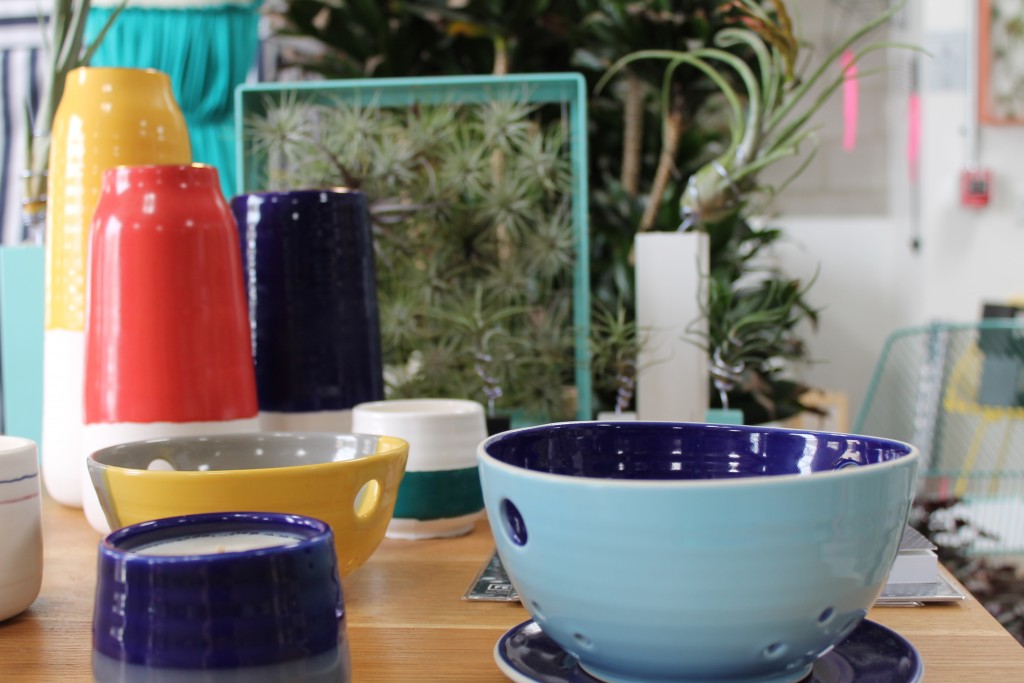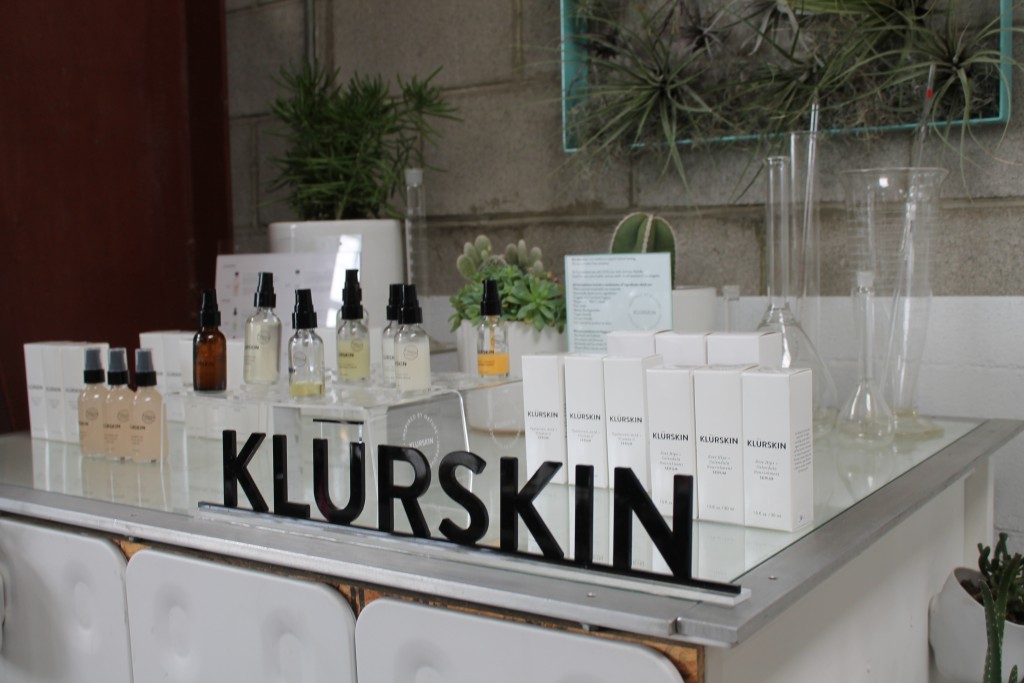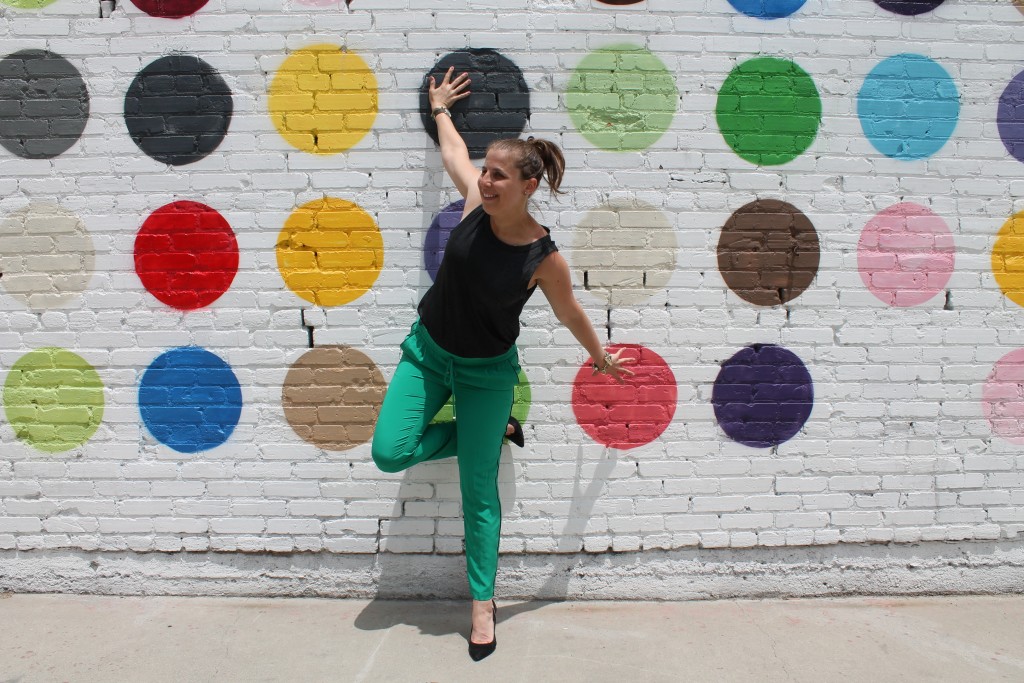 The Springs | 608 Mateo Street | Los Angeles, CA 90021 | 213.223.6226