See, I told you we were making progress — two posts in a row! Though this isn't a personal record, I'd like to keep the momentum going and will post a few fun stories I have planned for the next few weeks.
Also, I might actually go back to my real video roots and bring you all some fun clips, because believe it or not, I have been getting inquiries for more videos (and no, surprisingly, these are not coming from family members) so I may or may not have some goodies in stock.
I don't know about you all, but after a frigid blizzard last weekend, rain in Los Angeles, and so much snow in January, I am dreaming of warmer pastures. Though I am not far from the Pacific breeze, it's been wet here, so I haven't had time to enjoy those warmer days just yet.
Long and behold, there is a piece of paradise in Abbot Kinney that's the quintessential Southern California beach bum — it's almost like stepping on an immediate vacation. I mean, the name, Beach House Brand, says it all!
What first caught my attention was it's colorful and lively facade, complete with two beach tools and vibrant tiles outside. Upon entering, you are surrounded by an array of incredible find like Kiini bikinis, Super Sunglasses, Koral activewear, Dutzi Norway bags, and many other fantastic designers.
It also has an amazing men's and children's selection, and even some home pieces. It's simply a place were one can get lost for hours on end. Oh yeah and did I mention the hammock in their yard? Just go and catch some rays in between purchases, because, as I talk from experience, it will be hard to leave.
I have been meaning to go back to purchase some beautiful hand-crafted bags they have, and when I do, you know they will be making the social rounds, so expect plenty of color.
When venturing to Venice, give your self plenty of time in this little enclave, because believe me, you'll want to come back again and again.
Ryzenberg On is Signing Off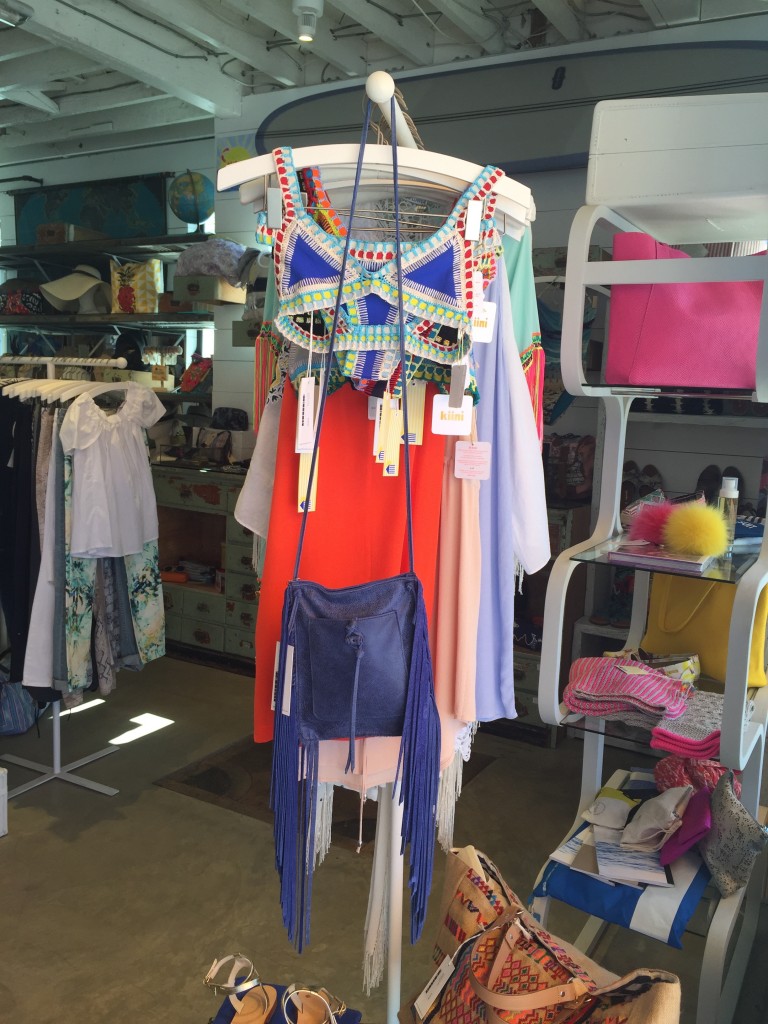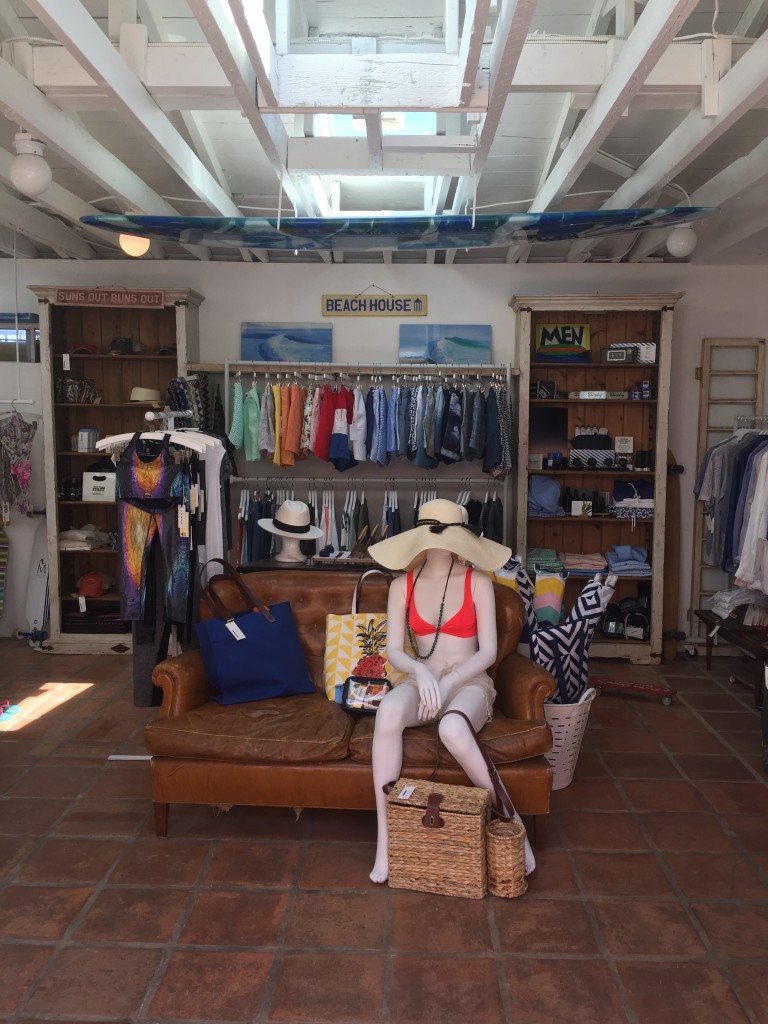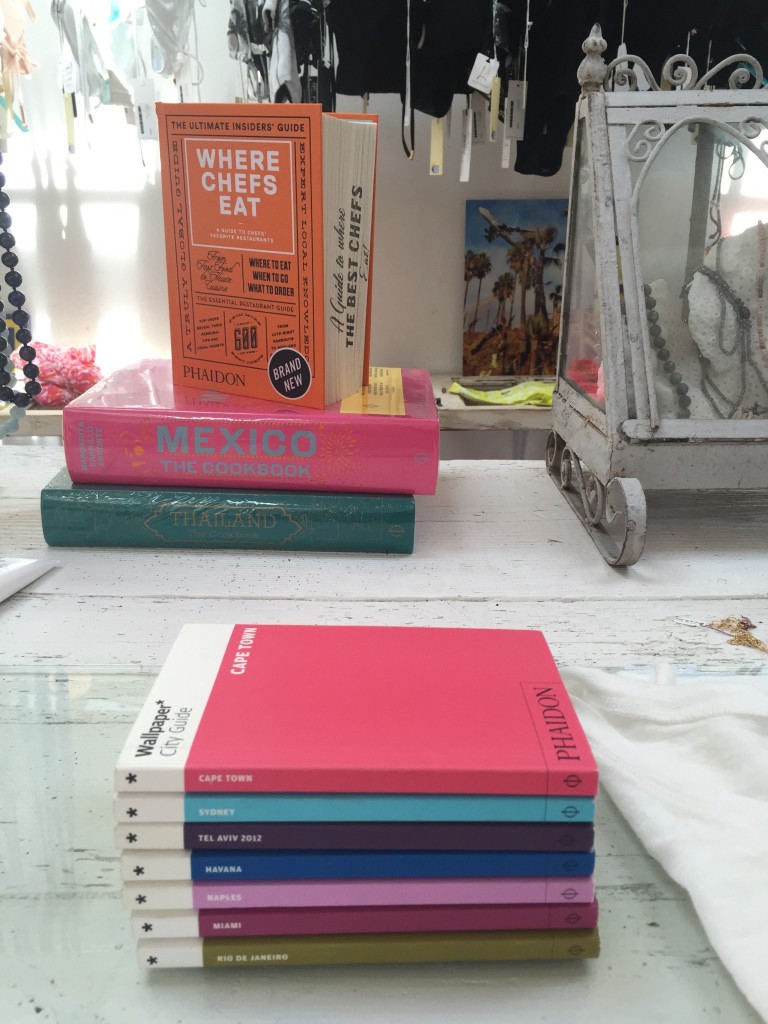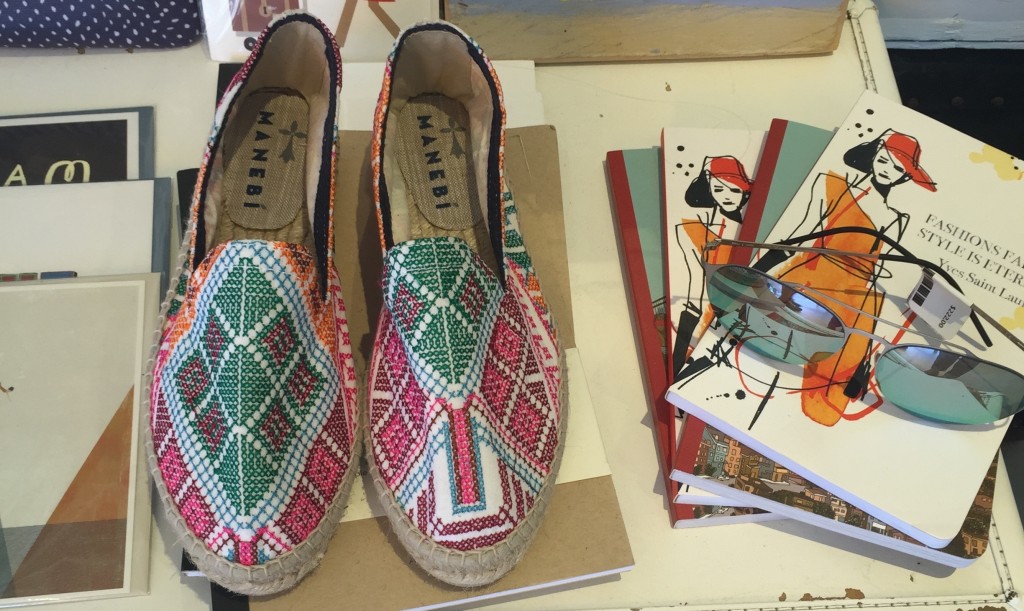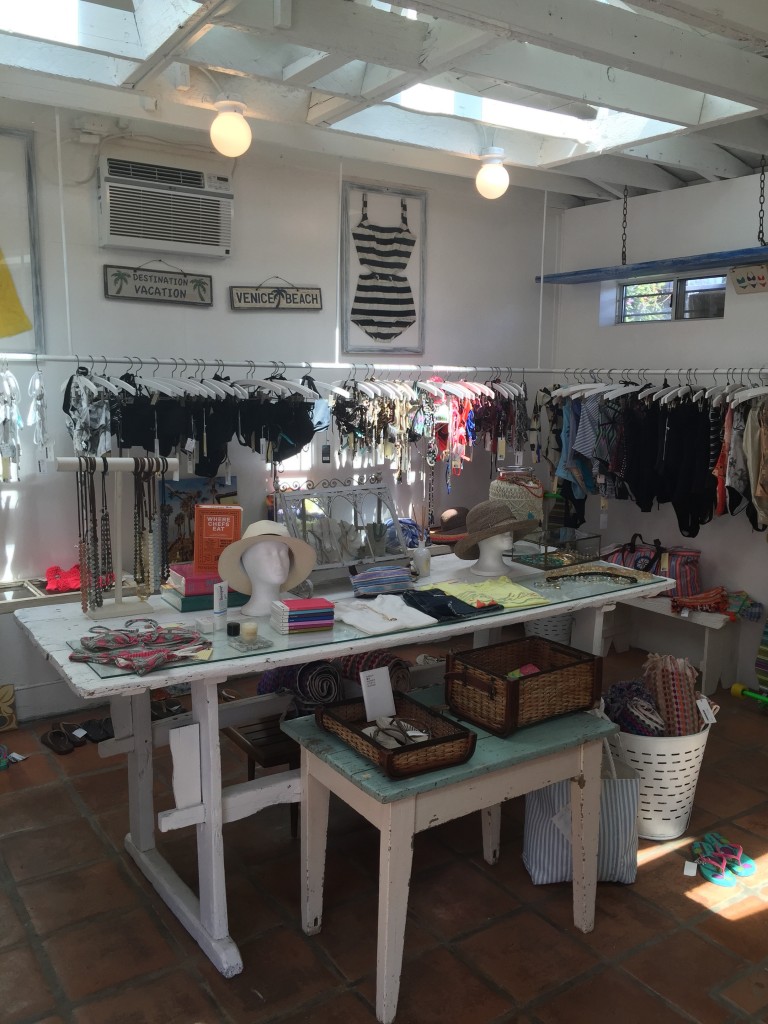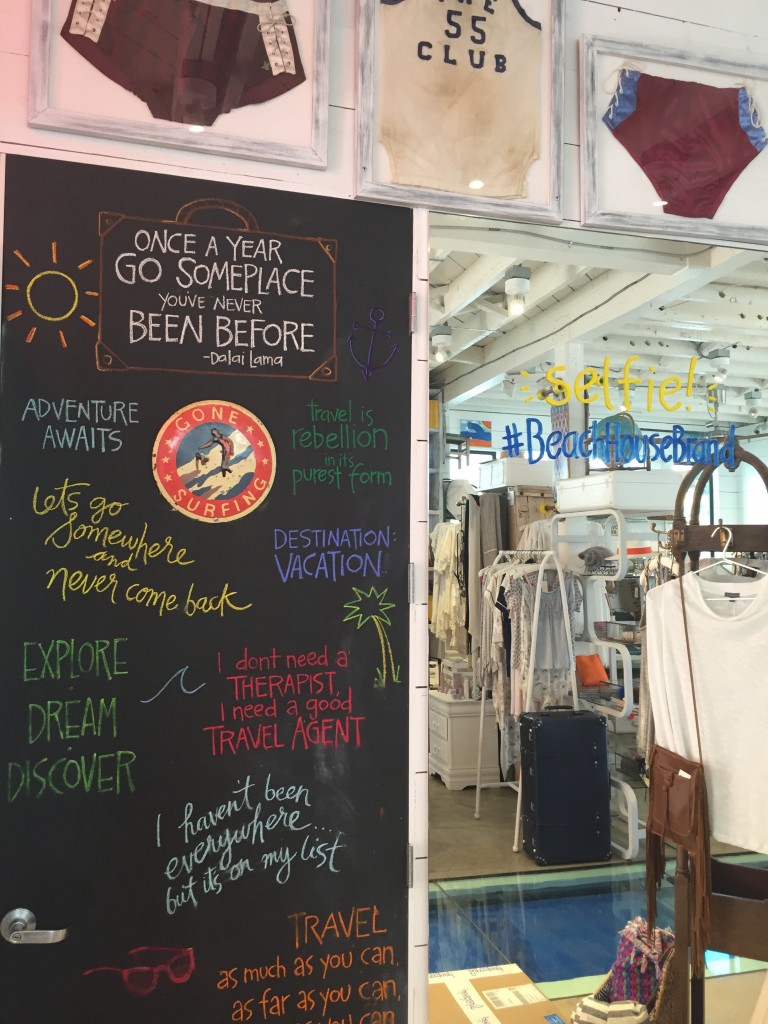 Beach House Brand |1043 Abbot Kinney Blvd | Venice, CA 90291 | 424.252.9715