Spending a weekend in Arizona can be rather grueling when it's 100 plus degrees, but luckily (and for once), I managed to pack like a pro. I took this little Shop Tobi maxi dress for a spin, and was in awe of how light and easy it felt, despite sizzling temperatures.
Though my visit to the Grand Canyon State was brief, Amy and I went on a little road trip (without AC, I might add) that was visually divine. We drove through Saguaro cacti, mountains, lush green terrain, and red rocks. One of the places we stumbled upon is Jerome, an old mining town about an hour away from Phoenix. It has gorgeous views of the desert, as it sits atop an old copper mine, and offers plenty of charm, like a thriving artists' community, shops, and yummy eateries and wine spots.
Oh and this city claims to be haunted, so there are plenty of tours for those supernatural and after-life aficionados!
My recipe to beat the heat and enjoy every adventure to the fullest? Chic boho dresses, sunscreen, and sunglasses.
Ryzenberg On is Signing Off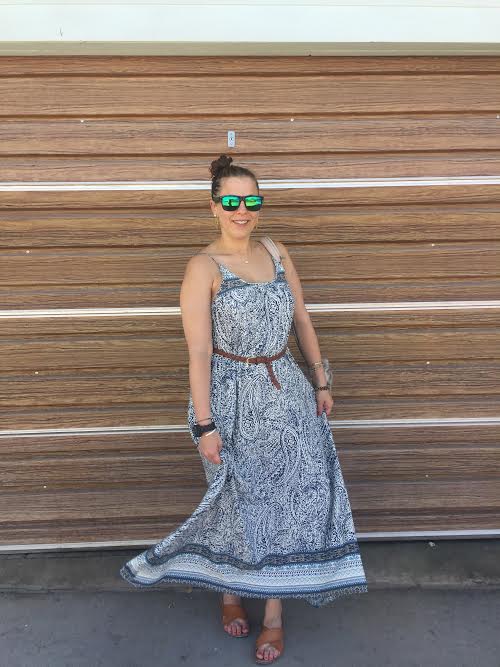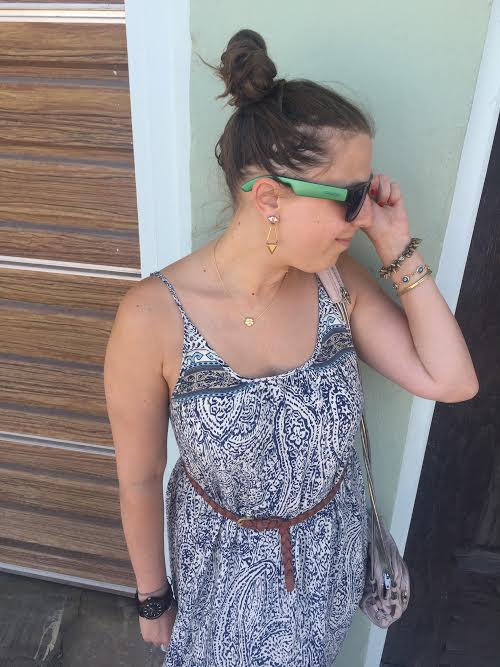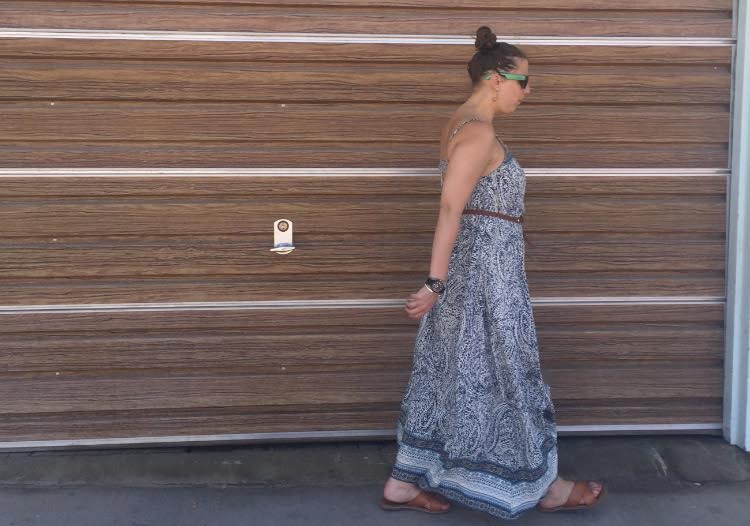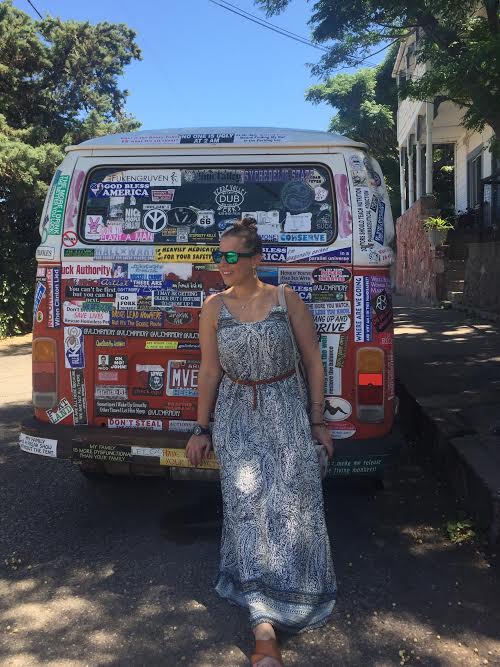 Shop Tobi Boho Beauty Maxi Dress c/o | Old Navy Sandals | H&M Braided Belt | Marrin Costello, Giles & Brother, and Stella & Dot Bracelets | Stella & Dot Chandelier Blue Tassel Earrings | Carrera Sunglasses | Alexander Wang 'Brenda' Camera Bag (on sale) | Vintage necklace (similar styles here) | JORD Wooden Watch c/o
Love this look? Be sure so check out some of Shop Tobi's fantastic styles, as they have an amazing selection of curated pieces ranging from dresses,  body jewelry, shoes, jackets, vests, and skirts.
Also, first time shoppers get 50% off their their first order! Seriously, this is a deal that can't be beat.
**This post is a collaboration between Ryzenberg On and Shop Tobi. All opinions and photographs are my own.